#LEARNANDEARN Contest Week #22 || What Did You Learn This Week?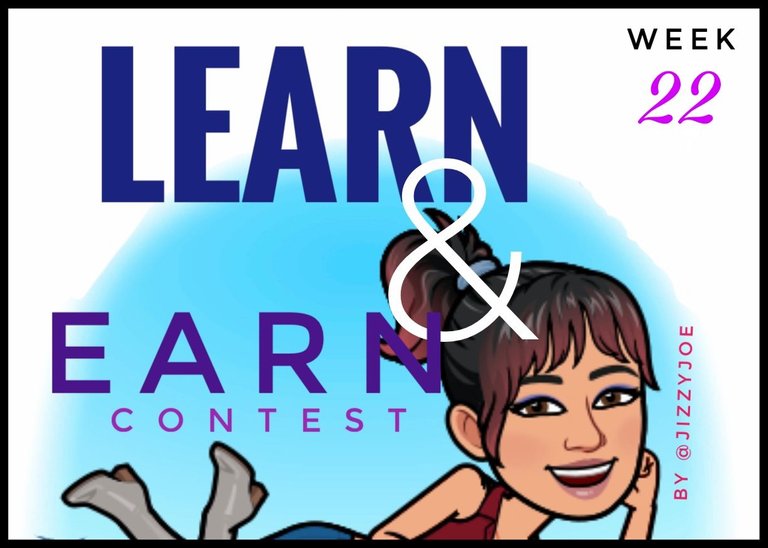 Wow, I'm so happy to have come this far, its week #22 and the #learnandearn continues. This week and this month haven't gone in the direction I expected or hoped for but I'm glad for another new day and weekend. To start up week #22, join me as I share with you that which I learnt in this round.
---
---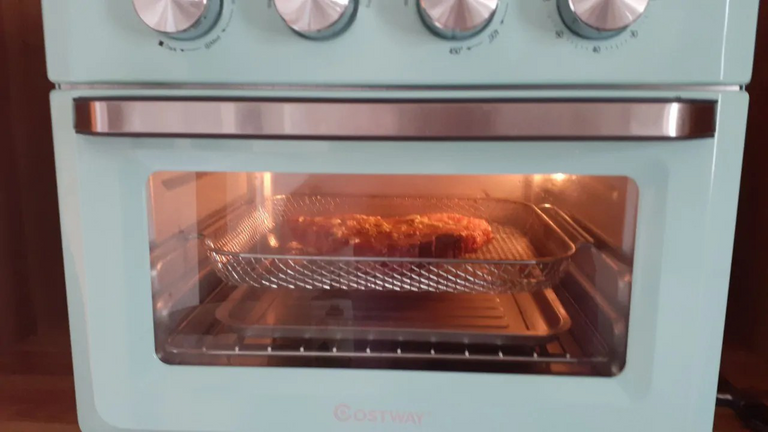 from the-bitcoin-dood
Though this is not the first pix in @the-bitcoin-dood's content but this photo talks more on that which I learnt from this post. With the rise in versatility of technology one can't keep up with new techs and machine in the market, never knew that there was a thing like an air fryer. At first I thought it was the regular oven but I got to know that it is different from the normal oven. I am happy to have acquired this knowledge
---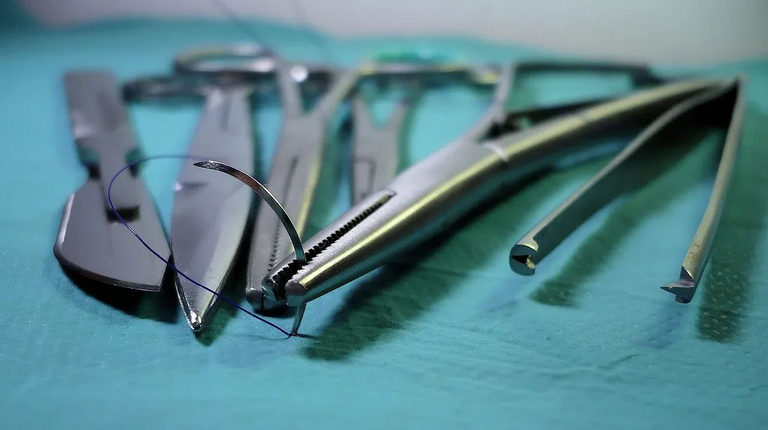 from wolfofnostreet
Liposuction-A bit difficult to pronounce at first even when I had no idea what it meant after reading @wolfofnostreet's post, I had to check out the meaning, you know we learn every day and learning a new word is really amazing. I will give you a sneak peak of what it means and if you want to know more, you can research further. It means removing fat from a specific area of the body through a surgical process.
---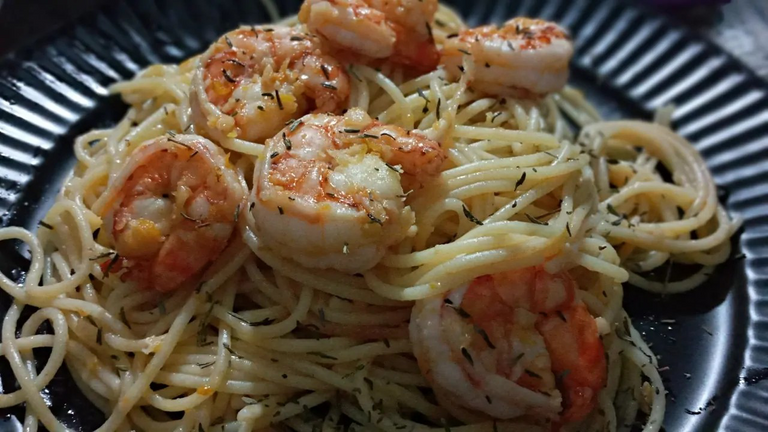 from macchiata
I have taken a liken to @macchiata's experimental dishes, though this isn't out of the ordinary but a simple and tasty meal comes handy in a busy time and this fits perfectly. I hope you get the opportunity to try this out for yourself and you can see some other amazing meals by macchiata by going through her blog.
---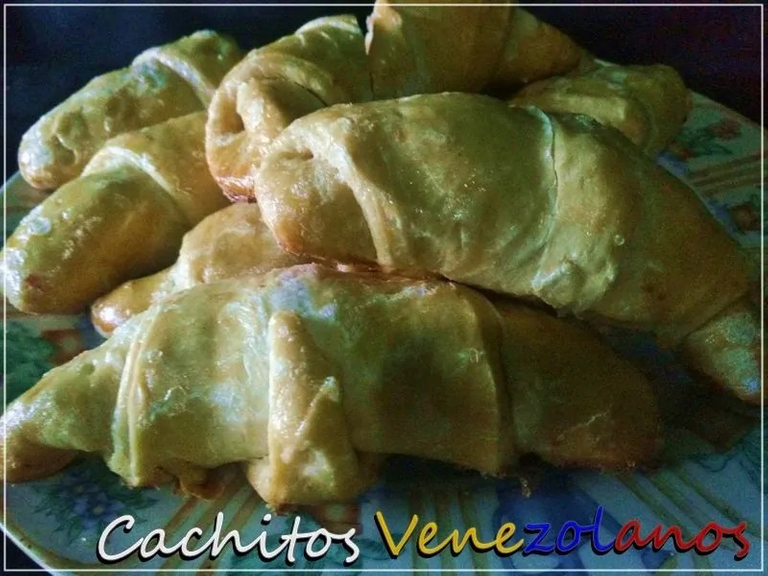 from jennyzer
To be sincere, this post came as a surprise to me, because I formally know @jennyzer as a makeup content writer but reading through the steps given to prepare this recipe, I would advice you work more on food contents along with other contents. Even though I haven't tried making bread on my own, the steps given here would make it easy to accomplish.
---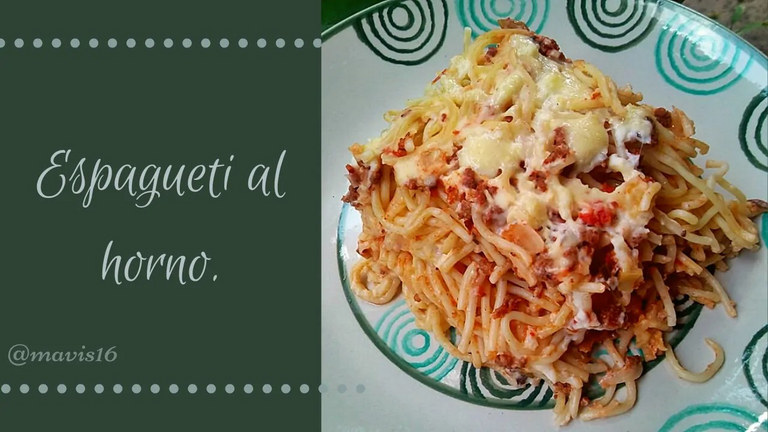 from mavis16
Here is another recipe I wouldn't want you guys to miss out on, just like I'm getting to know about this recipe, I know some persons never knew that spaghetti can be baked following the steps given in @mavis16 post. I truly love the out look of this recipe that's the more reason I'm sharing it so you can learn another method of preparing spaghetti. I do hope you find it useful just as I do.
---
For this week, we have three entries including mine and rewards have been sent out. Do read through and learn more from each post.
Post by @princessbusayo
Post by @merit.ahama
Post by @soyunasantacruz
---
---
So this ends week 21 of the #learnandearn, lets go over to week 22. I understand why its difficult for you guys to enter the contest, maybe because you have to wait till when the week is about to end before writing your blog and by then you must have forgotten some of your engagements, but you can always recall going through your comment in your blog, there you can find every comment you made which can help you locate the post of each comment. By this you don't need a journal if you are the type that don't use one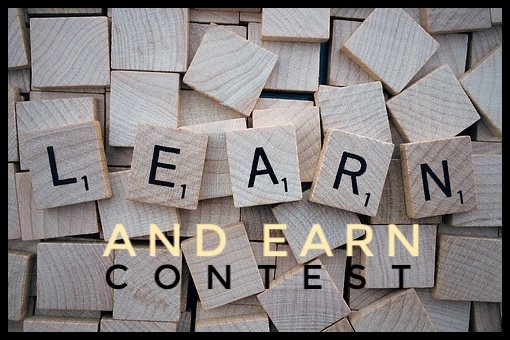 from pixabay
Week 22 contest is open, so start sending your entry. Through your engagement this week on Hive, its a new year with new inspirations. Engage with others on #hive and remember to learn as you do so.

You can enter this contest every week and tell us what you learned that week. Each contest runs for a week.
@brittandjosie did this for 30 week back on another platform and gave me permission.
Tell US what YOU learned for this week, minimum of 5 things and 7 is the maximum
Rules:
Use the tag #learnandearn ( THATS A MUST FOR ME TO FIND YOUR BLOG )
I am the judge, and pick out 3 winners
#LEARNANDEARN Contest should be in your title along side any ideas you have
Contest runs per week
Invite a friend to share what they learnt
Deadline 30th April 20.00 CET
Engage on each post
Place your blog or learning curve in the comments of this blog.
I will upvote with my account

Edited from pixabay
If you make a blog you can use this photo or a free image from pixabay, make sure to source any image that isn't yours.

But I love creativity so surprise me with you own art please.....
Bilingual post are also accepted
I can always change or add rules if I feel it is necessary.

prizes are:
First place - 3hive
Second place - 2Hive
Third place - 1Hive
I myself am excluded from the prizes.
Thank you, don't forget to look at their entries as well.
SO all you hivers GO AND ENTER .....
If you have questions or constructive criticism please
let me know.

Thanks for stopping by, an upvote and a reblog is well appreciated

Discord: jizzyjoe#0769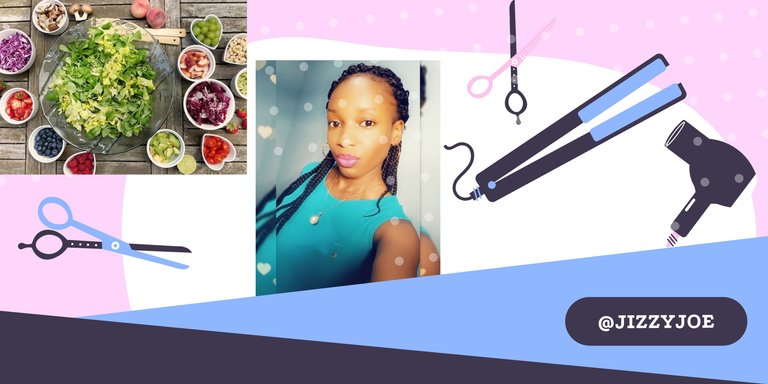 ---
---