#LEARNANDEARN Contest Week #25 || What Did You Learn This Week?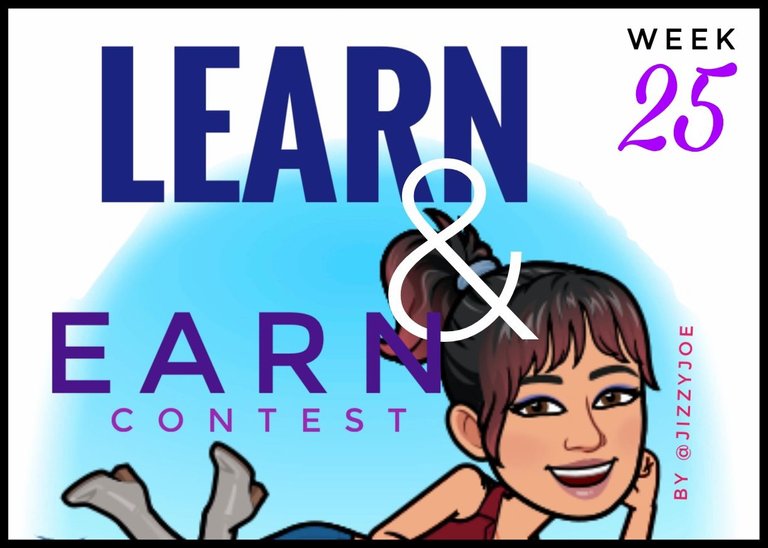 Hello #hive, its week #25 of #learnandearn contest. I'm so thrilled that I am here again with you, sharing all that we learnt for this week and that to come. Some persons may say I love food that's the reason I share food blog more, but the case is that, most times, its difficult to look pass some food blog when they look really captivating and as you know, #hive is a universal blockchain, where you are opportune to learn different recipe of different country or tribe.
---
---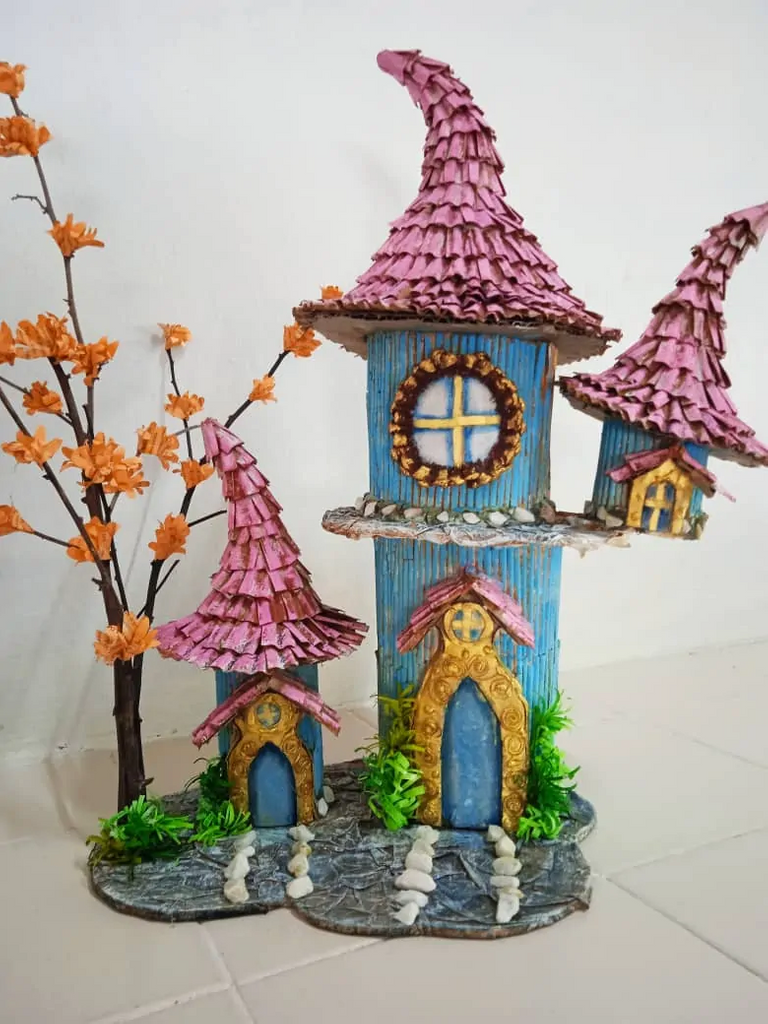 from @artsugar
This creativity is so so amazing, you may be wondering if this was built or how it was structured, but to my surprise, it was all done or crafted from recycle materials. We really can do more with recycle materials than we think, our only limitation is our imagination. You just have to learn to bring to reality that which we imagine.
---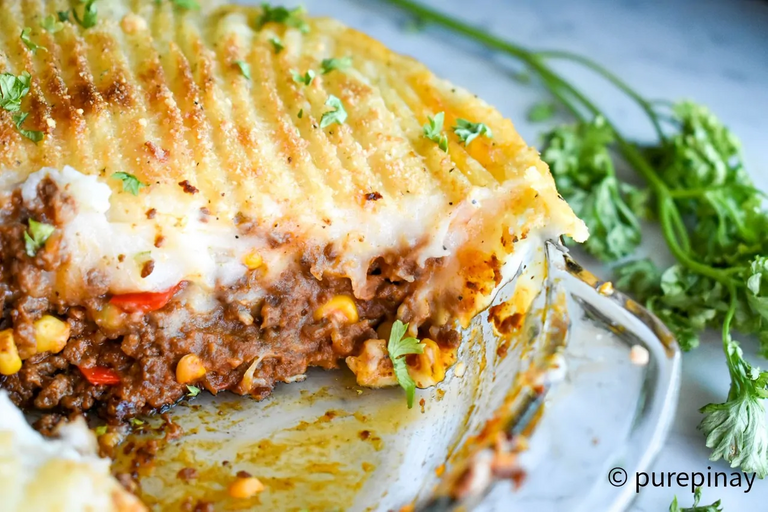 @purepinay
I'm back with my specialty, sharing different amazing food contents. You will agree with me that this looks truly tasty and not to be passed by without a second glance, lol. It's a true fact that I have not been opportune to try this but that's the purpose of reading about these recipes, to be able to prepare them sometime soon and gain more knowledge along the way.
---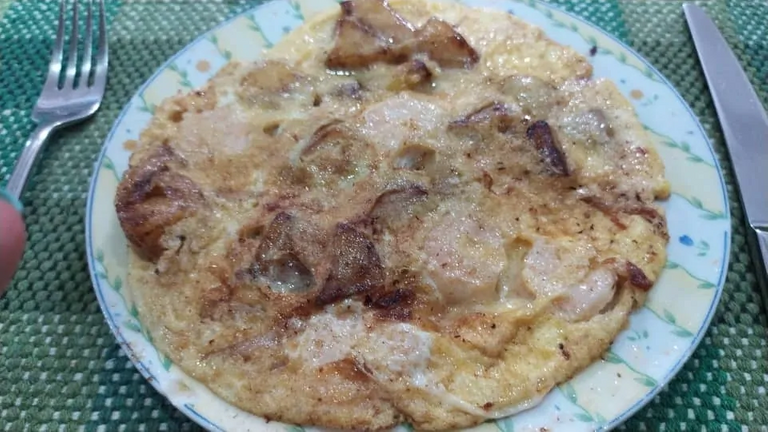 @naymarkha
This is another recipe that I feel I would love and I can readily get the ingredients at any time I'm set to make this. Not bad for breakfast or dinner and a good meal for healthy living. Shrimps and eggs, I'm just wondering how it would taste like. An easy step to prepare it is given, do stop by to understand more.
---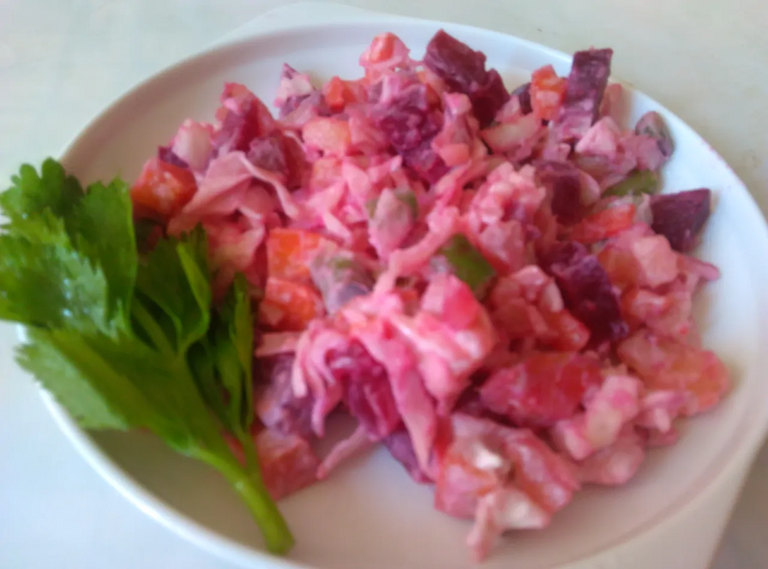 from @cleotis1
I've not seen anyone that doesn't like salad, and you know, there are different ways in which we can prepare salad. Just getting to know about this method after reading this content. I'm already accustom to mixing my vegetables raw, but it won't hurt to try out something new once in a while right? If you are a fan of salad, do stop by to gain some tips.
---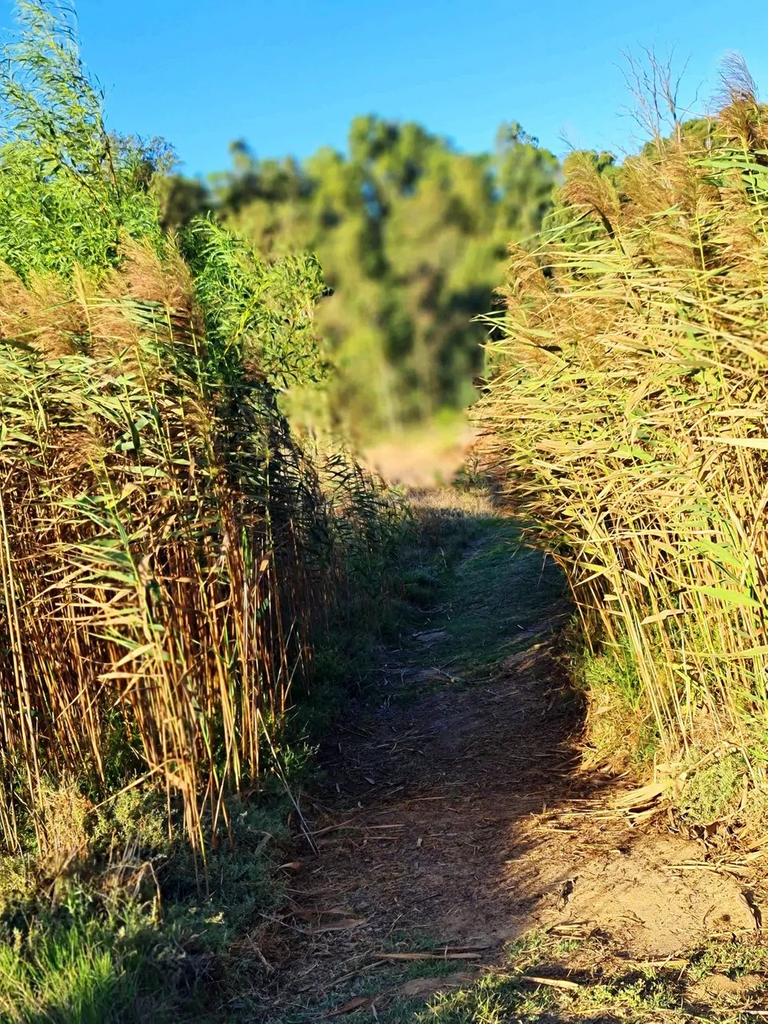 @jaynie
I know I have come across so many persons here in #hive but among those, I have not seen someone as strong willed, smart and brave as Jaynie. That in all that she has gone through, she remained strong and willing to take risk not minding whatever outcome. In her content, which I advise you to check out, I also gained some understanding to life through the words of Anthony Hopkins which she shared.
I do hope you learnt somethings from these blogs, thanks for reading.
---
For this week, we have a total of six entry including mine and rewards have been sent out. Do read through and learn more from the post.
Post by @mrenglish
Post by @princessbusayo
Post by @soyunasantacruz
Post by @jay-one
Post by @maryjacy
---
---
So this ends week 24 of the #learnandearn, lets go over to week 25. I understand why its difficult for you guys to enter the contest, maybe because you have to wait till when the week is about to end before writing your blog and by then you must have forgotten some of your engagements, but you can always recall going through your comment in your blog, there you can find every comment you made which can help you locate the post of each comment. By this you don't need a journal if you are the type that don't use one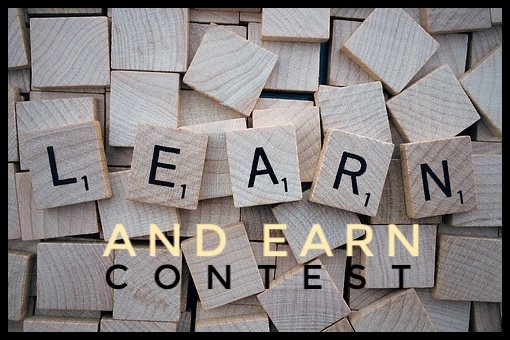 from pixabay
Week 25 contest is open, so start sending your entry. Through your engagement this week on Hive, its a new year with new inspirations. Engage with others on #hive and remember to learn as you do so.
You can enter this contest every week and tell us what you learned that week. Each contest runs for a week.
@brittandjosie did this for 30 week back on another platform and gave me permission.
Tell US what YOU learned for this week, minimum of 5 things and 7 is the maximum
Rules:
Use the tag #learnandearn ( THATS A MUST FOR ME TO FIND YOUR BLOG )
I am the judge, and pick out 3 winners
#LEARNANDEARN Contest should be in your title along side any ideas you have
Contest runs per week
Invite a friend to share what they learnt
Deadline 21st May 20.00 CET
Engage on each post
Place your blog or learning curve in the comments of this blog.
I will upvote with my account

Edited from pixabay
If you make a blog you can use this photo or a free image from pixabay, make sure to source any image that isn't yours.
But I love creativity so surprise me with you own art please.....
Bilingual post are also accepted
I can always change or add rules if I feel it is necessary.
prizes are:
First place - 3hive
Second place - 2Hive
Third place - 1Hive
I myself am excluded from the prizes.
Thank you, don't forget to look at their entries as well.
SO all you hivers GO AND ENTER .....
If you have questions or constructive criticism please
let me know.
Thanks for stopping by, an upvote and a reblog is well appreciated
Discord: jizzyjoe#0769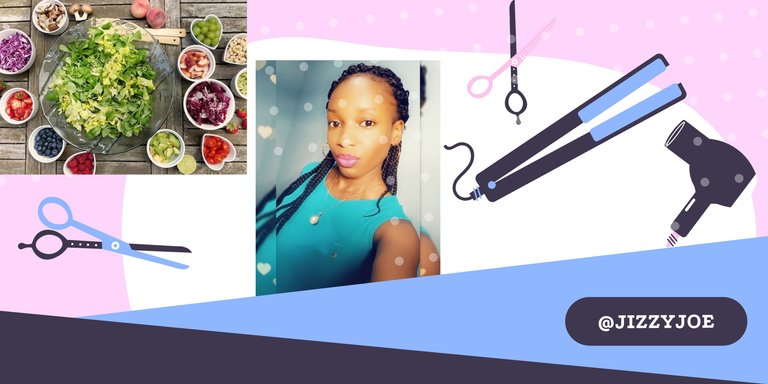 ---
---