#LEARNANDEARN Contest Week #27 || What Did You Learn This Week?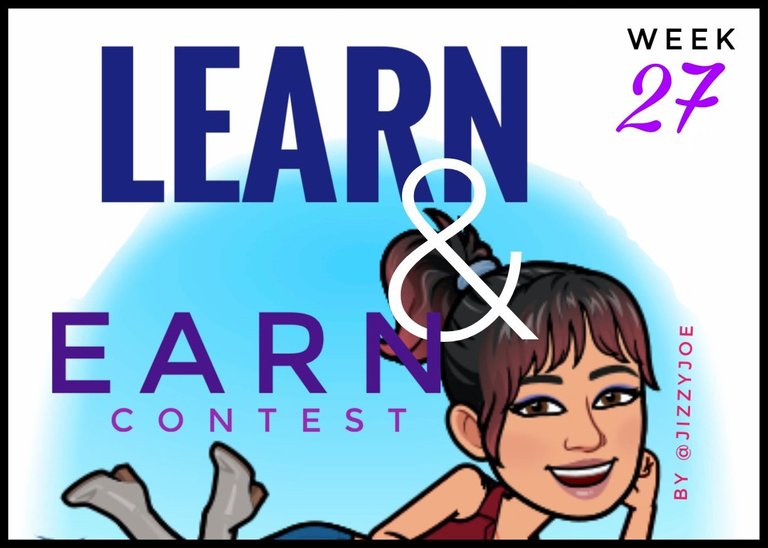 Hey guys, I'm sorry this post is coming some hours late, it was a busy day but no excuse is worth it. I hope your weekend is going as nice as it should, one week is over and a new week has started and I know that it has been a great week for you as it has been for me. I know this week will be more fun than the past week, I can feel it. Before we start up the new week, I want you to join me as I share the lovely content I went through this week.
---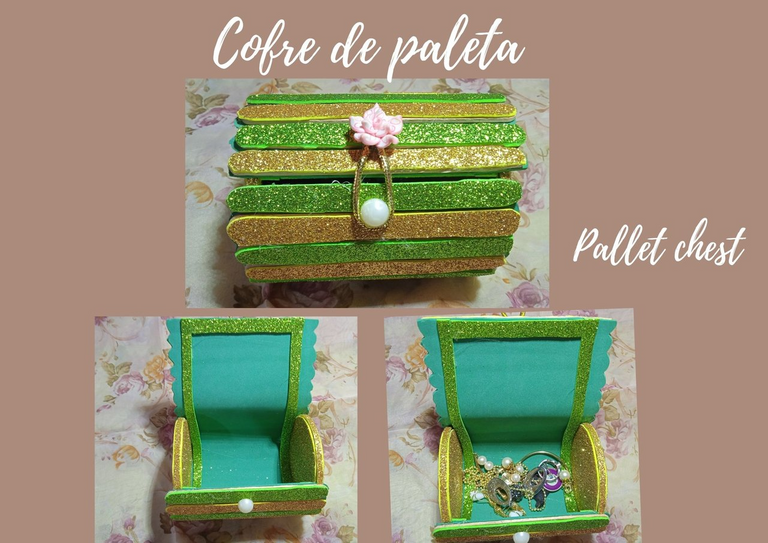 from @daysiselena
This is a box that every lady should have because it's a jewelry box and also looks beautiful and presentable no matter your status. I truly love it and all I need do is get together all the necessary materials needed to make it for myself and anyone around me. The steps to make it is really easy, do go through the post for more detail
---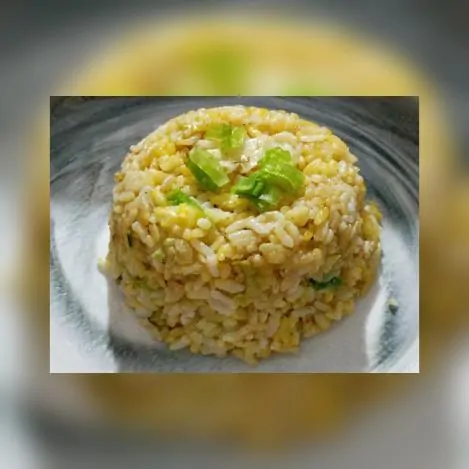 @macchiata
This week I almost resisted the urge of not sharing recipe content but I couldn't resist when I came upon this content. From where I came from, we there is a process in which we follow to prepare fried rice but this came new to me. We can actually cook fried rice with already cooked rice and it can also be accomplished with just three main ingredients. Please click to read more.
---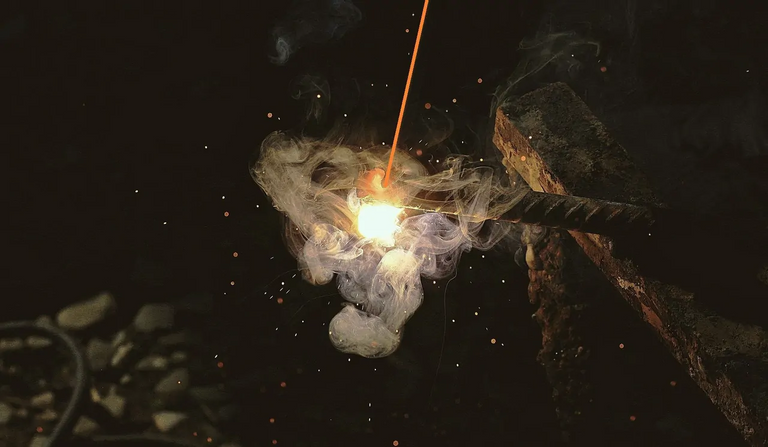 from @jerrytsuseer
This content came to me as a reminder of the different category of people we have that makes us human for we are not all the same in personality and character. Most times we speak with out weighing the outcome of our words and words said can't be taken back. There was a time I do speak as it comes to my mind but I got to train myself to examine my words before saying it out to prevent having misunderstanding with people, coming across this post reminded me of the task I gave myself in the process of understanding people. I hope you do same
---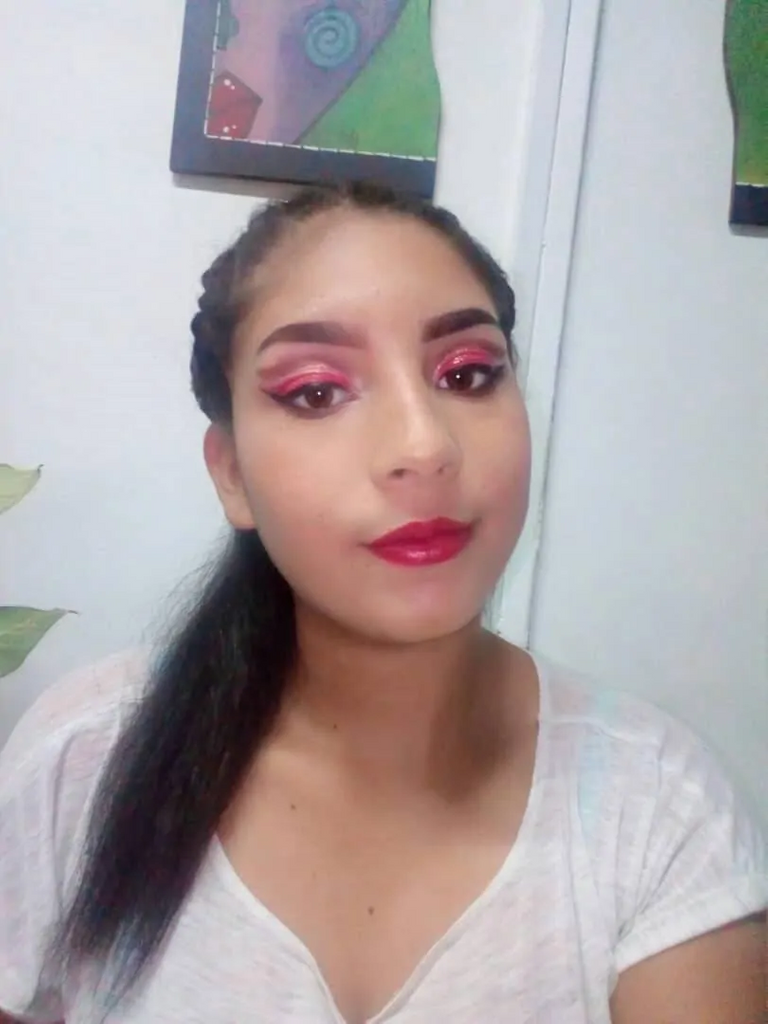 from @jhosne02
I'm a fan of makeup even though I don't write it, it was really so nice to learn from this post. It's being a while I got some make up tips and this got to me real good. I really appreciate it, I know the vote reward isn't much but I'm happy I learnt from this post.
---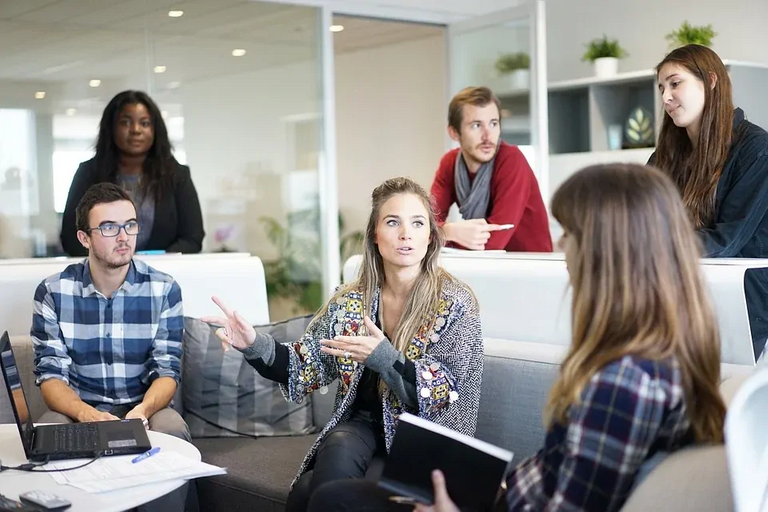 from @bozz
In all sincerity, I have not considered this (DYOR) do your own research phrase in terms of joining a hive community. We learn everyday and examining from the point of view of this content, it is expedient that we understand each community that we join and how it is been led along side their rules.
---
---
So this ends week 26 of the #learnandearn, lets go over to week 27. I understand why its difficult for you guys to enter the contest, maybe because you have to wait till when the week is about to end before writing your blog and by then you must have forgotten some of your engagements, but you can always recall going through your comment in your blog, there you can find every comment you made which can help you locate the post of each comment. By this you don't need a journal if you are the type that don't use one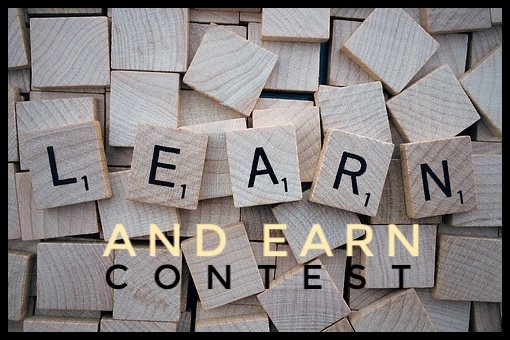 from pixabay
Week 27 contest is open, so start sending your entry. Through your engagement this week on Hive, its a new year with new inspirations. Engage with others on #hive and remember to learn as you do so.
You can enter this contest every week and tell us what you learned that week. Each contest runs for a week.
@brittandjosie did this for 30 week back on another platform and gave me permission.
Tell US what YOU learned for this week, minimum of 5 things and 7 is the maximum
Rules:
Use the tag #learnandearn ( THATS A MUST FOR ME TO FIND YOUR BLOG )
I am the judge, and pick out 3 winners
#LEARNANDEARN Contest should be in your title along side any ideas you have
Contest runs per week
Invite a friend to share what they learnt
Deadline 4TH June 20.00 CET
Engage on each post
Place your blog or learning curve in the comments of this blog.
I will upvote with my account

Edited from pixabay
If you make a blog you can use this photo or a free image from pixabay, make sure to source any image that isn't yours.
But I love creativity so surprise me with you own art please.....
Bilingual post are also accepted
I can always change or add rules if I feel it is necessary.
prizes are:
First place - 3hive
Second place - 2Hive
Third place - 1Hive
I myself am excluded from the prizes.
Thank you, don't forget to look at their entries as well.
SO all you hivers GO AND ENTER .....
If you have questions or constructive criticism please
let me know.
Thanks for stopping by, an upvote and a reblog is well appreciated
Discord: jizzyjoe#0769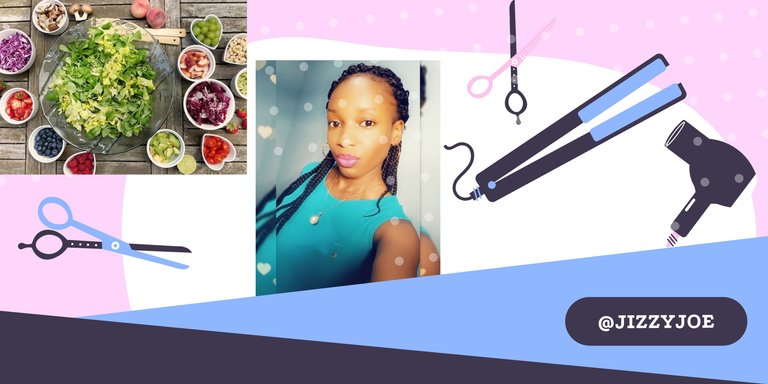 ---
---