#LEARNANDEARN Contest Week #28 || What Did You Learn This Week?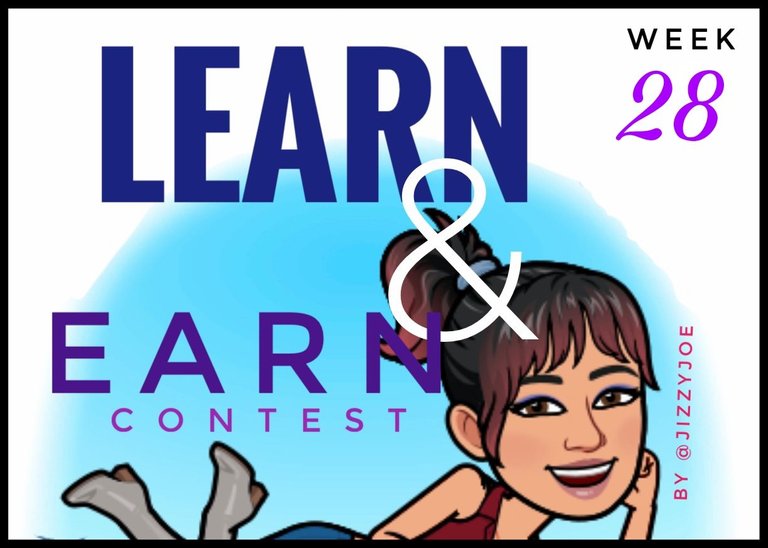 I hate the point I'm in at this moment of not meeting up to time due to circumstances of the previous day, I'm truly sorry and I will try my best to work with time from hence forth. This is the 28th round of the learn and earn contest and I'm truly grateful to have come this far with you all. As it should, I will share with you some things I learnt the previous week as we start up a new week of the contest.
---
---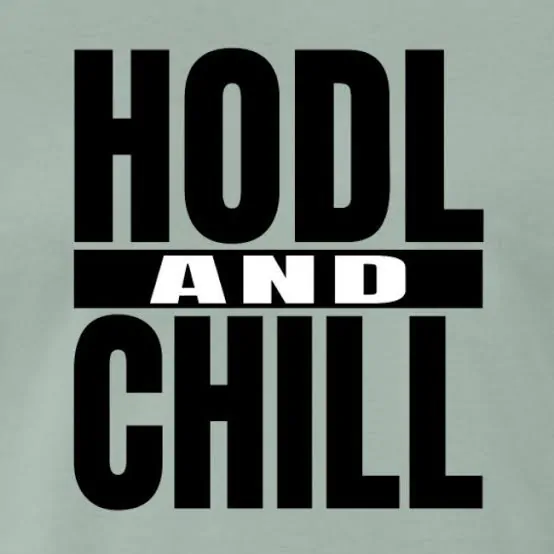 @mistakili
In other to achieve success, there are some principles to follow. Most times it seems difficult in the case of a new start up crypto investor and trader who witness a little pump of in their investment and runs off to sell not knowing that in time to come there would be a greater profit than what was there. That's why we should all learn to hodl any time we invest for the reward is greater with time
---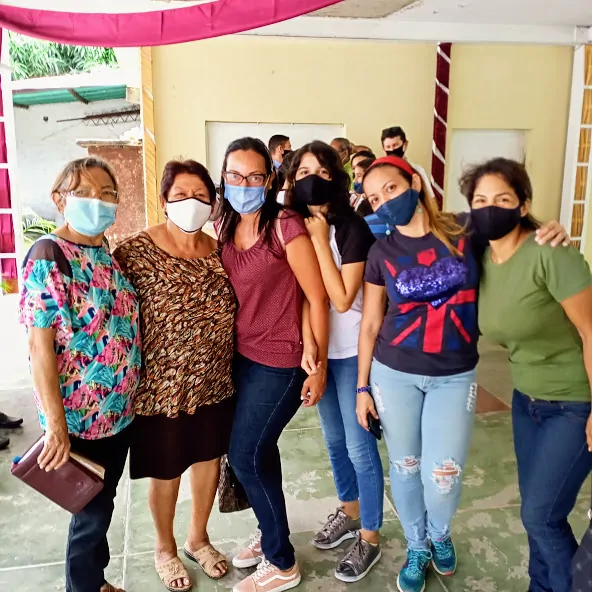 @rosa4r
It is not advise or ideal for anyone to go through depression which is what some of our loved ones or parent pass through today due to loneliness, we may have not thought about it in this manner but being with our parents especially a widow or widower tends to bring more comfort and less thought of being lonely in most cases. I know we can't always be there due to our individual family but keeping in touch goes a long way.
---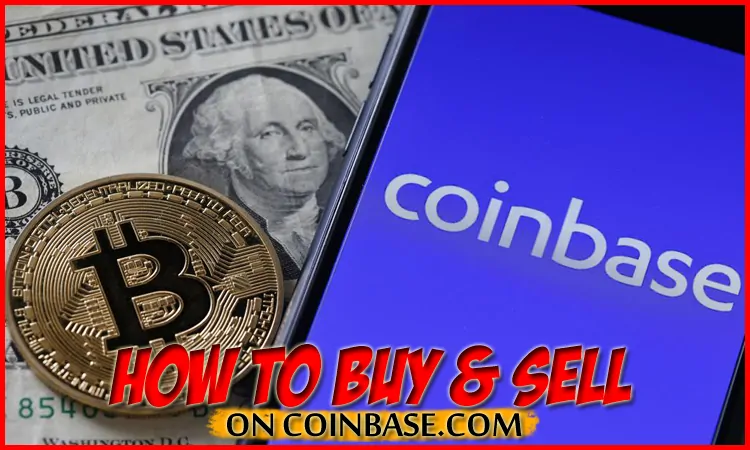 @hitmeasap
Though coinbase does not support my country which was the main reason why the content caught my attention but as you know no knowledge is a waste at any time and I'm happy I got to know more about the coinbase exchange
---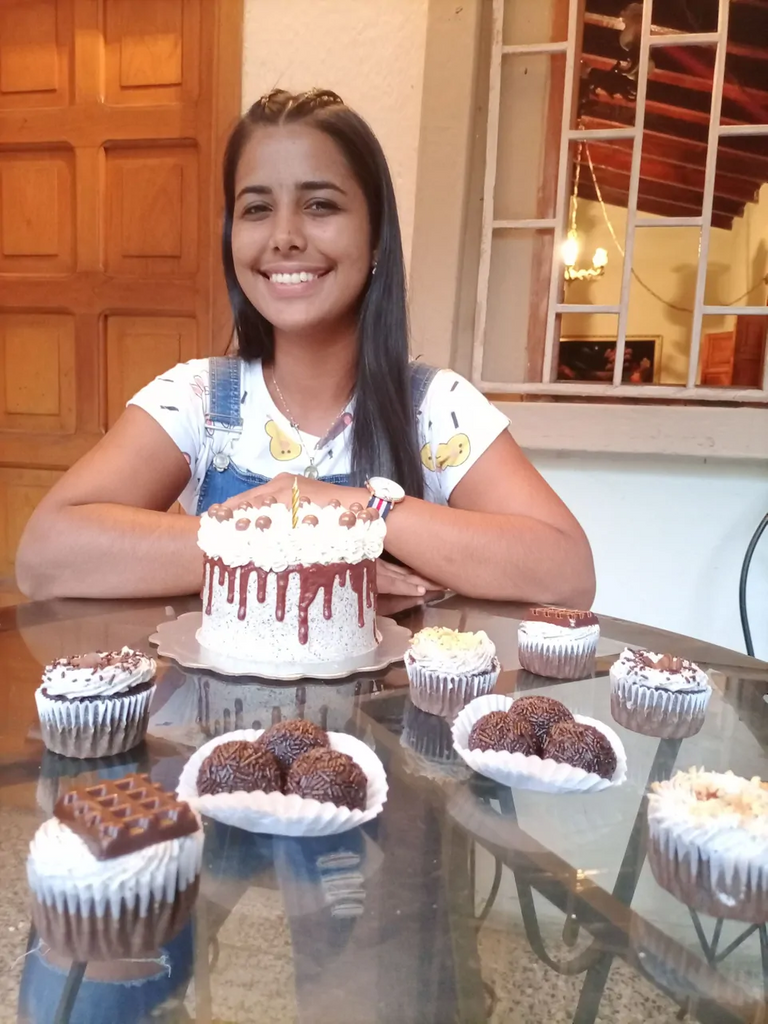 @lolysacc
For some time, I have been following up and curating birthday contents but I got a new understanding on the height we go when showing love to a friend in their times of celebration. Most times we tend to over look some of these things but not knowing that it goes a long way of adding happiness to the lives of our friends. This is centered to friends and a little surprise will go a long way
---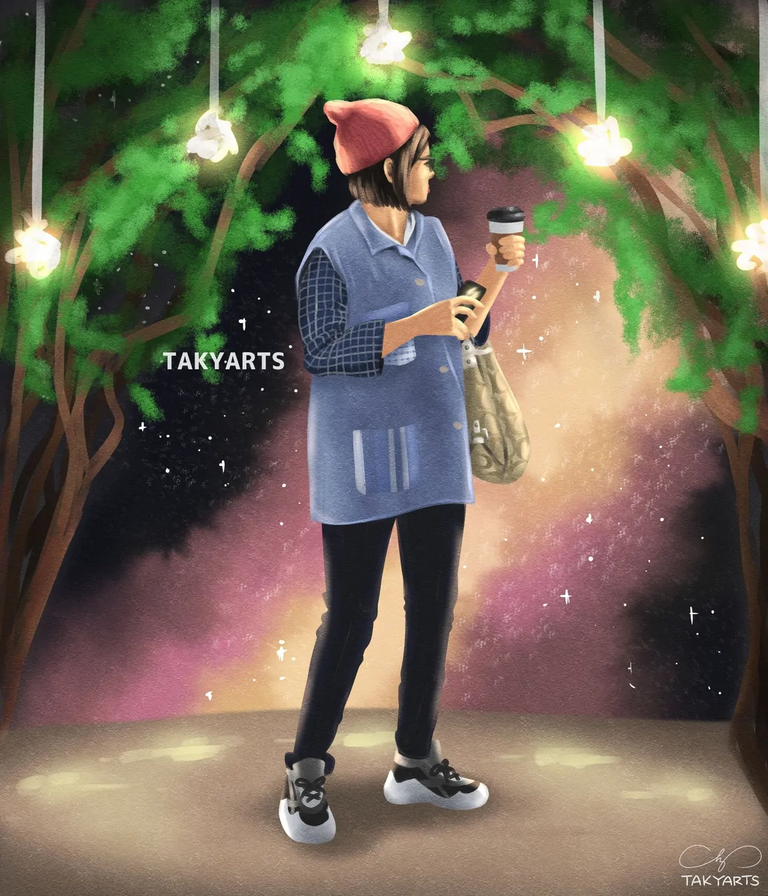 @takyarts
I have to admit that, I get confused on how digital art is being made because of the identicality between the main photo and the art itself. I have always thought that its all a form of editing of the main photo, lol. Looking at the process at which this was made changed my perspective for the better.
---
For week 27, we have a total of 3 entries including mine. Rewards have been sent out and do reach out to these post to show support.
Post by @josueprime
Post by @gaboamc2393
---
---
So this ends week 27 of the #learnandearn, lets go over to week 28. I understand why its difficult for you guys to enter the contest, maybe because you have to wait till when the week is about to end before writing your blog and by then you must have forgotten some of your engagements, but you can always recall going through your comment in your blog, there you can find every comment you made which can help you locate the post of each comment. By this you don't need a journal if you are the type that don't use one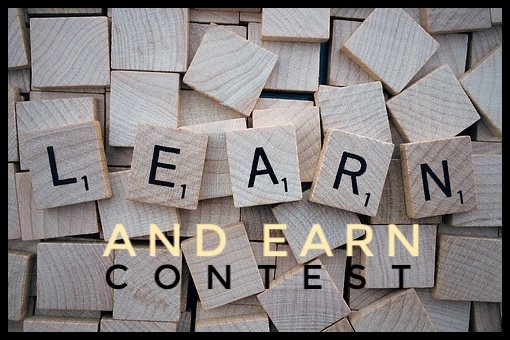 from pixabay
Week 28 contest is open, so start sending your entry. Through your engagement this week on Hive, its a new year with new inspirations. Engage with others on #hive and remember to learn as you do so.
You can enter this contest every week and tell us what you learned that week. Each contest runs for a week.
@brittandjosie did this for 30 week back on another platform and gave me permission.
Tell US what YOU learned in #HIVE for this week, minimum of 5 things and 7 is the maximum along side the link to each post
Rules:
Use the tag #learnandearn ( THATS A MUST FOR ME TO FIND YOUR BLOG )
I am the judge, and pick out 3 winners
#LEARNANDEARN Contest should be in your title along side any ideas you have
Contest runs per week
Invite a friend to share what they learnt
Deadline 11TH June 20.00 CET
Engage on each post
Place your blog or learning curve in the comments of this blog.
I will upvote with my account

Edited from pixabay
If you make a blog you can use this photo or a free image from pixabay, make sure to source any image that isn't yours.
But I love creativity so surprise me with you own art please.....
Bilingual post are also accepted
I can always change or add rules if I feel it is necessary.
prizes are:
First place - 3hive
Second place - 2Hive
Third place - 1Hive
I myself am excluded from the prizes.
Thank you, don't forget to look at their entries as well.
SO all you hivers GO AND ENTER .....
If you have questions or constructive criticism please
let me know.
Thanks for stopping by, an upvote and a reblog is well appreciated
Discord: jizzyjoe#0769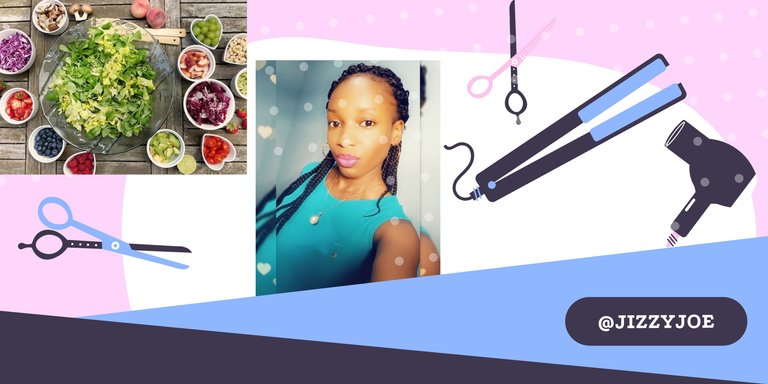 ---
---