#LEARNANDEARN Contest Week #29 || What Did You Learn This Week?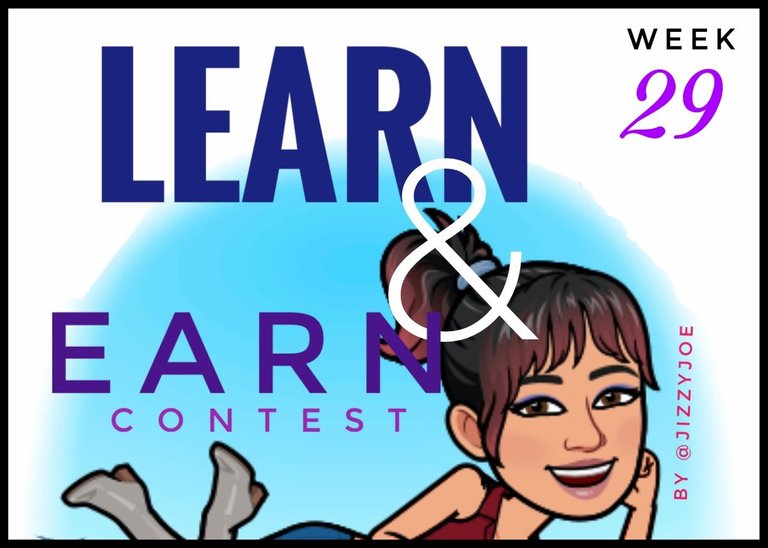 This is the 29th round of the learn and earn contest and I'm truly grateful to have come this far with you all. As it should, I will share with you some things I learnt the previous week as we start up a new week of the contest.
---
---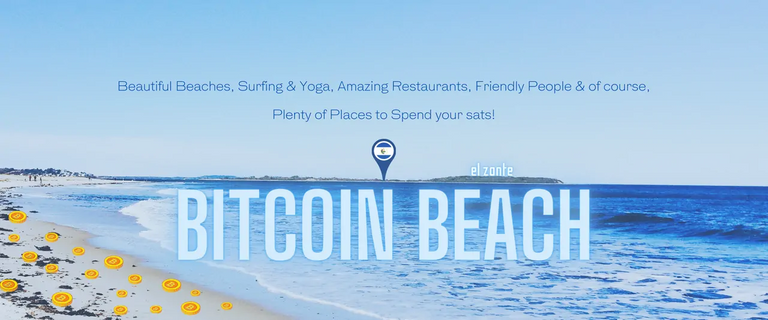 @finguru
Are you aware of a place called bitcoin beach?, its no longer a fact that El Salvador tend to accept bitcoin in it's economy but I was a bit surprise that a village in El Salvador already started accepting the crypto
---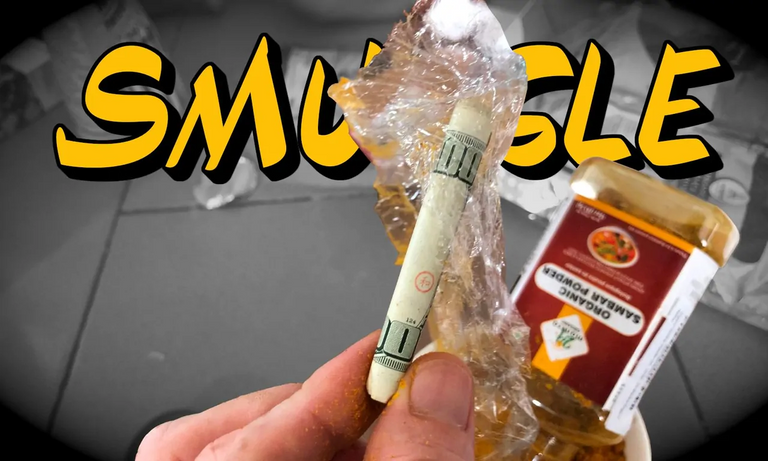 @justinparke
Its really so sad to see the problems many are passing through in their different country, some are lucky but while some are not. You could imagine the extent of stress and restriction one faces in each passing day to make the decision of smuggling cash into the country but in all this difficulties, we try to meet up with the demands of our loved once.
---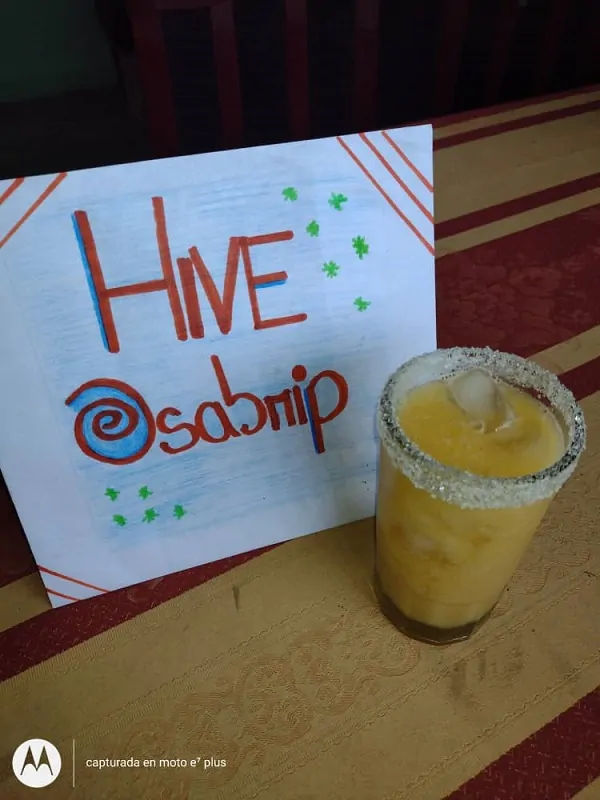 @sabrip
I love drinks, so any time I see any how to content, I'm always interested. Just as this is such an easy and tasty recipe, I would love for you all to try it out
---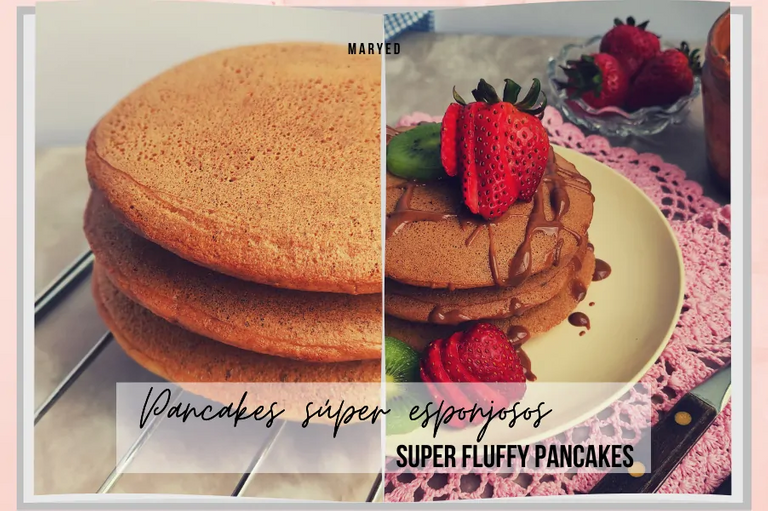 @maryed
Gaining some cooking tips once in a while wouldn't hurt and that's the purpose of foodie section of hive which you should benefit from. I know I'm not a regular fan of my traditional pancakes so I'm always on the lookout for something new, maybe that would spice up my love for pancakes and this may actually do the magic.
---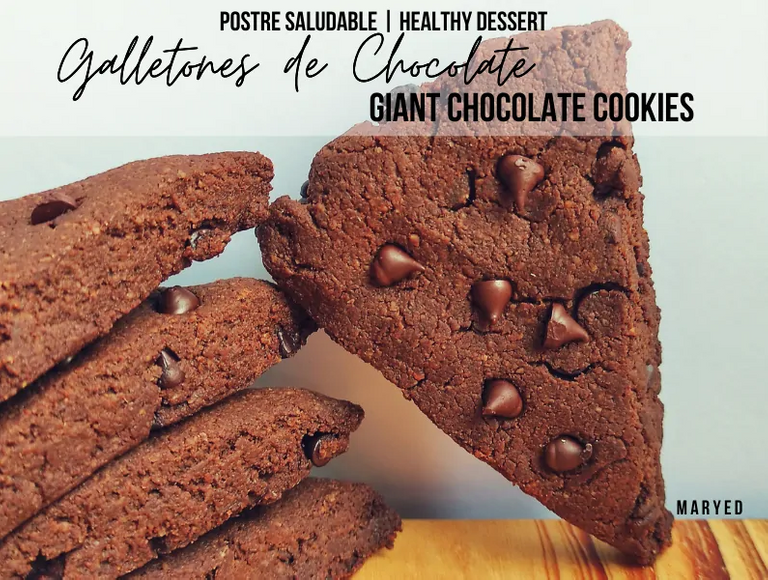 @maryed
Another cooking tips for you to check out, if you are a lover of chocolate, then this is for you. This cookies looks so good and tasty and it's really easy to prepare if we really want to try it out, I hope you do
---
For week 28, we have a total of 3 entries including mine. Rewards have been sent out and do reach out to these post to show support.
Post by @gaboamc2393
Post by @josueprime
---
---
So this ends week 28 of the #learnandearn, lets go over to week 29. I understand why its difficult for you guys to enter the contest, maybe because you have to wait till when the week is about to end before writing your blog and by then you must have forgotten some of your engagements, but you can always recall going through your comment in your blog, there you can find every comment you made which can help you locate the post of each comment. By this you don't need a journal if you are the type that don't use one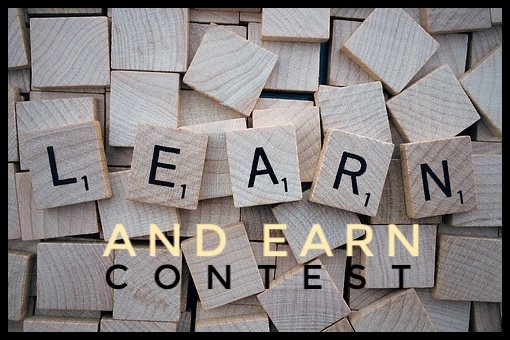 from pixabay
Week 29 contest is open, so start sending your entry. Through your engagement this week on Hive, its a new year with new inspirations. Engage with others on #hive and remember to learn as you do so.
You can enter this contest every week and tell us what you learned that week. Each contest runs for a week.
@brittandjosie did this for 30 week back on another platform and gave me permission.
Tell US what YOU learned in #HIVE for this week, minimum of 5 things and 7 is the maximum along side the link to each post
Rules:
Use the tag #learnandearn ( THATS A MUST FOR ME TO FIND YOUR BLOG )
I am the judge, and pick out 3 winners
#LEARNANDEARN Contest should be in your title along side any ideas you have
Contest runs per week
Invite a friend to share what they learnt
Deadline 18TH June 20.00 CET
Engage on each post
Place your blog or learning curve in the comments of this blog.
I will upvote with my account

Edited from pixabay
If you make a blog you can use this photo or a free image from pixabay, make sure to source any image that isn't yours.
But I love creativity so surprise me with you own art please.....
Bilingual post are also accepted
I can always change or add rules if I feel it is necessary.
prizes are:
First place - 3hive
Second place - 2Hive
Third place - 1Hive
I myself am excluded from the prizes.
Thank you, don't forget to look at their entries as well.
SO all you hivers GO AND ENTER .....
If you have questions or constructive criticism please
let me know.
Thanks for stopping by, an upvote and a reblog is well appreciated
Discord: jizzyjoe#0769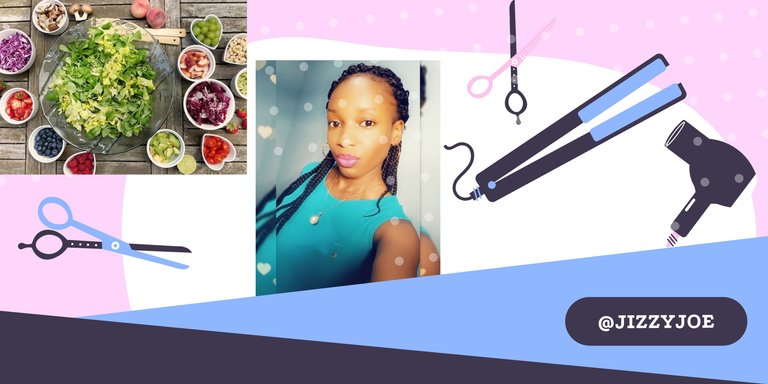 ---
---