#LEARNANDEARN Contest Week #30|| AN OFFICIAL WRAP UP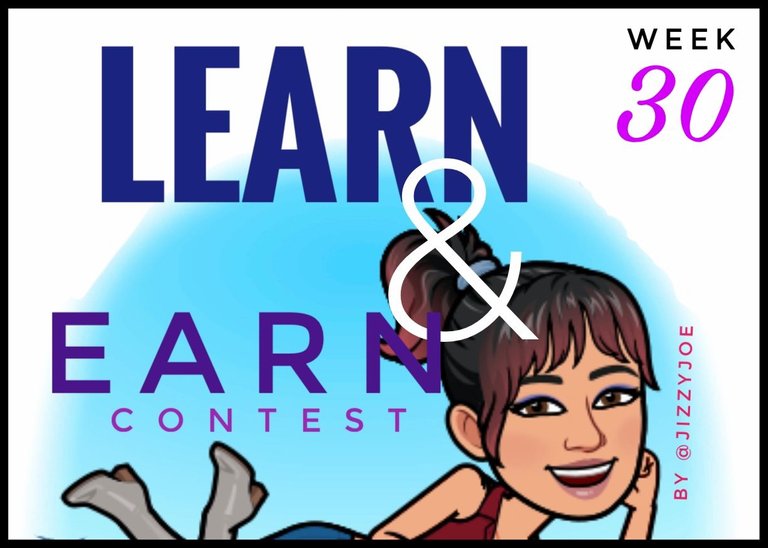 It has been a nice ride all this while, with an heavy heart, I would love to announce to you that this is the last of the learn and earn, an official closure of the #LEARNANDEARN contest. I would love to appreciate all who have participated in the contest so far and also a hug and thank you to @brittandjosie for the wonderful opportunity given to me in carrying out this amazing contest, I really do appreciate.
My stay here in #hive have been a great experience and I'm truly thankful for it, have been having a bit of challenge which has contributed in taking my time here in #hive but I know with time it will all be settled. Don't limit yourself from learning, there are amazing things that you can learn in #hive and also around your surroundings, try not to be limited while learning. The contest is ending doesn't mean that you shouldn't engage in more contents, my best advice I would give to you is, if you want to grow well in #hive then you do well to increase your engagement in this space. The more your engagement, the more solid you become.
I read a nice post today about beer review by @mistakili which I have added to my todo list, after accomplishing this, I would try to make a post on it and also make more posts on most of the things I have learnt here in hive most especially the different tasty recipes I have come in contact with. It's good to learn but it's great to try out and put in practice that which you have learnt.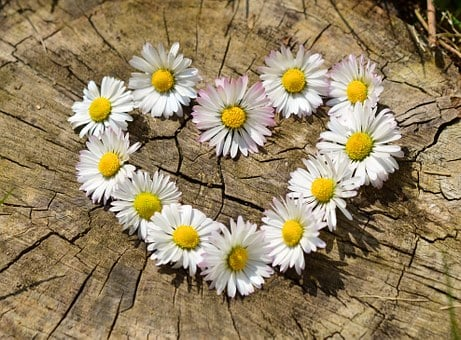 source
In week #29, we had entry from:
Post by @merit.ahama
Post by @gaboamc2393
You guys did a lovely job in sharing some of your learning curve so others can also learn from them. I'm happy with @gaboamc2393, you are willing to learn and correct your mistake whenever you are corrected, please keep it up. This is a wrap up and I would love to wish each and everyone of you a wonderful week ahead, thank you.
---
---