How Gullible electorates are when Politicians are Desperate: State Elections in Nigeria
Gullible electorates Versus Desperate Politicians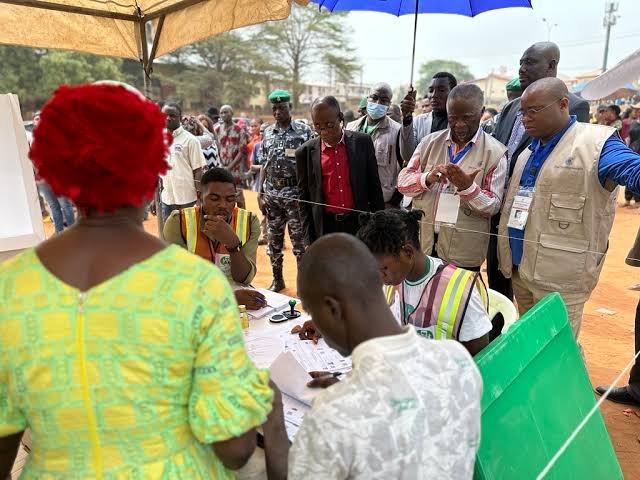 Nigeria is positioned to conduct the state Governorship and House of Assembly on 18TH March, 2023 which is three weeks after the Presidential Election where Mr. Bola Ahmed Tinubu was declared winner. It was not an easy ride and it was one of the most unpredictable elections in recent years as evidenced by many lost electoral seats by prominent and incumbent administrators. Also incoming are fresh breeds from varying political parties making the National Assembly an interesting chamber prospectively.
The past few days has witnessed strange and positive occurrences that made Nigerians to wonder if the aspiring Politicians are playing political gimmicks with the electorates or, that the Nigerian system could actually work.
I live here in Ilorin – Kwara State, Nigeria. The past five (5) days in almost all parts of the capital city has witnessed a nearly 24 hours of uninterrupted power supply. This is strange to residents of the city as it is common news for Nigerians to experience dark days of poor power supply.
Seeing the unpredictable outcome of the last Presidential election which saw a movement of youths and Nigerians rooting for a younger presidential aspirant and a newly formed political party, the elderly politicians in the incumbent administrations have had to tighten their belts and work extra hard for the bid to be re-elected. This scenario is what I term, "DESPERATION FOR RE-ELECTION".
A governorship candidate in Nigeria (name withheld) has amazed Nigerians by exhibiting desperation for re-election by conducting exercises that amused Nigerians. For example, the governorship candidate began to identify with the masses by going to places of worship and shaking hands with church members after the church service, playing football openly with youths, attempting to plait hair with a hairdresser, joining a mechanic at his workshop, riding a commercial motorcycle, releasing of impounded vehicles and a whole lot others.
One would then wonder where all these acts of identification were before now? Do the politicians feel our hearts can be won over by these desperate acts to win re-election? Could the system actually work where power supply could be available uninterrupted? Can we have leaders that are close to the grassroots and loved by the masses? These and many more questions keep begging for answers.
The electorates are posed to trade competence over a loaf of bread and the future over monies that will not last a week.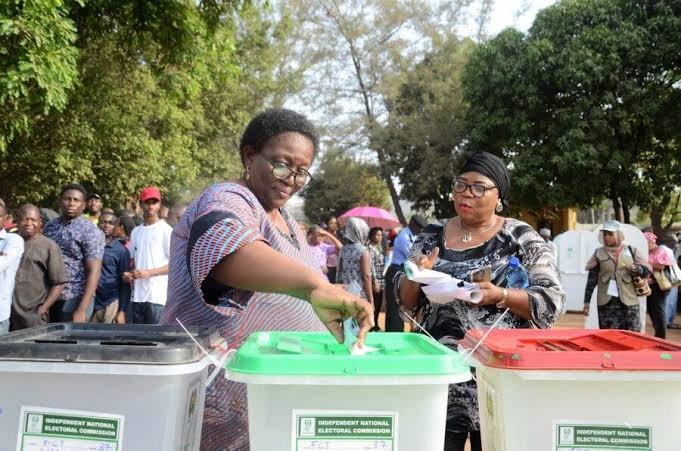 I am glad from the last presidential election results even though not completely happy with the winner. But I see a movement by the youths whose voices will be louder than their votes. The movement for good governance in Nigeria has dawned and we the youths are set to vote out any incompetence.
I wish us all a safe electioneering as we elect leaders with competence and passion for leadership.
Thank you for reading through. Be kind to drop your comments and contributions 🤗
---
---