HOW SAFE IS OUR SAVINGS FOR THE RAINY DAYS?
Compliments of the season Hivans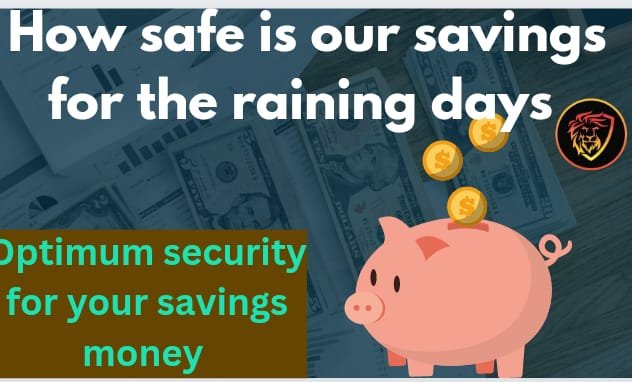 Someone once asked me how safe my savings was and, I could not boldy say my savings was safe. It is very true that we save for rainy days but, the world situation and economy has made EVERY DAY A RAINY DAY and this is alarming!!!
The Flow of expenditure for me should be: Investment - Savings - Spending however, the reverse is the case as most of us would rather spend first, perhaps invest if there is an opportunity lurking by and save if there is any left.
I will take time to talk about the expenditure flow some other time. The savings culture in isolation seems very very poor among us. Most people would rather engage in spending and investments. Investments are not to be accessed in times of emergency. The savings should serve the purpose of emergency. Most of our savings too are not actually safe in the sense that, we do not save with purpose and even occasionally when we do, we tend to easily breach the purpose for most times, other unexpected eventualities.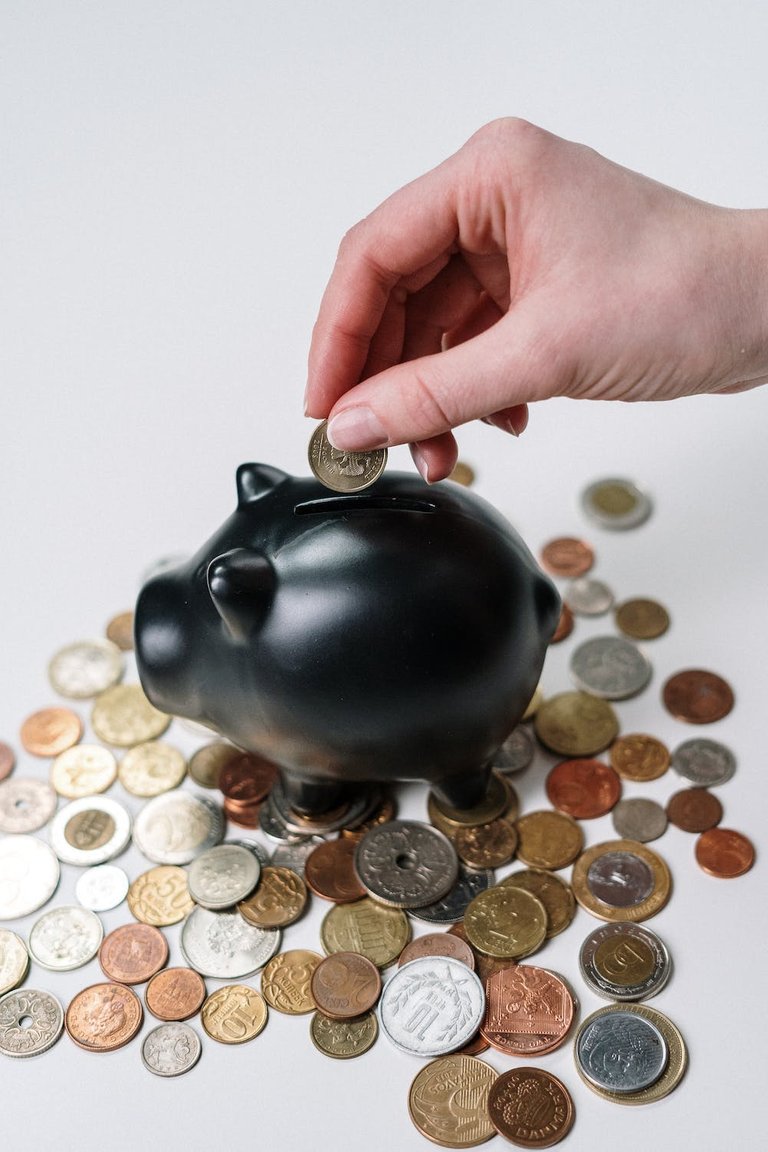 As Hivans with focus, it is pertinent that our savings have different titles. YES!!! Different titles will help us to know what actually we are saving for.
An example is this, your savings for January is 100$ in total? This amount should not be left idle or blank as SAVINGS. Let your savings be further sub-divided such that, you can have short and long term savings as well as have a portion for emergency or rainy days.
A major challenge to our savings for rainy days is that, we make our savings too accessible hence, we are prone to withdrawing from them easily for concerns we can delay or overlook!!!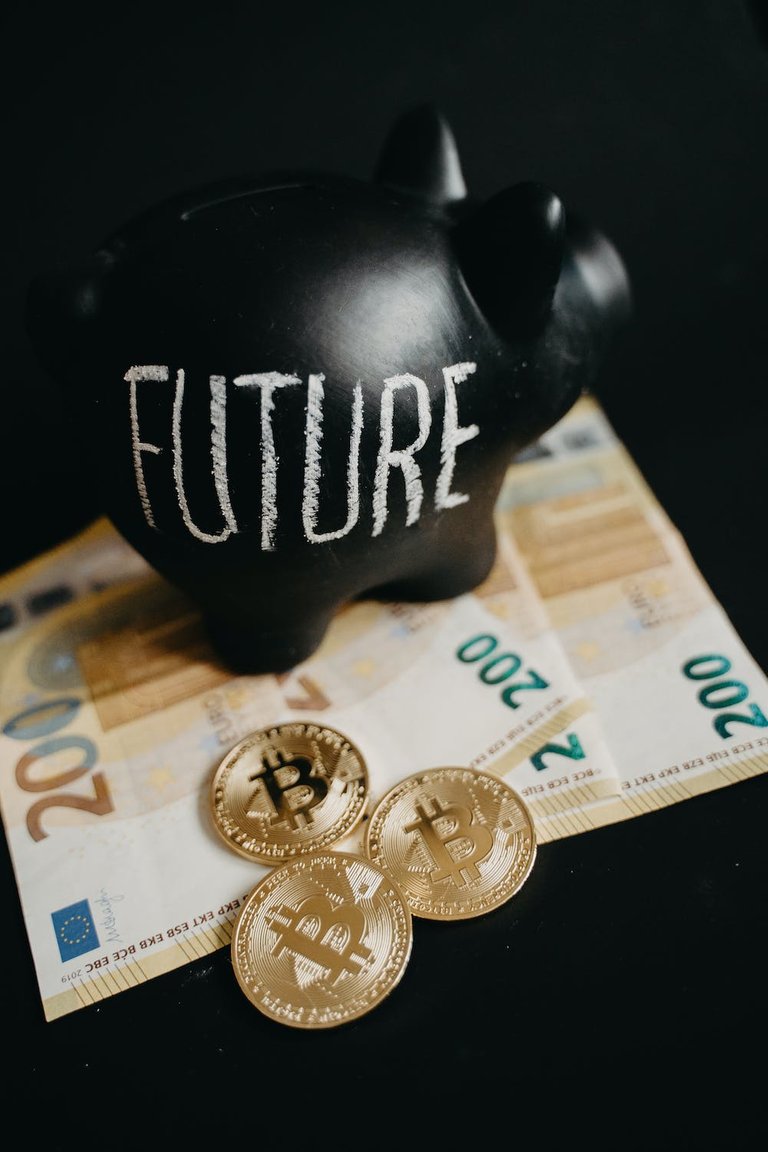 It is also good to have savings for a purpose and sometimes, for undefined purposes. These sub-divisons of your savings would go a long way to help you to have a SAFE SAVINGS most especially in the forthcoming year.
I hope we can improve on our savings culture and be certain we have some funds for both defined and undefined purposes.
I will love you to air your thoughts and probably share some experiences that could actually help us have a better savings culture.
I wish us all financial breakthroughs this forthcoming year 2023 🤗
---
---