SHORT & LONG TERM SURVIVAL OF THE BEAR MARKET
SHORT & LONG TERM SURVIVAL OF THE BEAR MARKET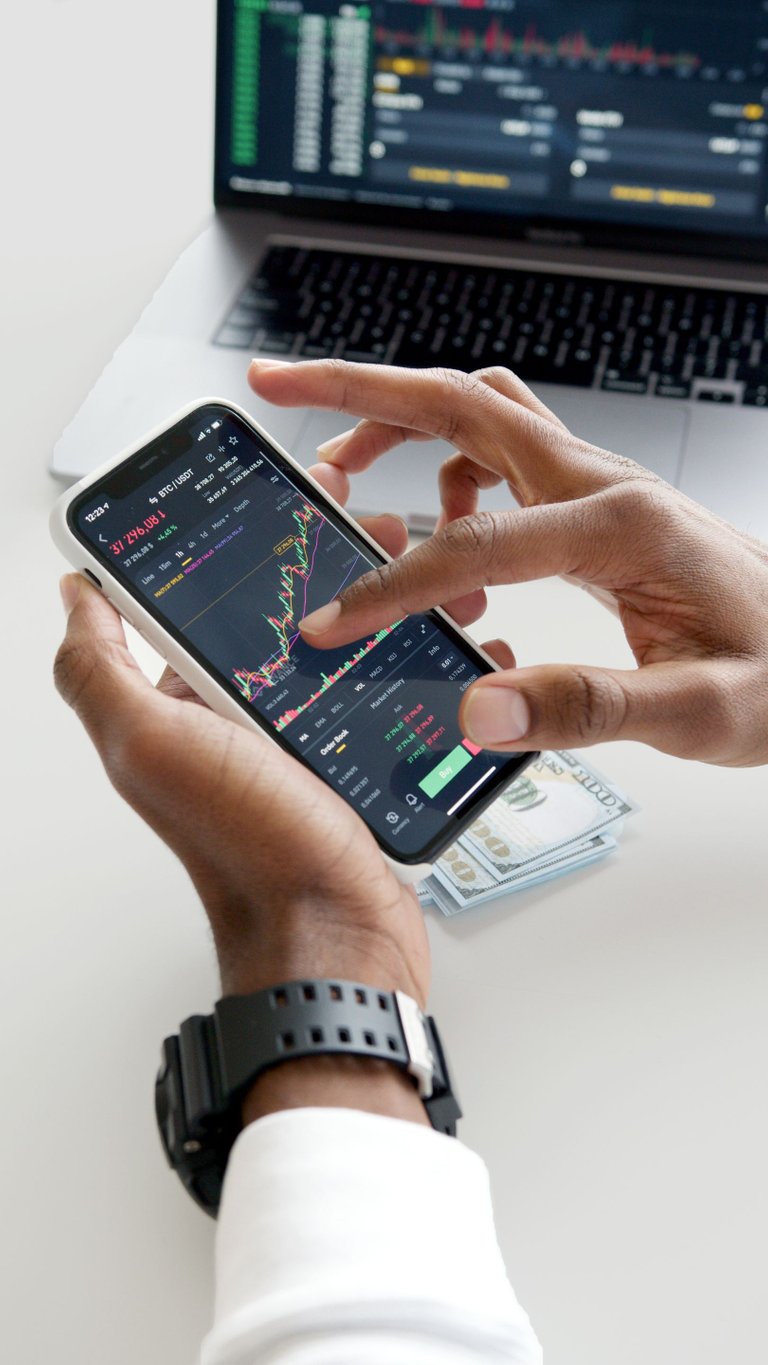 Crypto currency as inevitable it is has become unpredictable especially as a result of many factors influencing the trend of the market with fudders and scammers on the high rise. This leaves the average individual with more potential risk of trading and investment.
Crypto currency has come to stay and influences of politics, war, personal interests and general public has little effect in eliminating its presence. The market has enjoyed an accentuated rise (coming to the public) and some of us have enjoyed the quick benefits of the crypto market. A lot of regulations have come to play in an attempt to stabilize the market. Tokens and coins have come, some to stay, some wiped and some will be wiped.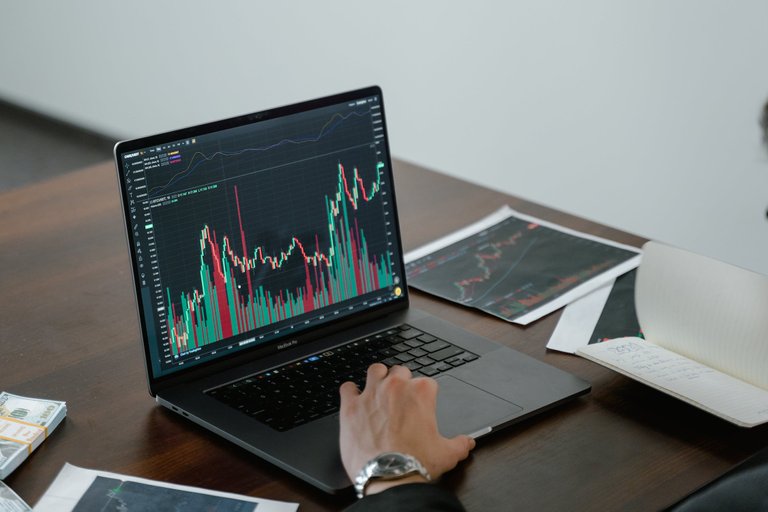 Thus, as individuals interested in crypto space, we must realize and accept the following:
A. Crypto is inevitable: it has come to stay as an international tender
B. Crypto is unpredictable: we have seen the rise and fall of coins and tokens we least expected to be affected however, as a result of greed, falsehood, poorly structured chains, livelihoods have been lost while some gained and even gained tremendously.
C. Long Term Goals: this I intentionally brought before the short term goals. A good number of us in the crypto space are out for quick rich ventures and I dare to say right now, we are in for a long term run in the crypto space 🚀. The Bear is upon us and it will take a lot of courage, determination and commitment to survive the Bear run. This also involves a critical DYOR (do your own research), self discipline against FOMO (fear of missing out) and most especially, being up to date about the crypto market (crypto market is not a place to go to sleep upon expecting to wake up to 1000x when perhaps you might wake up to nought). Have some coins and tokens you have researched on and make them your long term goals. You do not have to have many of them if you are certain of your findings and all things working as expected, you are good to go.
D. Short Term Goals: this is where majority of crypto traders exist more than investors. The rich quick category. It's all fine and necessary to survive. We must learn and accept the short term goals. We must be guided to not put too much expectations on such. We will learn at this stage that greed can wipe all efforts in a night. This stage is where you will need to be at the top of your game, observing and up to date with crypto news. When I talk of short term goals, I don't mean days or weeks, short term goals could mean months to few years. So, we must be able to differentiate short termed coins and tokens from the long term ones.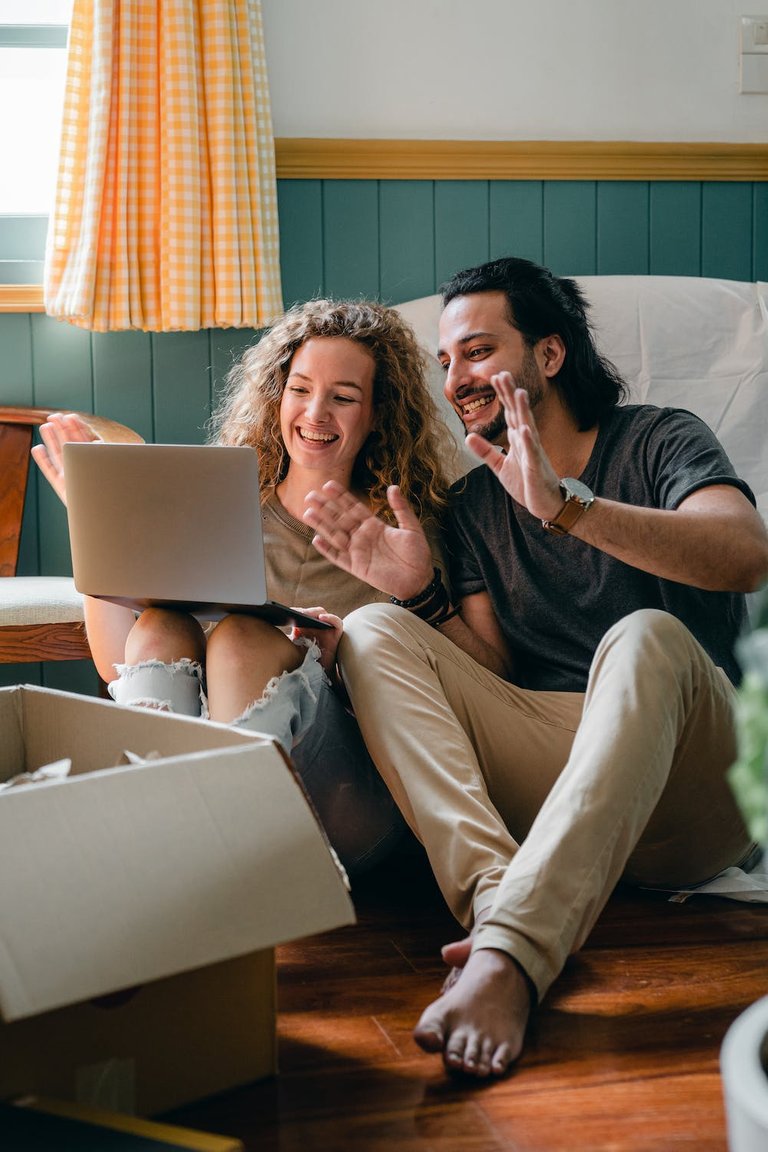 E. SUSPECT WHAT COMES EASY: YES!!! Make a living, trading, surviving takes A LOT OF HARD WORK and I won't deny there are days of luck but, we must be careful of anything gotten on a platter of gold (it is most likely temporary or false) most especially in crypto space. A lot of dedication and commitment is required. This brings me to the Hive community. Over my few weeks of being on this platform, I have seen the need for continued commitment and hardwork. I have also seen good and appreciable support from my growing network. I owe my journey in hive to my onboarder @ene-monica who has always encouraged me personally and publicly. This brings me to say, no man is an island in crypto space. We must appreciate the need for others to grow and thrive.
F. DISCIPLINE: We all need to realize that, with above points, if you are not disciplined, focused and committed, it will be difficult to achieve any of the set goals. You must be able to discipline your expenses as it relates to your income, savings and investment (a topic for another day).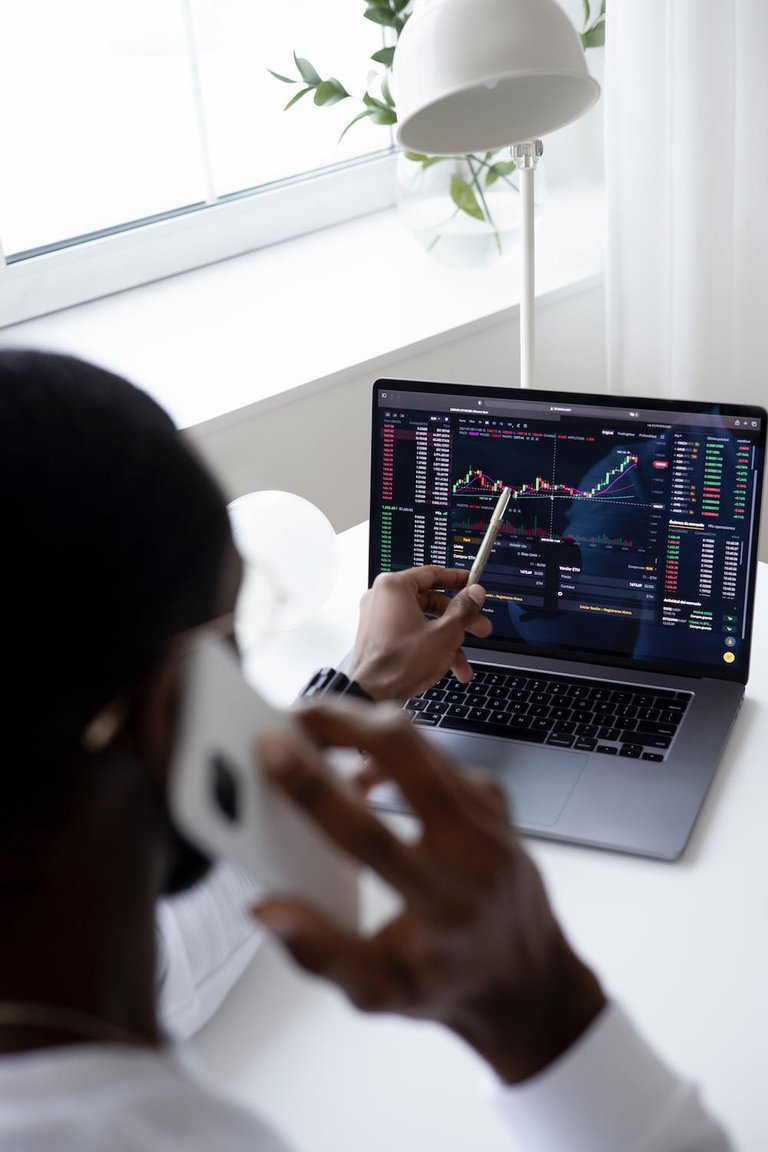 G. DO YOUR OWN RESEARCH (DYOR): there is always an excitement when approaching projects like crypto for newbies. I will keep this simple and short. Take time to learn, relearn, unlearn and learn again. Even experienced traders get burnt and for newbies, it could be very discouraging and frustrating especially when funds are limited and such are subjected to losses of which most are avoidable and some are inevitable.
Lastly.... You can not expect to win in a field you are not active in. Be up to date with trends and crypto news.
---
---