THE PAINS AND GAINS OF TRYING TIMES IN NIGERIA
THE PAINS & GAINS OF TRYING TIMES IN NIGERIA
It is not news that the global economy is in difficult times but in the much populated nation of Nigeria, we are faced with times of anguish most especially to the populace. The past three (3) months have been most difficult. Nigeria is one of the top ten (10) oil producing countries in the world and yet, we are faced with recurrent hardship as regards fuel scarcity and fuel price hike. The premium motor spirit (petrol) price has recently been pegged at N189 ($0.25) per litre which is now averagely sold at N300 to N380 ($0.4 - $0.5) / litre at some pump stations and the black markets are selling to as minimum of N600 ($0.8) per litre. This is about 100% - 300% increase from usual and approved pump price. This has translated to increased prices of transportation and foodstuff in a country where the minimum wage is Thirty thousand naira ($40) and the masses can barely survive.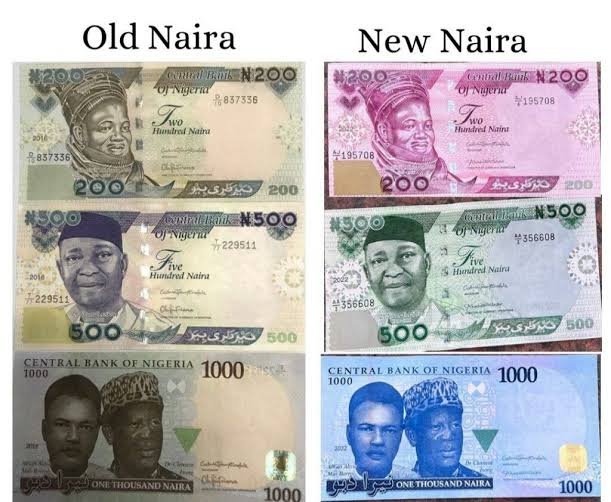 The redesign of some Naira notes - N200, N500 and N1000 notes which are the top three (3) currencies in the country. The span of roughly 42 days was provided for the new notes to be in circulation for exchange however till date, some Nigerians have not had in their possession any of the new naira notes. The Banks claim to have scarcity of the new naira notes while the Central Bank of Nigeria claimed to have distributed these new naira notes to banks and some Banks have refused to pick them up. The deadline for acceptance of the new naira notes is 31st January 2023 ( some 96hours away) and yet, these new notes are still scarce and some traders have stopped collecting the old naira notes. The queues at Banks and Point of sales (POS) terminals are much and discouraging and majority of monies dispensed or withdrawable are pegged at N20,000 ( $26.7) per day for an individual.
I see this development of the new naira notes as laudable despite the refusal to extend the deadline for the nation. I have heard of a situation kidnappers declined old naira notes and insisted on the new naira notes as payment for ransom. The CBN aims to digitalize the currency such that majority of transactions would be via bank transfers, POS and online. I see it as a way to curb excessive spending as money in hand is very easy to lose as needs arise when they could be avoided. The result of this old naira exchange for the new naira notes will force those that have stashed old naira notes for years to deposit them in banks. This will allow the CBN to monitor transactions more effectively. Also, if I have to withdraw money from the ATM and lower currencies are being dispensed as the case is now, it will be frustrating to withdraw amounts to the tune of maximally allowed and as well, would increase the queue for those waiting to withdraw. The CBN is also in addition to existing Mastercards, bringing up AfriGo ATMs. All these are modalities to ensure Naira is digitalized.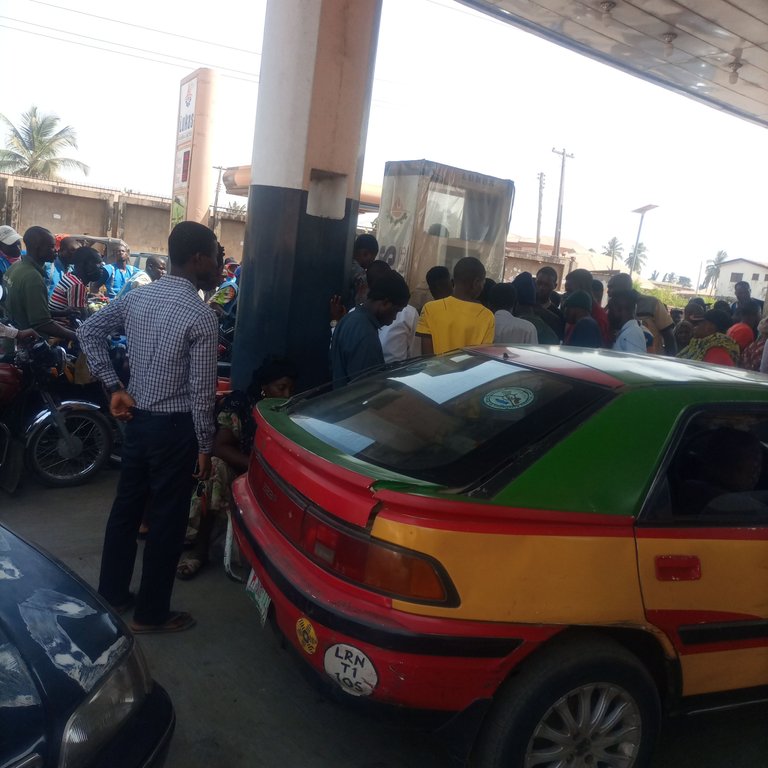 This period ofcourse is difficult as one is either in queue for the premium motor spirit (petrol) or on the queue at Banks/ATMs for the new Naira notes. Some have advocated for the new Naira notes exchange to lapse for a period of six (6) more months but the CBN and Presidency has declined any extension. We thus live in a country where frustrations wine and dine with the residents. The situation is pathetic if you will agree with me. There are many more things wrong with the system if you will agree. We are faced with pains and gains at the moment. There is a saying that there is a calm after every storm. This phase is a storm for Nigerians and we can hardly wait for the calm.
Hive has been an answered prayer to many (beyond Nigeria) as mouths have been fed and projects have been completed. I say that, we must endure trying moments to appreciate and enjoy the blissful moments.
Thank you for reading through
---
---