We cannot continue to apply the same strategy and expect a different result: Nigeria Decides on Ballot 2023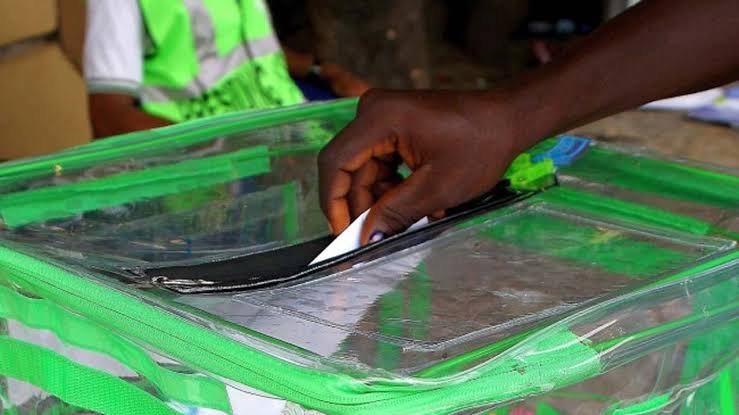 There is the saying that you do not apply the same methods repeatedly and expect a different result. Nigeria since commencement of democracy in 1999 has continued to apply the same methods of leadership with a hope that the result will be different when translated in different sectors of the society. We have over the years elected aged leaders who have ruled the nation in a manner similar to dictatorship with a butter coating of corruption. Today in Nigeria, we have the choice to repeat history or to give the leadership mantle to a much younger individual to pilot the country with over two hundred million (200,000,000) Nigerians.
The past few weeks/months have had a negative toll on the average Nigerian. I have had personal experiences of the bitter state of the nation summarized as follows: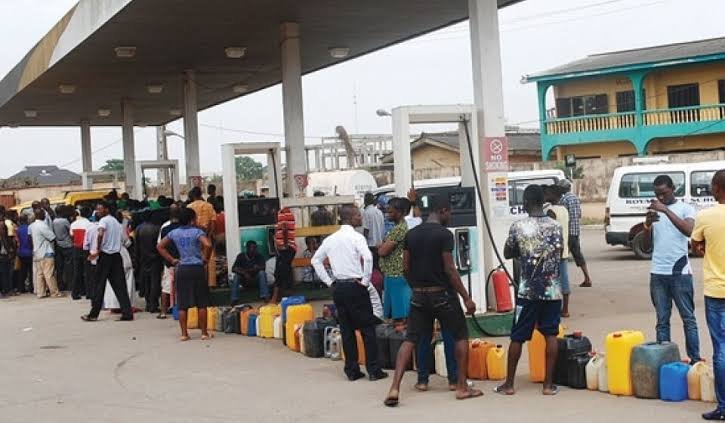 Purchase of premium motor spirit (petrol) at a price of N350 and above from the approved price of N195. This N195 has fluctuated between N180 and N205 with no certainty what is approved or not. The fuel is scarce to come by at approved rates and even when we are to make the purchase, it is usually with a very long and tiring queue.
New Naira Notes: the Instruction of the Government was to deposit the old Naira notes of 1000, 500 and 200 respectively with a circulation of newly designed Naira notes of same denominations aforementioned. The new Naira notes were scarce one month into the approved window period to deposit the old notes and be given the new naira notes in limited amounts. With the intent to limit the availability of the high denominations in a bit to curb inflation, terrorism etc. by ensuring citizens begin to operate the cashless policy. to be candid, a good number of traders have resorted to online banking which is laudable. However, in the instance of scarcity of the new naira notes, some communities have continued to trade with the old naira notes as legal tender. The drama of legal tender usage of old naira notes continue to play among the Federal Government, the Central bank of Nigeria, Legislators, Judiciary and the average Nigerians. As earlier predicted weeks back, there were pockets of protests in Nigeria, most especially the North Central, South West, South East and South South parts of the country. The New Two hundred Naira note is the most scarce as I can hardly remember when I laid my eyes on it. Hundreds of Nigerians queue at the Automated Teller Machines and some ended up with morbidity and mortality. The implementation of the New Naira notes and cashless policy may have a good intent but has had a terrible impact on Nigerians.
Point of Sales/Transfers: in a bid of the Nigerian Government to implement the cashless policy (which I believe is laudable yet came in at the wrong time), the online banking is one herculean task backed by luck. The first task is to have access to the bank application as most times, it is error messages that pop up. This is equally similar to the use of bank codes via the USSD. For every transaction, there is a stipulated amount charged for such transaction and the receiver also asks the sender to add charges, meaning the sender is losing in two places already. Apart from these two, the bank charges another amount called BANK TRANSFER LEVY. This is crazy right? The alternative to usage of cash is further burdened by exorbitant and unwarranted bank charges. When a transaction is equally initiated, it may pull through successfully or not. Sometimes when the pop up message says the transaction fails, the receiver may receive it. At some other points, you could be debited while the receiver may not be credited and you may be delayed or even get your fund reversed in minutes, hours or days. Hence, the alternative to the cashless policy is difficult to work with. The POS operators have contributed to the pains of Nigerians by ascribing exorbitant fees on every thousand naira to be withdrawn. The POS operators now charge as much as 25% on every withdrawal to be made.
Hunger / collapsing businesses: I was a victim of inability to buy food to eat because the food vendor would only take cash. This same cash is very scarce and the online banking is equally unreliable. This has resulted to a common saying by Nigerians that, "you may have money and you may not have cash". This is because you can money in your account but may not be able to utilize it as may be needed. This I must confess has also helped some of us to be prudent in spending any available cash with us. People have gone to bed hungry despite having money in their bank accounts. Every individual is wary of cash to spend due to its scarcity and hence businesses that mostly depend on cash are worst hit.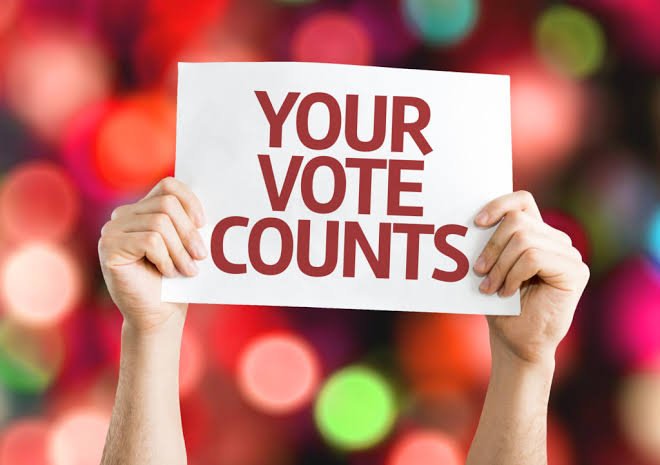 I could go on to list the acute and long term hardships borne by Nigerians. Some people have said Nigerians keep quiet in the face of hardships. We are now faced with a decision to re-elect similar leaders who have continually piloted the country through same old pattern of leadership or perhaps we would vote younger and more vibrant leaders with vast exposure to leadership and management. It is also sad that many victims of these hardships would not go out to vote and a good number of them are literates. Yet these same people condemn and lament in the face of bad leadership and governance. We should act our talks. We should vote our consciences.
An important point to note is that, Nigeria needs a system and leaders that would bring about a positive change in our country. We need a structure / system that will map out what each sector would be like in a couple of years. This is similar to strategic plans/goals and every leader and follower must be willing to key into them. Perhaps the diversity of Nigeria and Nigerians makes this difficult but it is not impossible to actualize.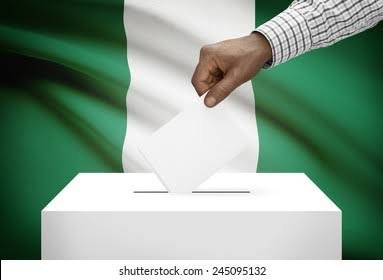 Please if you have no voter's card, you have no business with the polling unit. And after voting, return home. Remember to hold your shoes in your hands also 😂
I hope we can get things right in Nigeria for our sakes and the sake of the future generations ahead through our votes. We must vote, ensure our votes count and are counted. I wish Nigeria and Nigerians a peaceful and right election.
Thank you for reading through.
---
---