¨FinancialGoals2021 Initiative¨ Many expectations and a good plan to reach them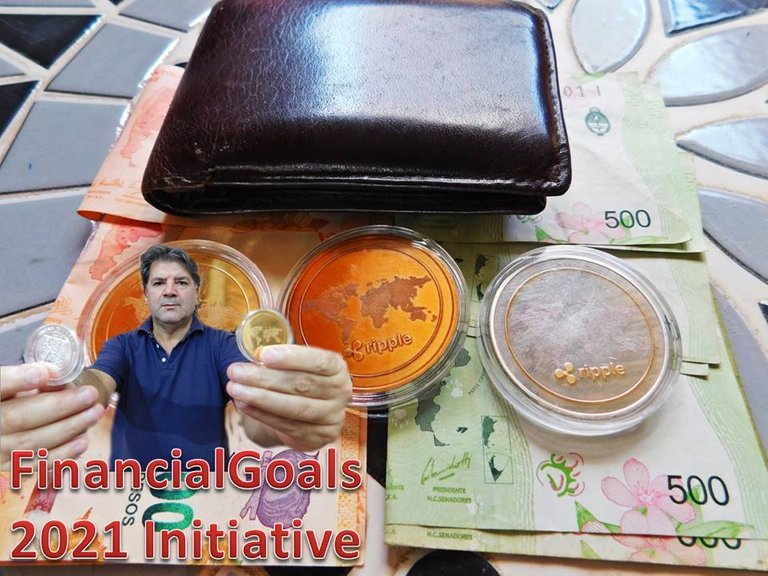 Source: Family Album
My forecasts in Hive
More than six years ago I took the first step of living independently, in all this time I have survived, the life I lead is not bad, but it is time to take the second step; Nowadays I live from what I genre on the web, and my highest income is generated in ¨Hive¨, as you know, things have changed a lot and it is becoming more and more difficult to live from it, especially when you have a determination not to "Power Dow" and grow my HP. I started my ¨Hive¨ journey a few months ago, I did it with 1200 ¨Hive Power¨, I finished the year with 7000 Hive Power. My growth forecasts for 2021 will be to reach 30,000 Hive Power.
My growth plan
As I have mentioned, I live from what I generate in Hive, that makes it impossible to save to invest; The 7000 ¨Hive Power¨ I was able to achieve with commitment, dedication, doing the best possible in the quality of my presentations. This year I plan for this to change, I want to invest in our company, it will be very important to reach the 30,000 ¨Hive¨ ¨Power¨ that I have planned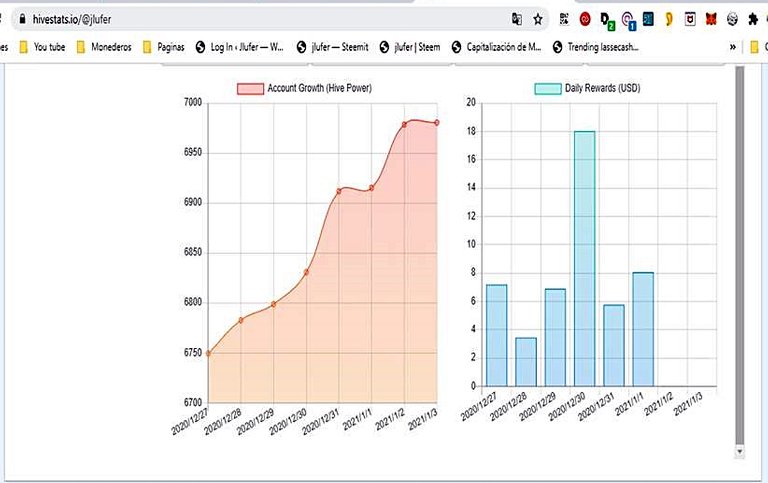 Source: 
Strategies to achieve my growth plan
I currently have about 270,000 Degen in my possession for an approximate value of $ 200; These tokens are staked as a ¨hive-roller¨ investor. The idea is that you stay in that situation for several months; The earnings you can get here, will be used to buy ¨Hive¨ to make ¨Power¨ ¨Up¨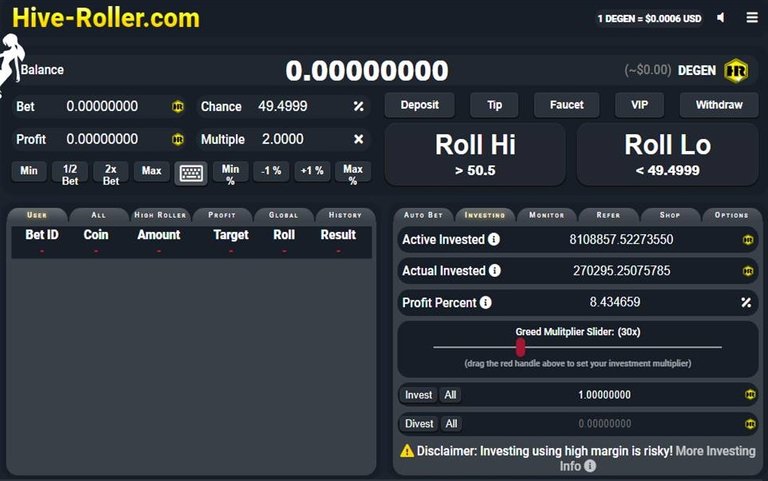 Source: 
Starting an investment
I am initiating an investment in a ¨CTPM¨ Tokkens from ¨Hive-Engine¨. Currently I have 200 of them, with an approximate value of US $ 20 dollars. the 50,000 (US $ 500 dollars) before the end of this year; This investment will give me new income that will allow me to configure the 100% ¨Power¨ ¨Up¨ Vital post to grow my ¨Hive Power¨ Which is designed as a retirement insurance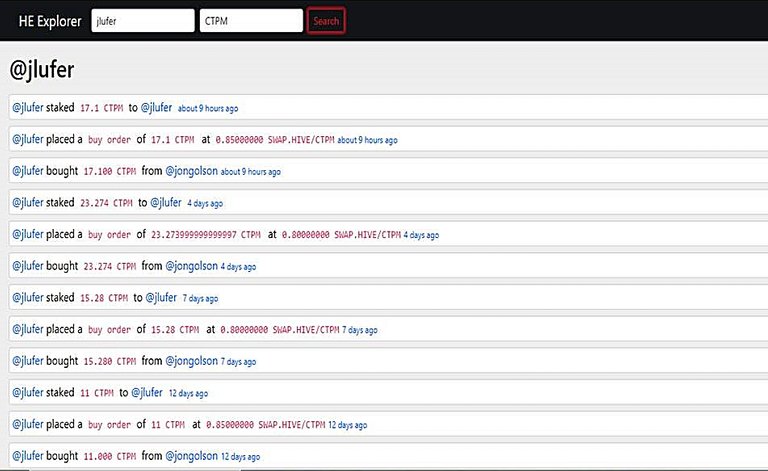 Source: 
Investment Preferences
As you have noticed, I love investing in ¨cryptocurrencies¨, I have many expectations of the growth of the value of ¨Hive¨, I estimate that by the end of this year it could be around US $ 2, is the reason for estimating my ¨HP¨ as retirement insurance; Even though I really like ¨virtual¨ coins, I have an alternative plan. Before quitting my "dependency" relationship job, I had the opportunity to buy four plots of land at an estimated value of US $ 3,000; They are currently priced at $ 20,000; It is the reason why I prefer to invest in ¨ estate¨ ¨roots¨ This purchase was planned as a ¨ inheritance¨ for my children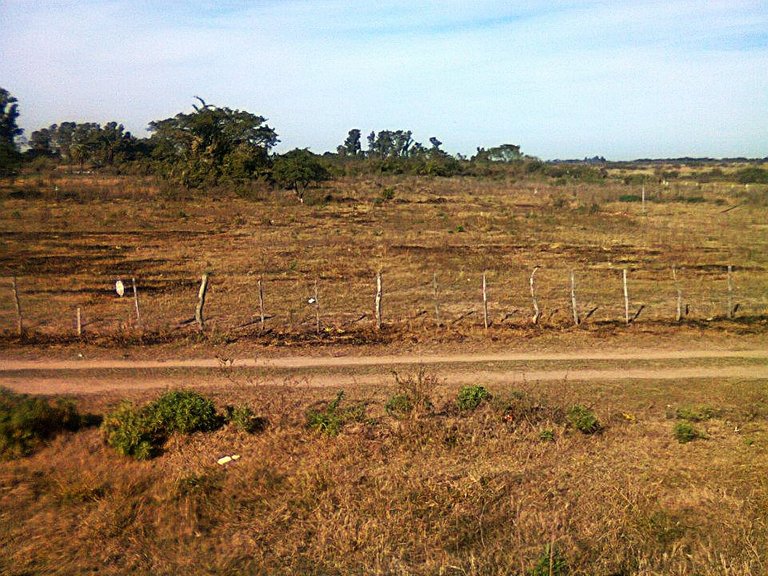 Source: Family Album
Family Entrepreneurship
I recently discovered my skills in the construction of wooden furniture; This has allowed me to "set up" a "business"; Although you do not earn much money with it, it serves to meet the daily expenses of the house; This new admission has notably improved our quality of life; I have no debts and I have my own house, it is what allows me to live outside the traditional system; For those who wish to do so, they have to think that they can live off the compensation of the web, but they do not have to have debts to face; At the beginning it is very difficult to generate income, so it is vital to have savings to face at least a year without income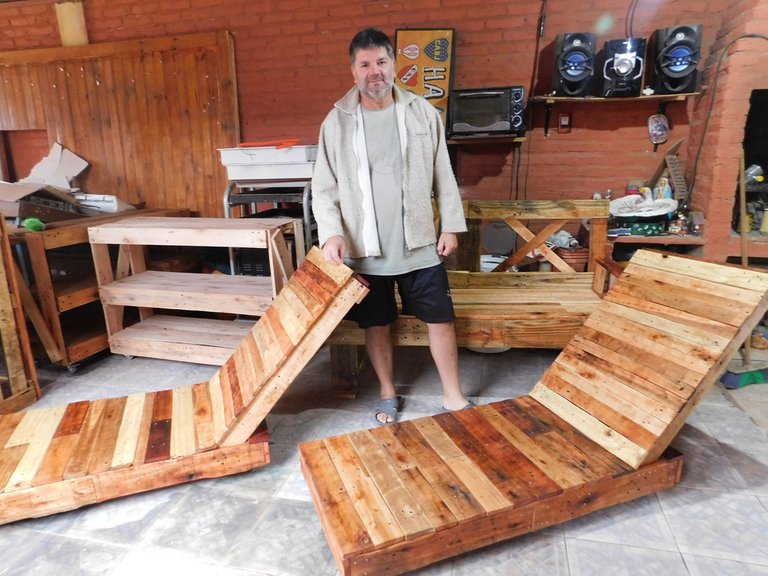 Source: Family Album
I like to be austere with my predictions
I like to think austerely about my forecasts, the idea is to always be able to achieve my goals, if I exceed it, it is always welcome. I estimate that this year the price of "Hive" will be around US $ 2.00 and LEO US $ 5.00. I have great faith that I can achieve these proposed goals.

Source: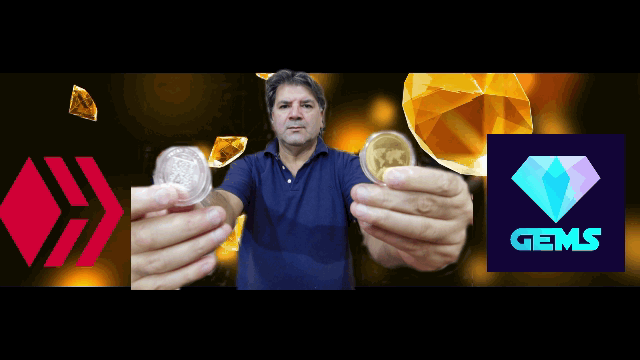 Source:  vimeo-free-videos
Posted Using LeoFinance Beta
---
---