¨ShadowHuntersContest¨ # 168 Shadows in the mountains - Sombras en las montañas (Español-Inglés)
Hola ¨apasionados¨ de esta maravillosa
¨ShadowHuntersCommunity¨: 
Muy contento de poder está aquí junto a ustedes acompañando a nuestra amiga
@melinda010100
en su genial
¨ShadowHuntersContest¨: 
. Estoy ¨orgulloso¨ de pertenecer a esta comunidad, aquí me siento como en mi propia ¨casa¨; Muy ¨agradecido¨ con todos mis amigos ¨cazadores¨ de ¨sombras¨ por el ¨cariño¨ y el ¨apoyo¨ que me brindan
El 10% de la recaudación de este post es en beneficio de nuestra querida
¨ShadowHuntersCommunity¨: 
10% of the proceeds from this post is for the benefit of our beloved
¨ShadowHuntersCommunity¨: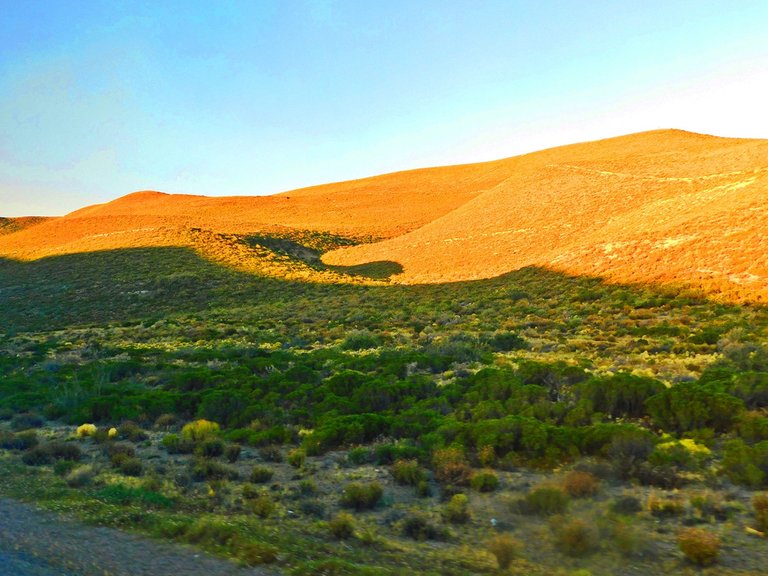 Source: Family Album
Hello ¨Passionate¨ of this wonderful
¨ShadowHuntersCommunity¨:  
Very happy to be able to be here with you accompanying our friend @ melinda010100 in her great
¨ShadowHuntersContest¨: 
. I am "proud" to belong to this community, here I feel like in my own "home"; Very "grateful" to all my "shadow hunter" friends for the "affection" and "support" they give me
Soy un ¨apasionado¨ de todo lo que me rodea, crecí en un lugar en donde ¨predominaba¨ la naturaleza, allí aprendí a amarla y respetarla; Desde niño me han ¨inculcado¨ el cuidado de los ¨recursos¨ ¨naturales¨; Vivo en un mundo de ¨derroche¨, donde no existe el mas mínimo respeto por nuestro ¨medio¨ ¨ambiente¨, una situación ¨crítica¨ que se ¨acentúa¨ con el paso del ¨tiempo¨; Sueño con aquel día que los ¨humanos¨ comencemos con el cambio de conducta que está ¨destruyendo¨ nuestro ¨hogar¨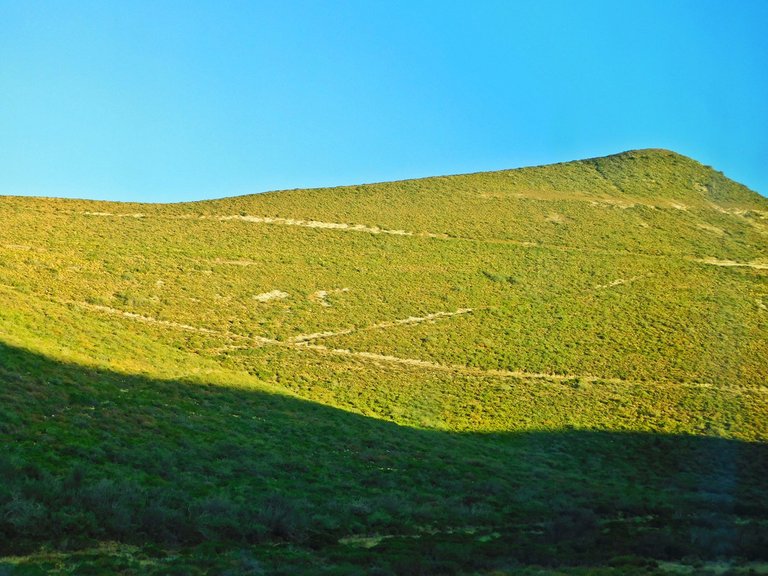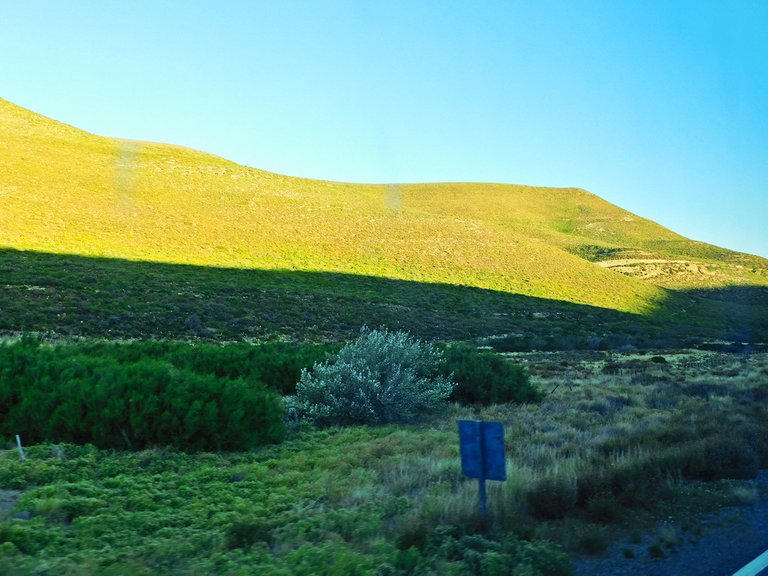 Source: Family Album
I am a "passionate" of everything that surrounds me, I grew up in a place where nature "predominated", there I learned to love and respect it; Since I was a child, I have been ¨inculcated¨ taking care of ¨natural¨ resources; I live in a world of "waste", where there is not the slightest respect for our "environment", "environment", a "critical" situation that "accentuates" with the passage of "time"; I dream of that day that we ¨humans¨ start with the change in behavior that is ¨destroying¨ our ¨home¨
Soy ¨consciente¨ de la situación, y que el cambio comienza por uno, de mi parte hago todo lo que está a mi alcance por contribuir con el cambio; Estoy ¨inculcando¨ a mis nietos el ¨amor¨ y el ¨cuidado¨ de la ¨tierra¨, estoy transmitiendo algunos procesos saludables; En definitiva, ellos serán los que hagan, las cosas que no pudimos ser capaces de hacerlas nosotros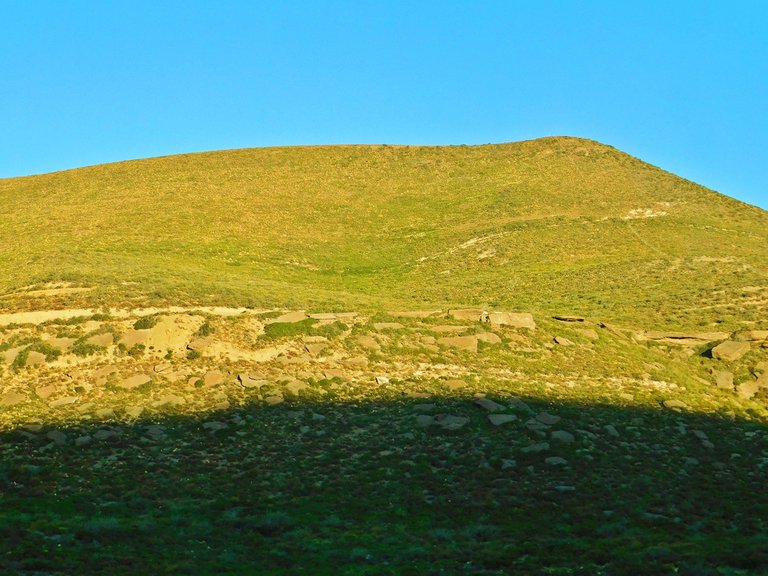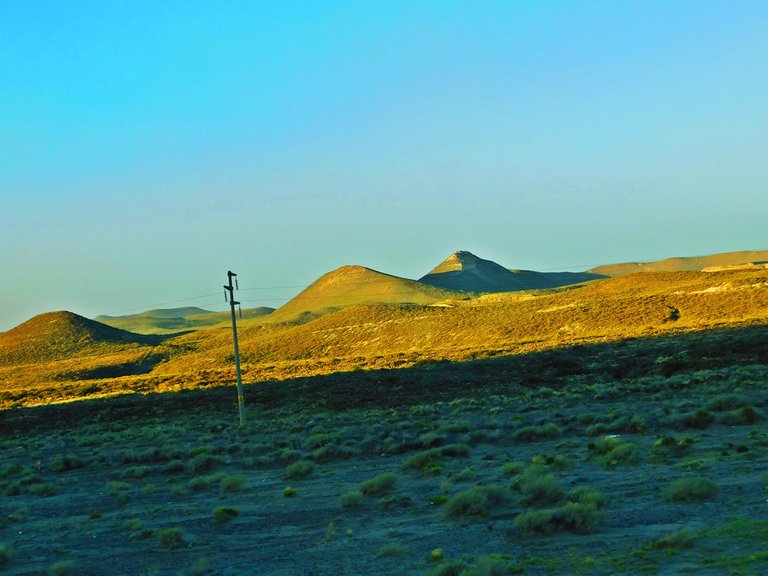 Source: Family Album
I am "aware" of the situation, and that change begins with one, for my part I do everything in my power to contribute to the change; I am "inculcating" in my grandchildren the "love" and the "care" of the "earth", I am transmitting some healthy processes; Ultimately, they will be the ones to do, the things that we could not be able to do ourselves
Me encantan las ¨montañas¨, ¨escalar¨ tiene mucho ¨beneficios¨ para nuestro ¨organismo¨; Proponerse a escalar y llegar a la cima es un ejemplo de superación; Estas fotografías las tomamos con una cámara ¨Nikon¨¨Coolpix¨¨B500¨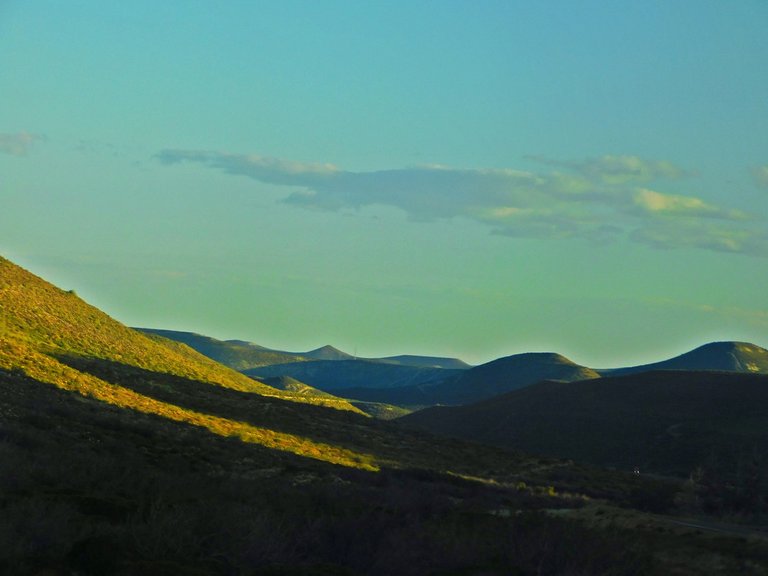 Source: Family Album
I love "mountains", "climbing" has a lot of "benefits" for our "organism"; Proposing to climb and reach the top is an example of overcoming; We took these photographs with a ¨Nikon¨¨Coolpix¨¨B500¨ camera.

Source: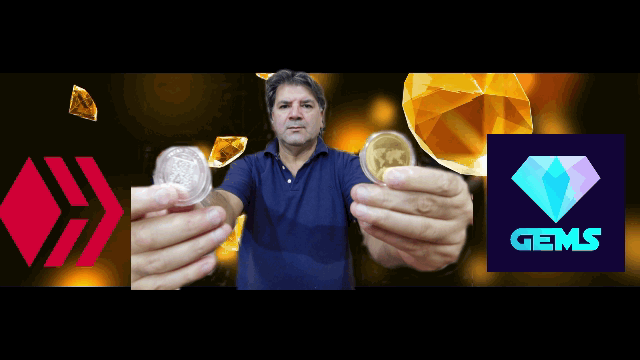 Source:  vimeo-free-videos
---
---