The ¨WednesdayWalk¨ as part of my health plan (Es-Eng)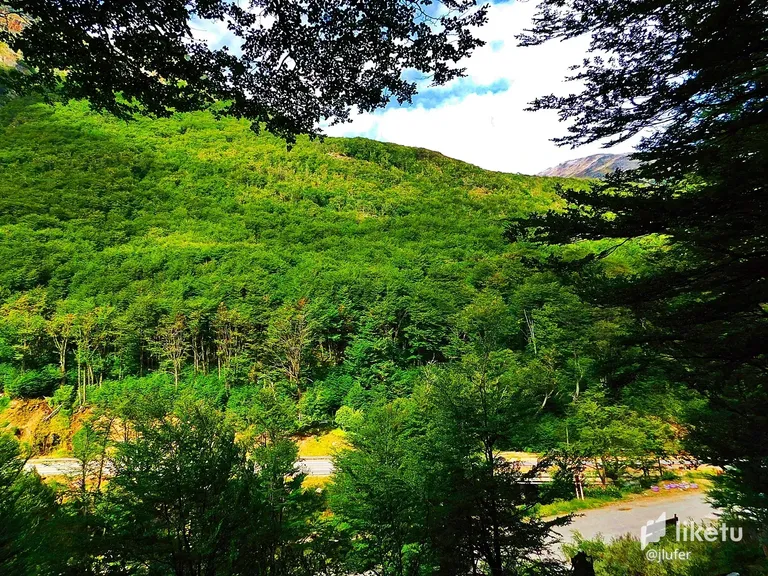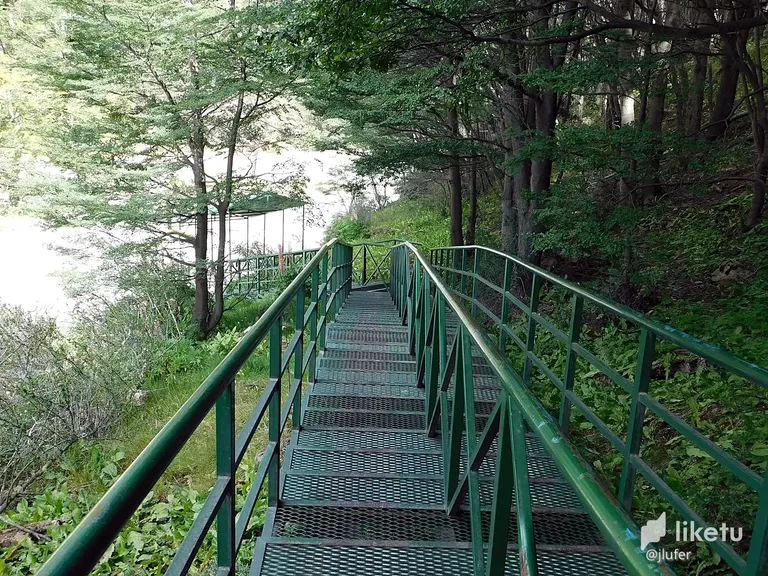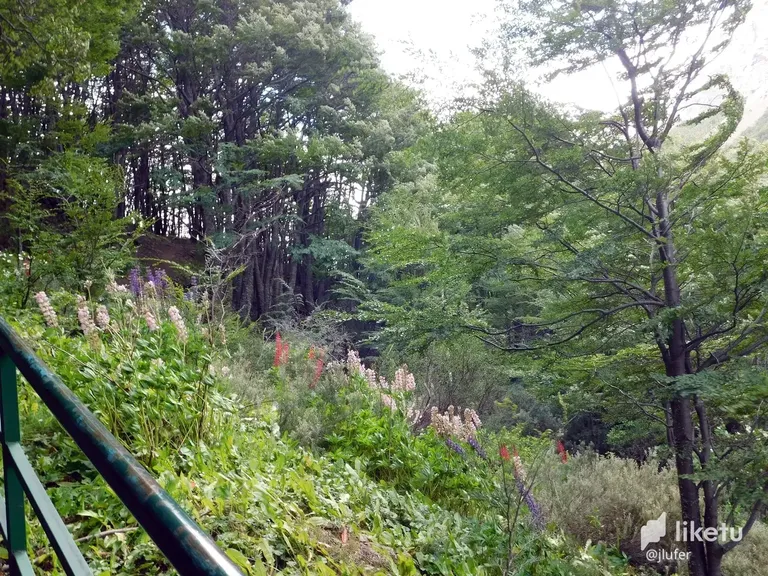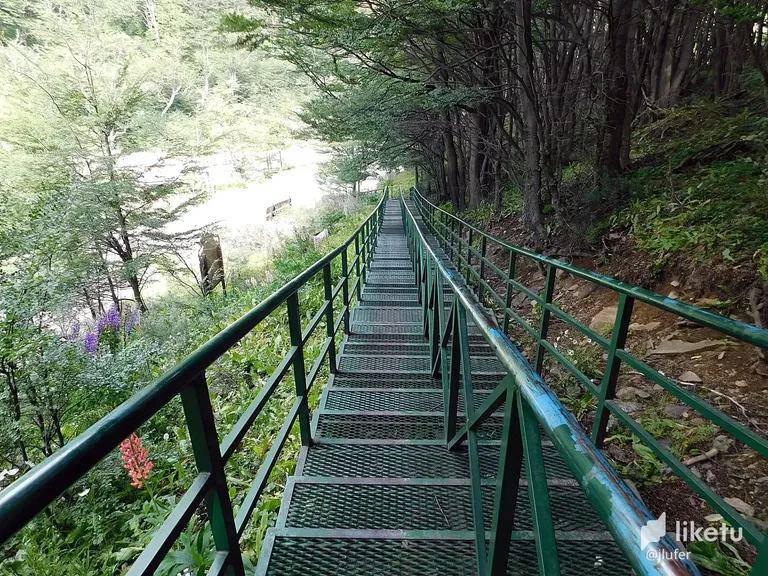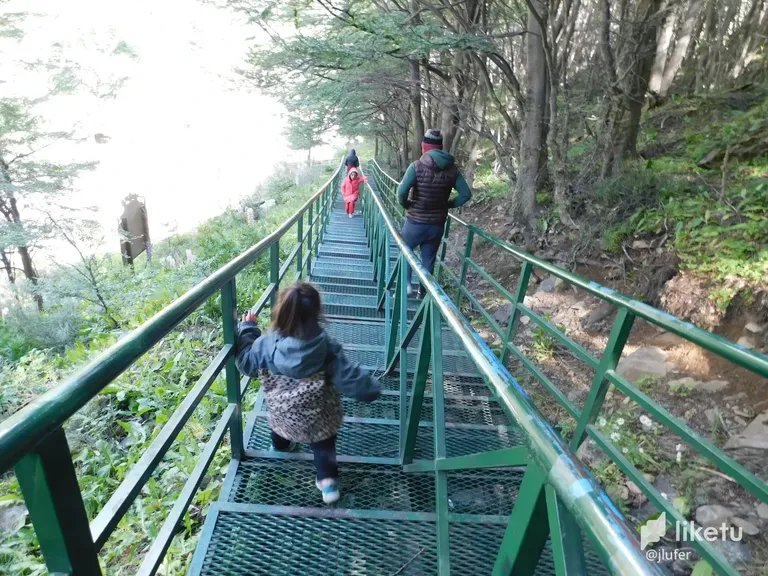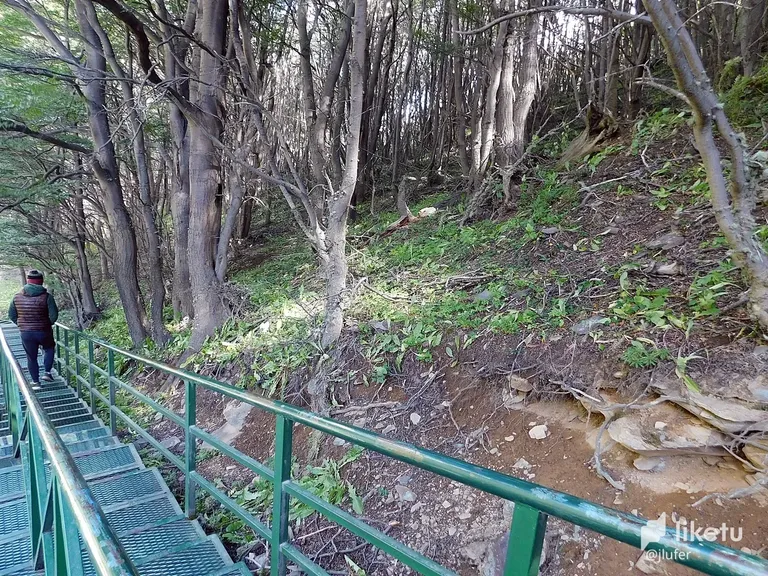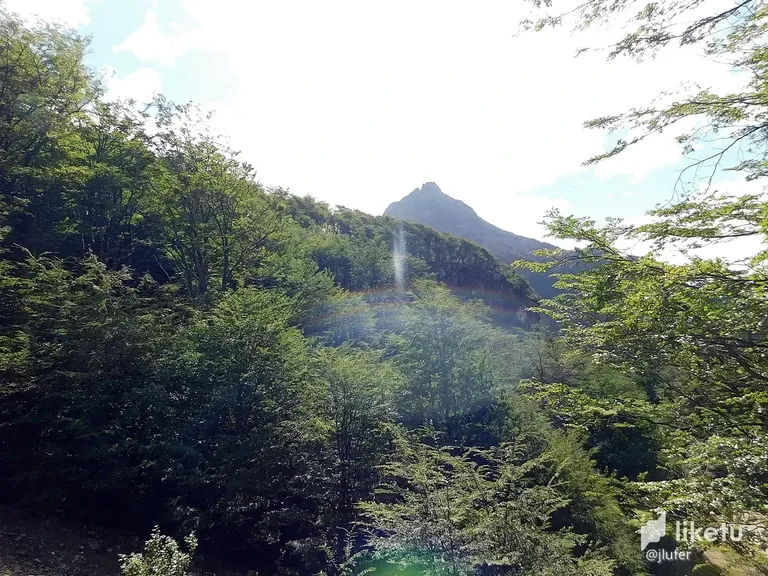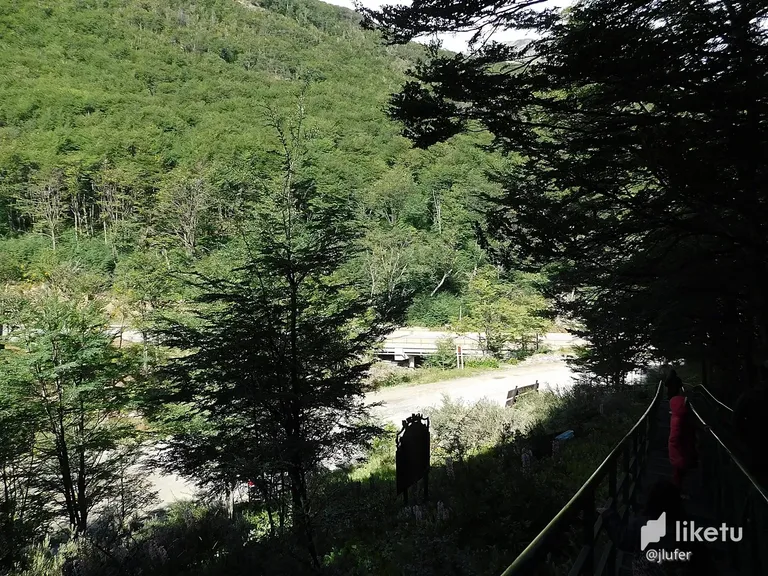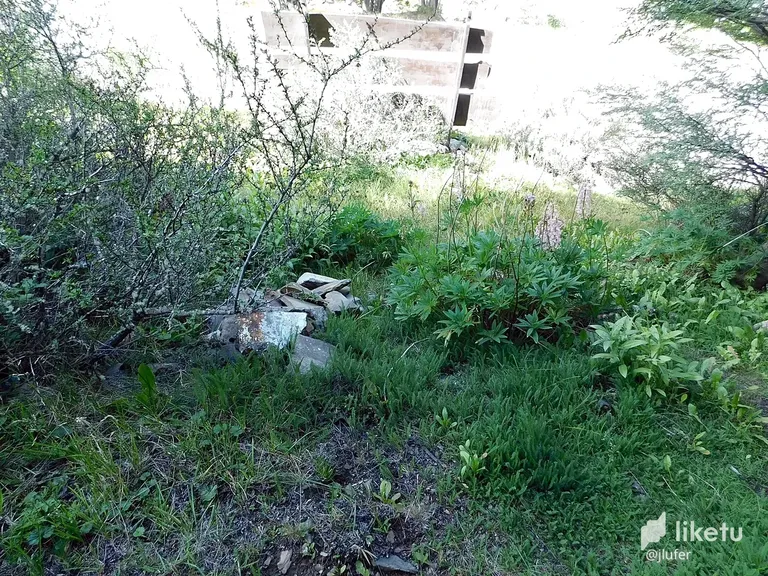 Hola amigos y seguidores de esta inigualable
¨Wednesday Walk Community¨: 
Muy feliz de estar acompañando a mis amigos
@tattoodjay
@elizacheng
en estos geniales concursos ¨Make me Smile¨
¨Wednesday Walk¨: 
La vida es más corta de la que suponemos, y por eso debemos vivir de la mejor manera posible, una la sonrisa nunca debe faltar, así como la ejercitación de tu cuerpo
Hello friends and followers of this unique
¨Wednesday Walk Community¨: 
Very happy to be accompanying my friends
@tattoodjay
@elizacheng
in these great contests ¨Make me Smile¨
¨Wednesday Walk¨: 
Life is shorter than we suppose, and that is why we must live in the best possible way, with a smile should never be missing, as well as the exercise of your body
La caminata ha sido la ejercitación que más me ha acompañado en mis 54 años, y en este momento es una de las cuatro patas de mi plan de salud. Como les comente en otros post, recientemente me han detectado que soy ¨diabético¨ del ¨tipo¨ ¨dos¨, eso requiere un cuidado especial y un cambio total de vida; la alimentación, medicación, caminata, y beber tres litros de aguas al día, será el plan que me ayudara a mantener en rango normales mi nivel de ¨glucosa¨. El entorno en donde camino también hará la diferencia, sobre todo si lo hago en lugares donde la naturaleza este presente. Esta caminata no es reciente, la hicimos en nuestra vacaciones en la ciudad de ¨Ushuaia¨; este lugar es encantador y se puede apreciar solo abundante naturaleza.
Walking has been the exercise that has accompanied me the most in my 54 years, and right now it is one of the four legs of my health plan. As I told you in other posts, I have recently been found to be "type two" diabetic, that requires special care and a total change of life; food, medication, walking, and drinking three liters of water a day, will be the plan that will help me keep my "glucose" level in a normal range. The environment where I walk will also make a difference, especially if I do it in places where nature is present. This walk is not recent, we did it on our vacations in the city of ¨Ushuaia¨; This place is charming and you can see only abundant nature.
La ¨diabetes¨ es una de esas enfermedades que uno no le presta atención, y cuando te diagnostican que eres portador, ya tienes asociado a ella muchas otras enfermedades, tienes que visitar a la nutricionista, oculista, traumatólogo, urólogo, cardiólogo, gastroenterólogo, eso para comenzar a controlarte, como debes consumir más de 9 medicaciones al día, es probable que otras enfermedades se asocien por el alto consumo de medicacion
"Diabetes" is one of those diseases that one does not pay attention to, and when you are diagnosed as a carrier, you already have many other diseases associated with it, you have to visit the nutritionist, oculist, traumatologist, urologist, cardiologist, gastroenterologist, that to start controlling yourself, as you must consume more than 9 medications a day, it is likely that other diseases are associated with the high consumption of medication
Habrán notado mi poca participación en los comentarios y la falta de publicaciones de los últimos días, eso se debe a que me estoy haciendo tratar con algunos profesionales, el cardiólogo detecto que mi ¨presión¨¨arterial¨ es muy alta, y una ¨arritmia¨, lo que derivó en un estudio que me debe hacer en estos días, un electro de 24 hs, para detectar cuantas veces al día se presenta la ¨arritmia¨, y de ahí en más una evaluación de parte de un especialista en ¨arritmia¨, el traumatólogo me está tratando lo que sería inflamación del ¨nervio¨¨ciático¨, pero no descarta que sea otra cosa asociado a la ¨diabetes¨. Por todo esto, la caminata es ahora mi mejor amigo, estoy caminado todos los días 30 minutos, no camino más, porque también afecta a la inflamación del ¨nervio¨¨ciático¨. Estos dos concursos son muy saludables para mi organismo ¨Make me Smile¨ me recuerda que sonreír hace bien a pesar de las circunstancias y ¨Wednesday Walk¨ que las caminatas son saludable para nuestro organismo. Esta bella toma fotográfica la hicimos con una ¨nikoncoolpixb500¨
You will have noticed my little participation in the comments and the lack of publications in the last days, that is because I am having treatment with some professionals, the cardiologist detected that my "pressure" blood pressure is very high, and an "arrhythmia", which led to a study that should be done these days, a 24-hour electro, to detect how many times a day the "arrhythmia" occurs, and from then on an evaluation by a specialist in "arrhythmia", the traumatologist is treating me for what would be inflammation of the "sciatic nerve", but does not rule out that it is something else associated with "diabetes". For all this, walking is now my best friend, I walk 30 minutes every day, I don't walk anymore, because it also affects the inflammation of the "sciatic nerve". These two contests are very healthy for my body ¨Make me Smile¨ reminds me that smiling is good despite the circumstances and ¨Wednesday Walk¨ that walks are healthy for our body. We made this beautiful photographic shot with a ¨nikoncoolpixb500¨
---
For the best experience view this post on Liketu
---
---