Betting Results 02/01/2022
Follow Durowhale on Twitter. Introducing the world to the Duro. BSV giveaways and more - https://tpow.app/85dc5f49
This is a daily overview of my personal sports betting/trading results on soccer teams in Europe documenting my journey toward long-term profit with some insights on my overall approach.
Here is an updated statement of the bets from yesterday.
I really hammered the Chelsea and Liverpool game, however came out with a small loss.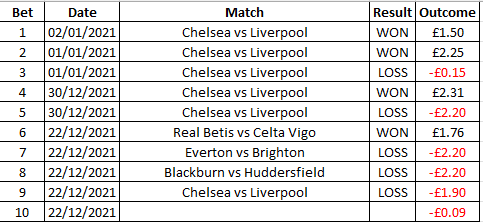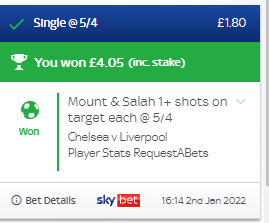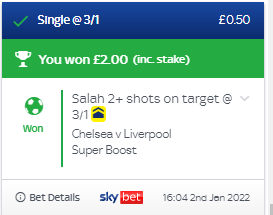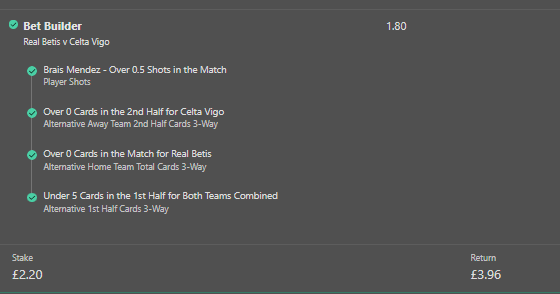 Greyhounds
I placed six trades, however this was a loss of -£20.58.

Football Trading
I placed a number of lay the draw trades, however the overall result was a loss of -£6.87.
Thank you for reading and being apart of my journey :D
---
---