AXS-BNB Vault in Cub Finance? A Great Opportunity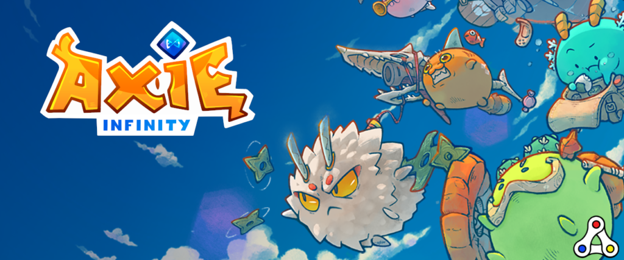 Probably you have heard about the Axie Infinity boom lately. The game is getting a lot of attraction because is one of the best and easiest ways to earn a good income.
Currently, a lot of people in the Philipines have turned Axie Infinity into a job and they are living from it. Even I have thought about it but let see what happens with the game in the future.
I would like to talk about adding AXS-BNB LP in Pancake to Cubdefi. Recently, the Pancake community voted to add 2 AXS syrup pools and a BNB-AXS LP. The votation did succeed, so a few days ago it was added to the DeFi platform.
The game will be very popular for a while and there are good signs to remain like that for a very long time. Because of it, I think Cub Finance should add the AXS-BNB vault to Kingdom.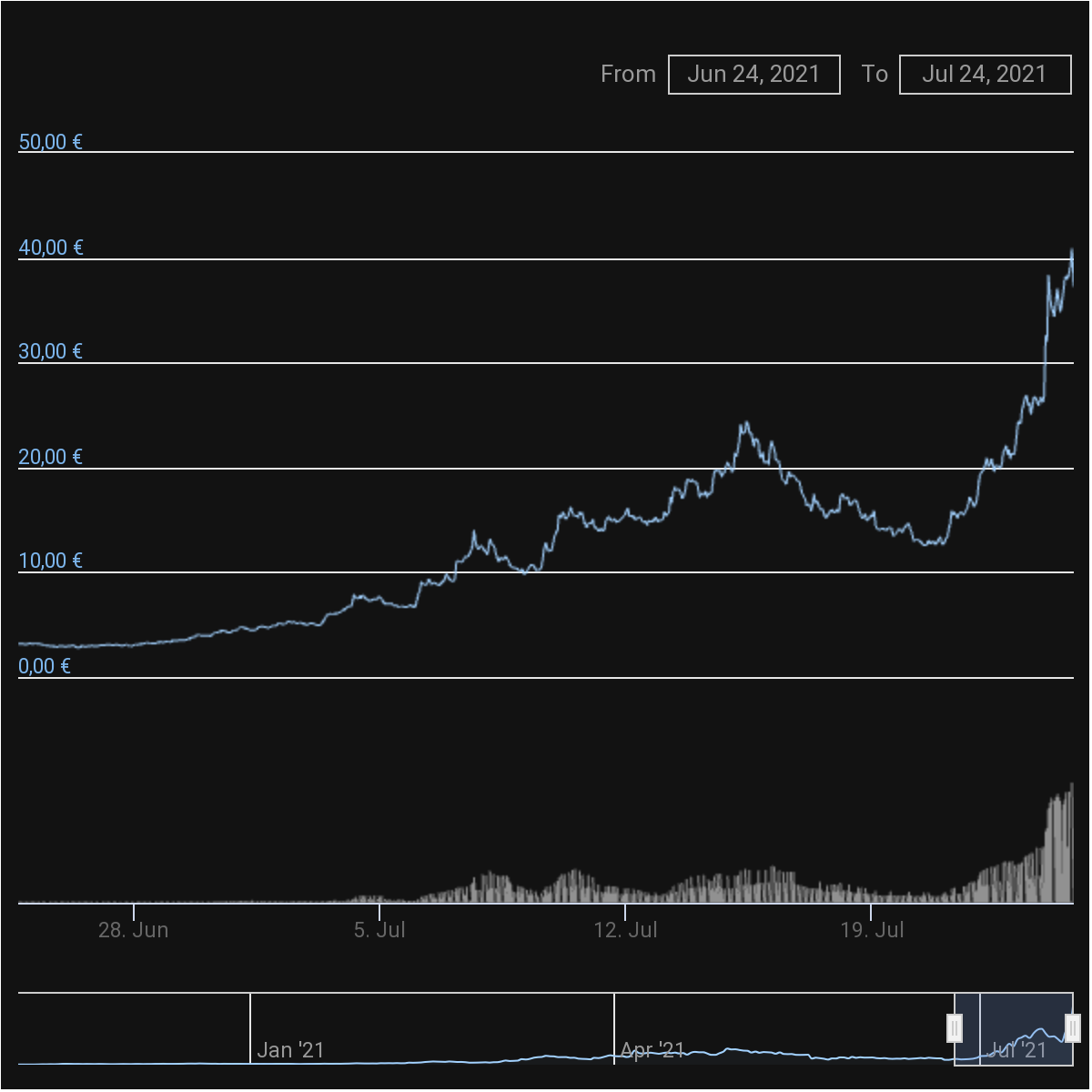 Price of AXS in the last month
It would be one of the few sites to implement auto compounding on the AXS-BNB LP. Now is a good opportunity to take advantage of the Axie Infinity trend and use it to attract new users to the platform.
It is very important to act quickly on these opportunities before is too late. Cub Finance and its users would see an increase in the value of the CUB token.
I have a position on AXS-BNB lp and as an Axie Infinity player and LeoFinance user, nothing would me make happier than compounding on Cub Finance and see new users coming here and discovering our magnificent platforms.

What do you think? Would you like to see AXS-BNB in the Kingdom vaults?
Posted Using LeoFinance Beta
---
---