Guide | How to Transfer from BSC to Polygon (MATIC)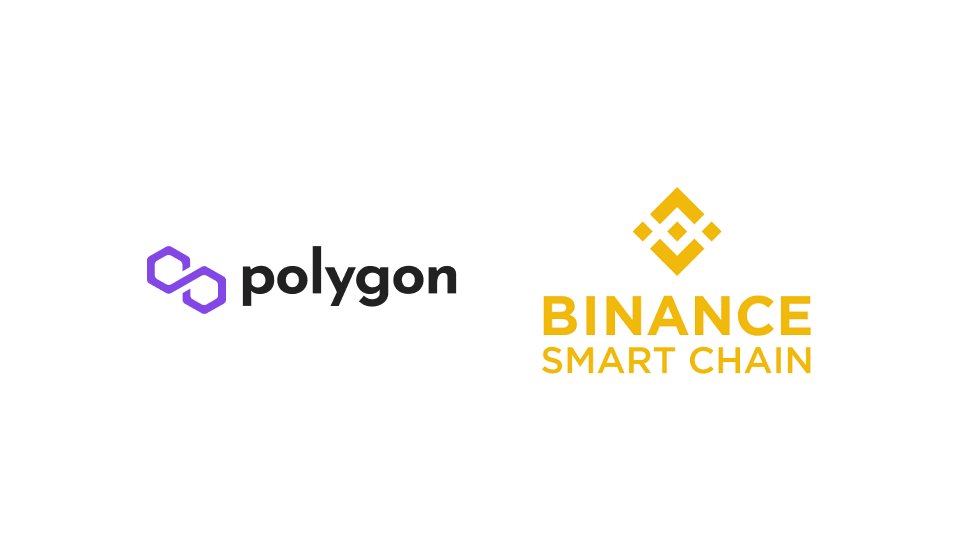 Probably you have heard about Polygon (Matic before) in the last few days. It's getting some good popularity because of its cheap and fast transactions and the similarity to Ethereum and BSC networks.
At this point, a lot of people are wondering how to transfer BNB to Polygon and vice versa.
In the beginning, there was xPollinate bridge, but they turned down the BSC-Polygon bridge. So, I've been testing different bridges and I came up with what I think is the cheapest, fastest, and most reliable. That was the Orbit Bridge.
I will show you how to transfer BNB to Polygon in quick, easy steps. Before start, visit the Orbit Chain's bridge page: https://bridge.orbitchain.io/
Step 1 - Selecting the Coin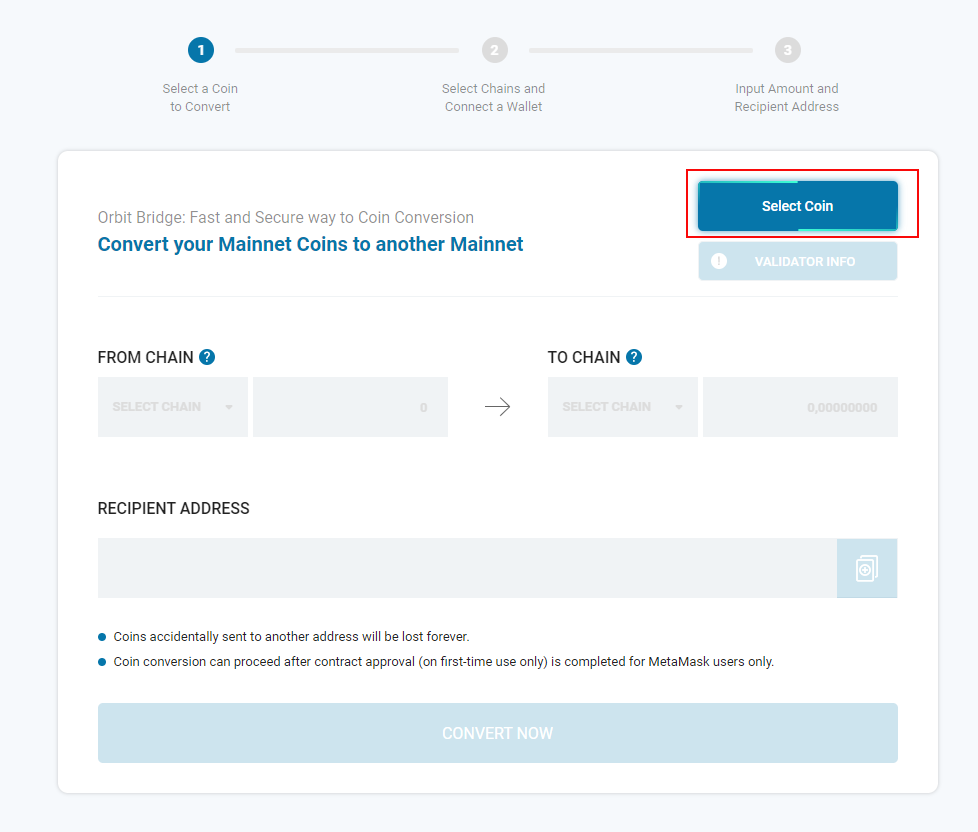 Step 2 - Select BNB
IMPORTANT UPDATE!!
I recommend sending AUTO instead of BNB on this step because there is more liquidity on Polygon, check here.
You can swap BNB for AUTO on Pancakeswap
Just replace BNB and pBNB for AUTO and pAUTO on the steps below.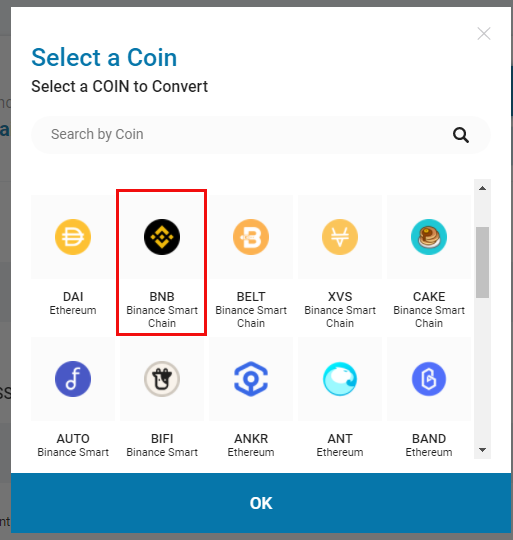 Step 3 - Select a Validator Group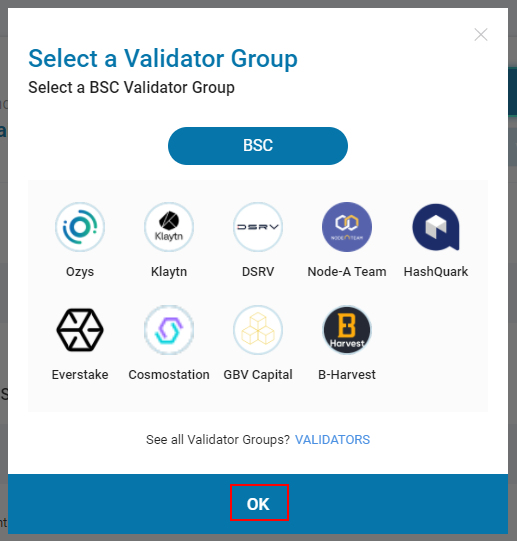 Step 4 - Select BSC in FROM CHAIN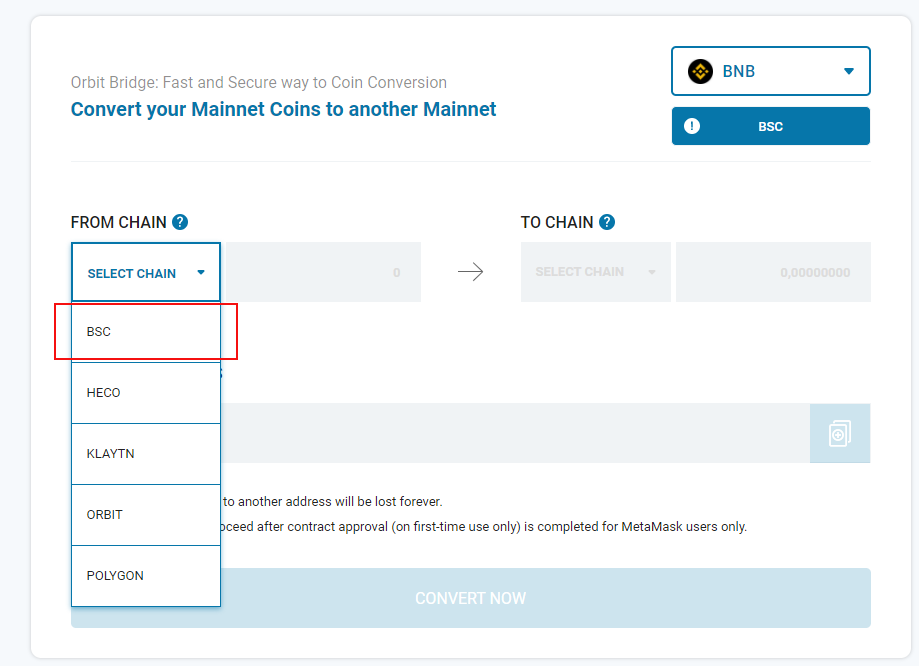 Step 5 - Connect with Metamask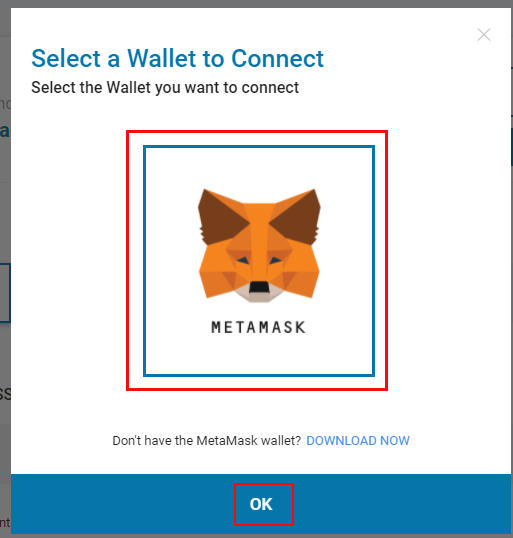 Step 6 - Select POLYGON in TO CHAIN and Add RECIPIENT ADDRESS
In this step, first, select POLYGON from TO CHAIN dropdown menu, then add the RECIPIENT ADDRESS which is your Polygon wallet address (the same you use for BSC) where you want to receive the pBNB tokens.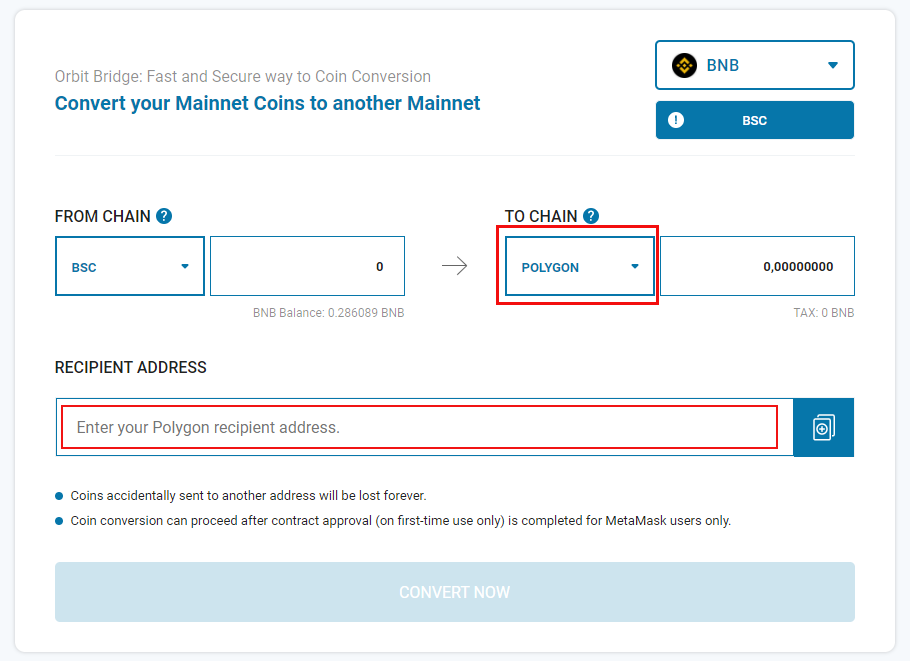 Step 7 - Click on CONVERT NOW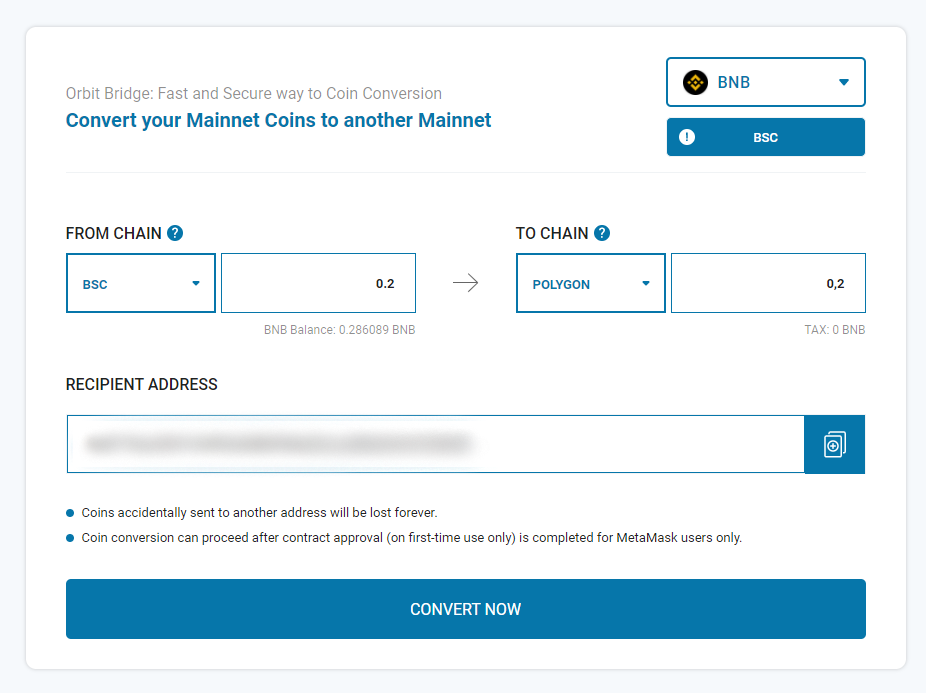 Step 8 - Review and Confirm the Conversion
After clicking on Confirm, a transaction pop-up will show on Metamask. If everything is OK, confirm the transaction.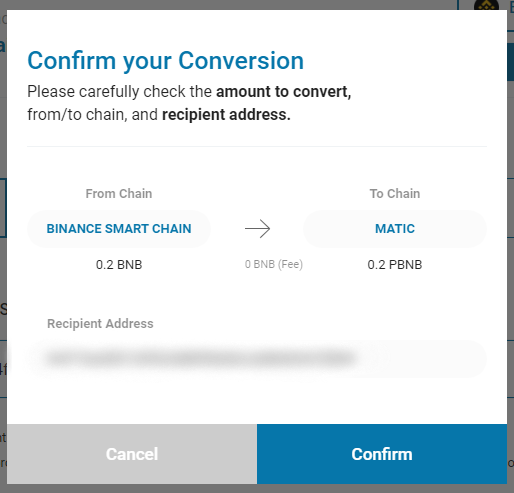 Step 9 - Wait for the Transfer to Complete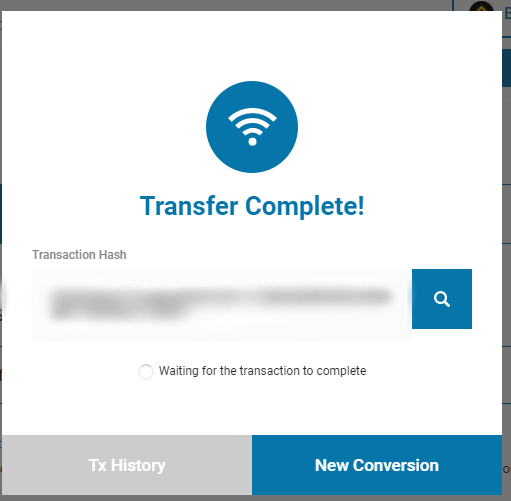 Step 10 - Conversion Complete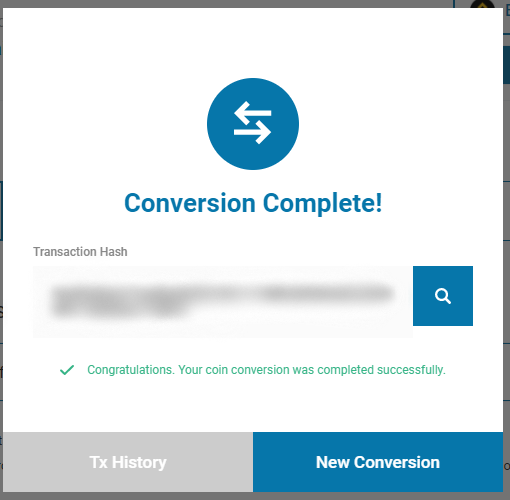 Step 11 - Adding pBNB token in QuickSwap
After a few minutes, you will receive pBNB on your Polygon wallet address. Now you need to visit https://quickswap.exchange/ to swap pBNB for MATIC or any other. The pBNB token still doesn't show on the list, so we need to add it. We will do this in the next step.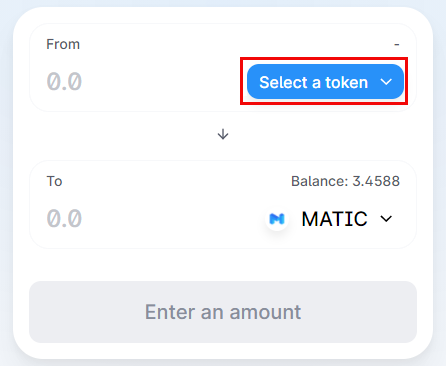 Step 12 - Paste the Token Contract Address and Add PBNB
If you've clicked on Select a token, a new pop-up will show. Here, we will copy and paste the pBNB token address below.
pBNB address: 0x7e9928aFe96FefB820b85B4CE6597B8F660Fe4F4
You should see PBNB showing now, just click on (Add) to add PBNB to the list. Although, you will see the number of tokens transferred at the right, so you can deduce it's the correct token.
Step 13 - Swap from PBNB to MATIC
Now, you should see the swap view from PBNB to MATIC. In this step, review the price impact and minimum received because the PBNB-MATIC LP is relatively new and can run out of liquidity at any moment. If that happens, you will pay more for each MATIC.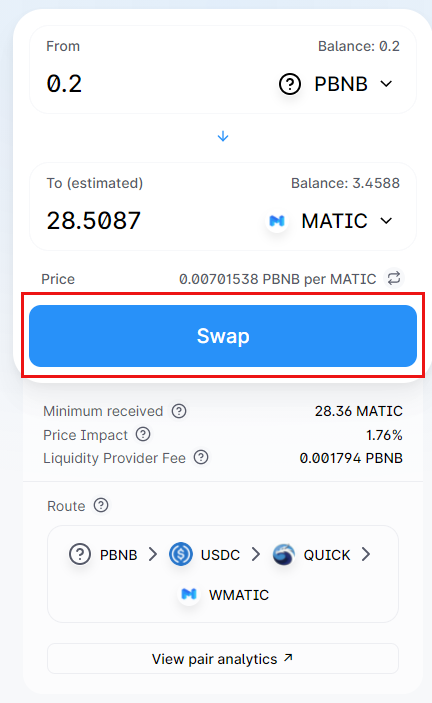 BONUS TRACK - I Don't Have MATIC to Pay for the Gas Fees, please help!
OK, probably when you clicked on the swap button a transaction confirmation pop-up showed telling you you don't have enough MATIC for the transaction.
Don't panic! Just go to this faucet website and connect your Metamask. Complete the captcha and you will receive 0.001 MATIC, enough to pay for your next ~100 transactions, try to swap now.
I hope this guide was useful for you. Remember to leave your comment, like, and subscribe for more! Thanks for reading!
Posted Using LeoFinance Beta
---
---