Will Cardano Price Increase in 2021?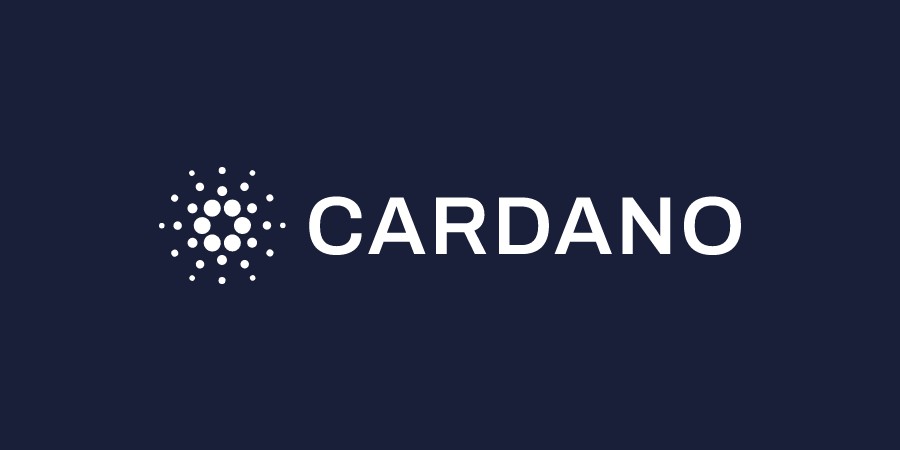 If there's a cryptocurrency that had a lot of popularity this year, that's Cardano (ADA). There were other coins and shitcoins more profitable but Cardano had most of the headlines on the news and articles like this.
There is too much optimism about Cardano being the "Etehreum killer" but I have the feeling it's competing against Polkadot, which I had a lot more hopes than Cardano but the latest one surprised me. By this time of the year I expected Polkadot to be in the place of Cardano, and this one in the place of DOT.
The question here is if the Cardano price will keep ascending. Let's see what is coming later this year.
Smart Contracts
Right now, all you can do in the Cardano network is to stake, send and receive ADA tokens. So, if Cardano wants to compete against Ethereum it must implement the most desired utility, smart contracts.
This is where the next stage called Goguen comes into play. Goguen is the next step that will introduce smart contracts to the network and finally, it can fight one versus one with Ethereum. The release is expected later this year.
If you have been in the crypto space for a while, you will know how powerful smart contract technology is. The Cardano network finally will have its own dApps, DAOs, utility tokens, and more. Indeed, that's enough to increase ADA price.
However, because of ETH 2.0, BSC, and layer 2 solutions, it seems they are late to the party. Maybe all the fish has been sold already and chances are the Cardano price won't experience exponential growth.
EVM Compatibility
One of the best things about this new update is the EVM (Ethereum Virtual Machine) compatibility. This allows current Ethereum Smart contracts to be reused in the Cardano network. Therefore, you should expect your favorites projects like Sushiswap or any other to use Cardano.
At this stage, there won't be any difference between Cardano, BSC, or Polygon because they also offer EVM and cheap gas fees. So, we have to wait more time to see if Cardano is innovative enough to create new markets and utilities.
In conclusion, the Cardano price will increase if the market overall does it too. In addition, thanks to Smart Contracts and EVM compatibility later in 2021, it could experience better growth than other coins in the market.
As always, this is not financial advice but speculation analyzing a couple of factors.
Thanks for reading and leave your opinion in the comments.
Posted Using LeoFinance Beta
---
---