Senda del tiempo (Imágenes casuales #15) [Esp-Eng]


Saludos a todos en Hive, abrazos fraternos les envío en este domingo de "imágenes casuales" no quise perder la oportunidad de traerles un par de imágenes que me tropecé en uno de mis viajes de trabajo por el estado Aragua, les recuerdo que no soy fotógrafo y que solo me gusta hacer capturas "al voleo" por mero gusto particular.


---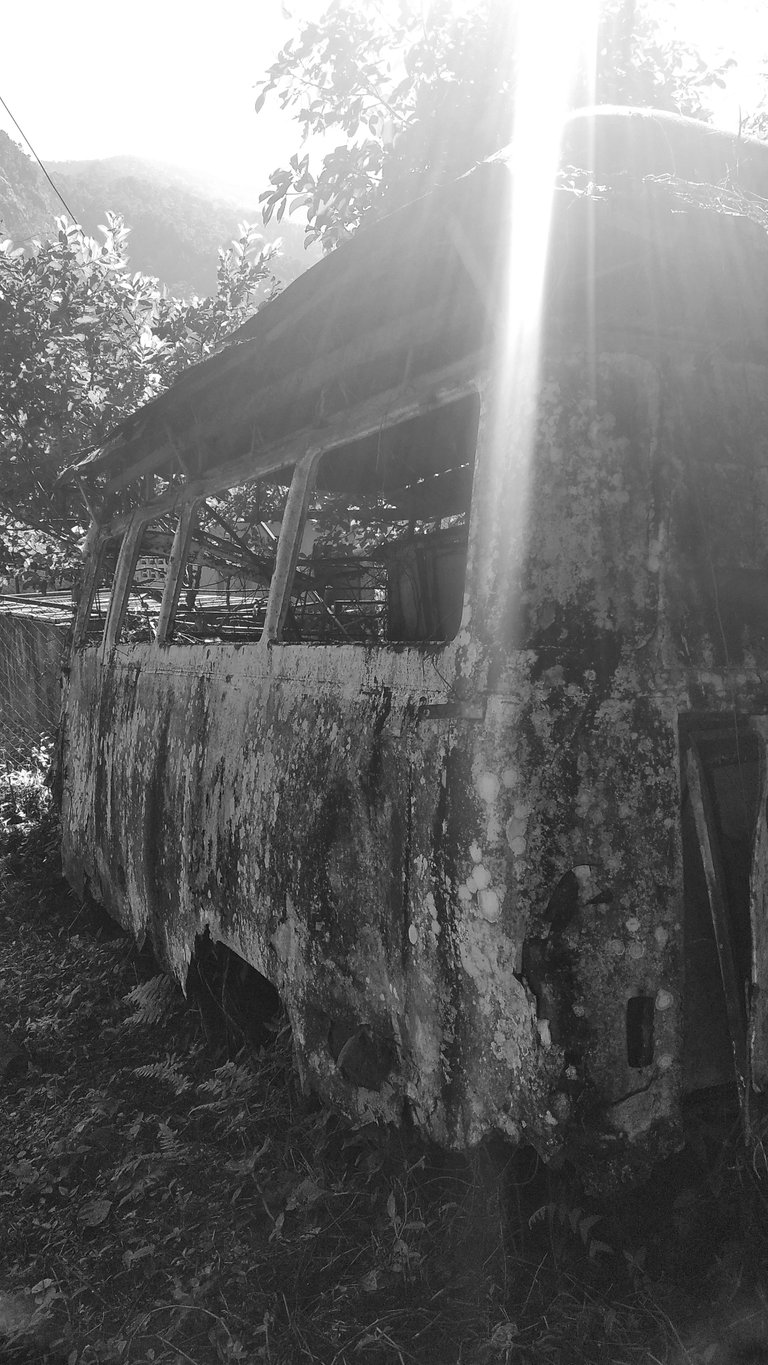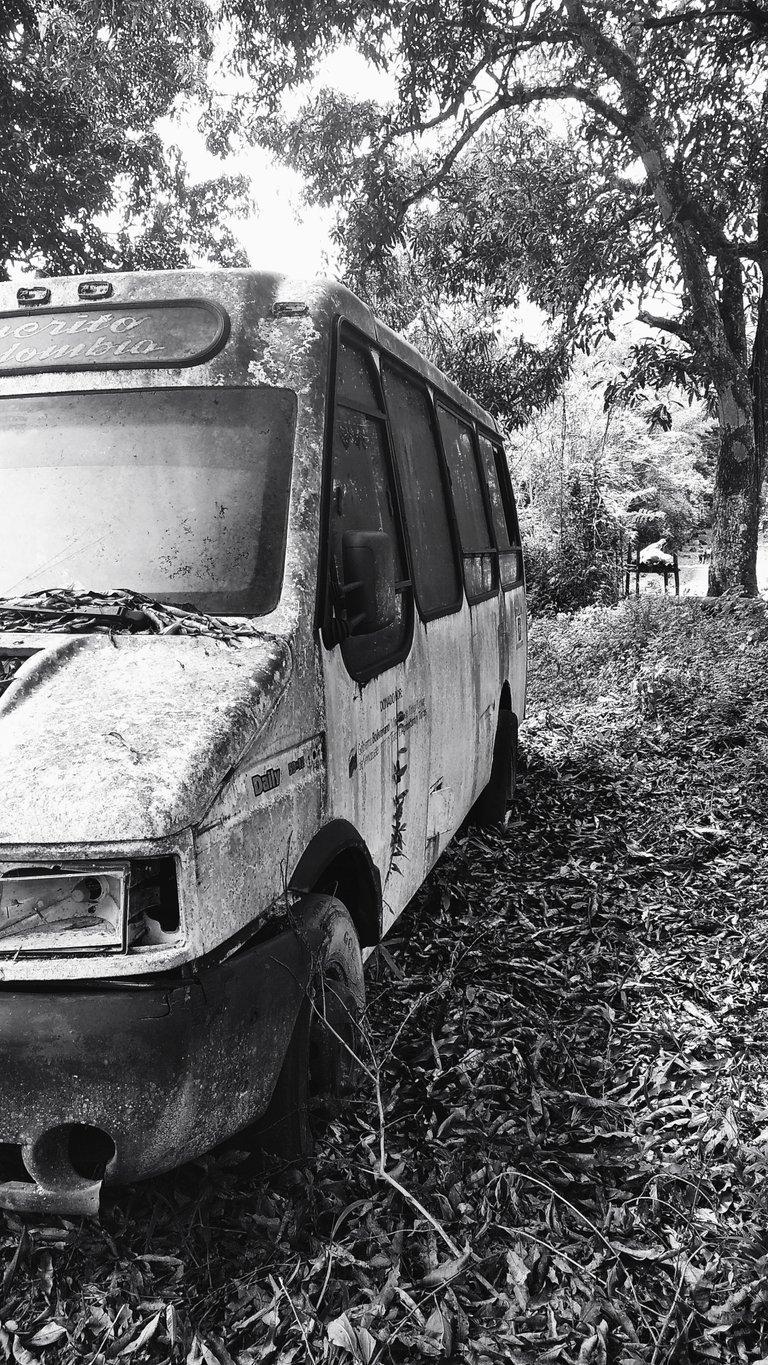 ---
La senda del tiempo, me disculpo de antemano por tan tópico título, a mi favor solo diré que algunas cuestiones solo son tal cual son, esto aplica al tiempo y su devenir, de allí las comparaciones con un río o un camino. En definitiva querramos o no, sepamos o no, es el tiempo un camino compartido por todos nosotros, uno por cierto que no discrimina a nada ni a nadie.
The path of time, I apologize in advance for such a cliché title, in my favor I will only say that some issues are only as they are, this applies to time and its evolution, hence the comparisons with a river or a road. In short, whether we like it or not, whether we know it or not, time is a path shared by all of us, one that does not discriminate against anyone or anything.
La impresión causada en mi por esa escena fue la inexorabilidad del tiempo, todo y todos estamos sujetos a su marcha en una especie de condena a la decadencia; lo que otrora fue útil ya no lo es, lo otrora lozano es ahora viejo. El destino de las cosas es atardecerse hasta apagarse en la noche de los tiempos.
The impression caused in me by that scene was the inexorability of time, everything and everyone is subject to its march in a kind of condemnation to decadence; what was once useful is no longer so, what was once fresh is now old. The destiny of things is to fade into the night of time.
En el caso de los objetos y lugares con la fotografía tenemos una oportunidad de aproximarnos a eso que fueron, escudriñar su historia acaso leyendo entre líneas y matices qué fue de ellos y cuál era su significado. Así es el tiempo y sus circunstancias, almenos es mi humilde punto de vista o de lente si lo prefieren, en cualquier caso dejo a ustedes abierta cualquier interpretación de las imágenes que les comparto.
In the case of objects and places, with photography we have an opportunity to approach what they were, to scrutinize their history, perhaps reading between the lines and nuances of what became of them and what their meaning was. So is time and its circumstances, at least that is my humble point of view or lens if you prefer, in any case I leave to you any interpretation of the images I share with you.
---

---
Texto original de @joalheal/ Fotografías propias capturadas con mi redmi 8/ endcard diseñado en canvas. Traducción con DeepL free version.
Original text by @joalheal/ Own photographs captured with my redmi 8/ endcard designed on canvas.
---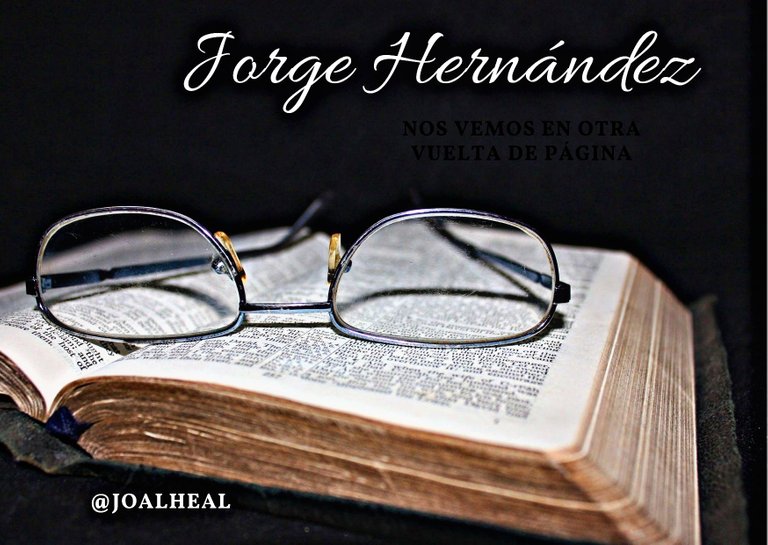 ---
---
---