Get Free BTC, DOGE, DASH, LTC
Do you follow the crypto market? Which cryptocurrencies are interesting to you? I like different cryptos. Especially, I like cryptos that I can get for free. And today I will introduce to you a faucet where you can get free BTC, DOGE, DASH, LTC.
How to get free BTC, DOGE, DASH, LTC?
There are a lot of different ways to get free BTC, DOGE, DASH, LTC or any other cryptos. And one of the most popular ways is a crypto faucet. Many people are not so enthusiastic about crypto faucets, because most of faucets take time to earn a proper amount of cryptos to withdraw them to your crypto wallet.
However, on the other side, many people just don't know how to get enough crypto faster. Or they don't know about the right faucets.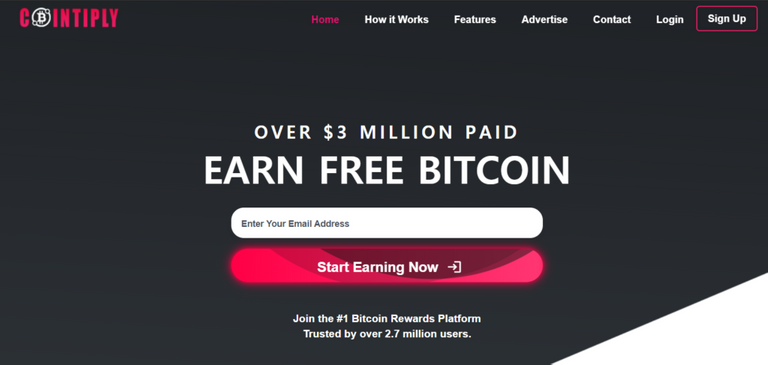 Cointiply is one of the best crypto faucets
Actually, I already you about Cointiply and I shared with you my payment proof from that platform. But I will attach the screenshot with my withdrawal history below. By the way, I applied for another withdrawal again.

Cointiply already paid more than $400,000. And more than 500,000 members on the Cointiply crypto faucet.
A passive income with Cointiply
There 2 main ways to get a passive income with Cointiply. And the amount of passive income you can get depends on you. I will tell you about both of these ways to get a passive income.
Unlike many other crypto faucets, Cointiply pays a 5% interest if you have more than 35,000 coins on your account. The interest dividends are paid on the weekly basis.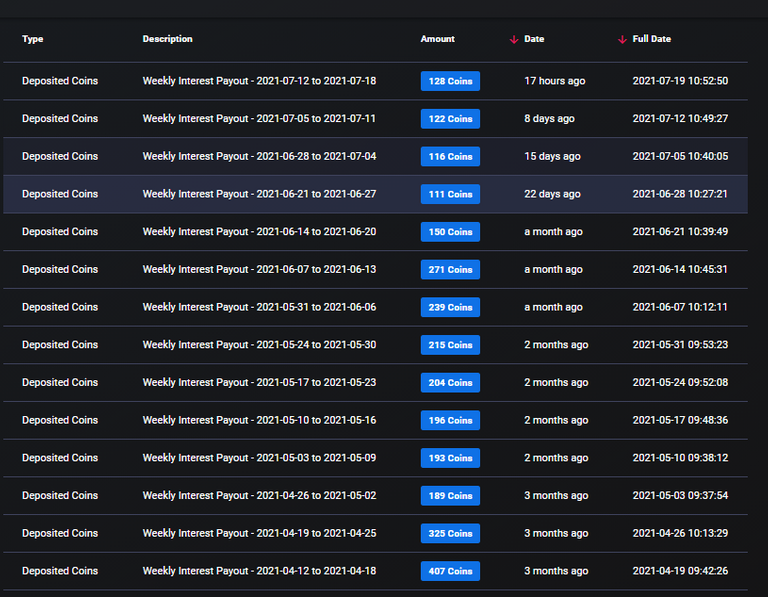 Also, you can get a passive income from your referrals. Just share your referral link with your friends, colleges, or others.
You will earn 25% of every referrals faucet claims FOR LIFE.
You will also earn 10% of any of your referrals offer wall earnings.
Earn BTC, DOGE, DASH, LTC from Cointiply
And now is one of the most important questions. How to get free BTC, DOGE, DASH, LTC from Cointiply?
You earn coins or satoshi on the Cointiply when you roll the faucet, complete surveys, offers, play multiplier, etc. And when you withdraw these coins to your crypto wallet, you can choose the crypto that you would like to receive. Now there are 4 options: BTC, DOGE, DASH, LTC.

The minimum DIRECT (to your Bitcoin wallet) withdrawal amount is 50,000 Coins. And the minimum withdrawal for DOGE, LTC & DASH is 30,000 coins.
It takes about 3 days to receive the payment.
If you want to know how to get a minimum amount of coins to withdraw to your BTC wallet, then leave a comment to that post.
Source: https://job-online.club
---

---
---