How This $733.7bn Industry is Affecting Accounting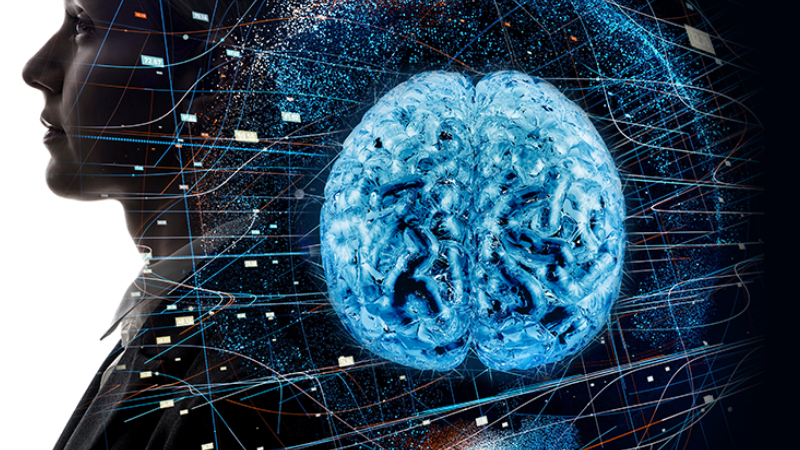 *This is my second post in a series for the month directed at the accounting and financial industry in hope that the information will help those working in this area. You can find the first here at PeakD; The secret to staying competitive in 2021
There is no denying it, Artificial Intelligence (AI) is booming.
In fact, according to Grand View Research, the overall industry will be worth $733.7 billion by 2027.
Service industries like accounting firms are expected to be impacted the most.
And for the most part, AI makes doing business much easier.
Everything from electronic document signing, to online payments, or the ability to reach more customers due to video call technology.
Yet, despite the many advantages of AI, many business owners and professionals are worried that AI could rob them of their jobs.
Why? Because they do not know exactly how it will affect their jobs in the long term.
But the reality could not be further from the truth.
Instead, thanks to the shift in accounting technology, software programs are becoming more automated and the role of the accountant is changing to that of a business advisor.
And when you look at the business benefits, it is hard to ignore.
For example, accounting firms are no longer burdened with task-oriented projects.
They are seeing improved accuracy, greater productivity, reduced operational costs, increased speed of write-ups and reconciliations, and enhanced searchable access to client history to analyze trends and make recommendations.
And here is the thing…
Now is the best time to explore how AI can help your business.
The accounting firms who embrace the rapid advances in accounting technology will remain relevant in the accounting industry.
Maybe you are unsure where to start when it comes to AI?
Maybe you are curious to see how your business could benefit from greater automation?
Or maybe you have already implemented some of these technologies and want to take them to the next level?
This is where an IT Policy and ITSM Process Consultant can help…
They are your secret agent when it comes to AI and all technology policy and process related matters.
An IT policy and process partner can help give you a competitive advantage.
They ensure you are up to speed with the latest trends and technology.
In my next email I will share insights into cybersecurity for accounting firms, and what you need to be aware of right now in 2021.
Check out my free eBook guide: Accountants: Address Your Biggest Technology Issues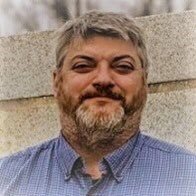 ---
---