Introducing My Progeny @puffdaddy5488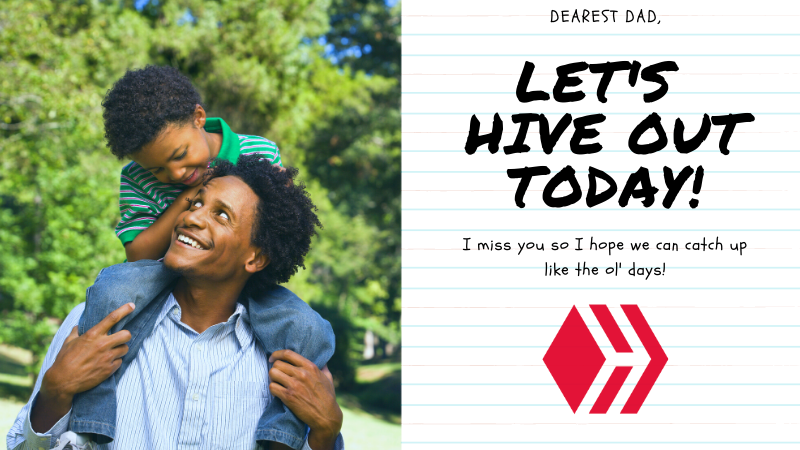 My youngest son has made his first post to Hive everyone!
Would love for all of you to show him some Hive and CTP love.
He will be learning the ropes of markdown and setting up his profile later when him a pops sit down and start "Hiving out" together.
This is an exciting time for me. I am on the road to recovery from strokes and working through neurological challenges. I have a new web property that is branched off my offline business. I am hoping he will take it over some day and this is part of that fun step.
I want you all to be a part of that by introducing him to this wonderful community.
So here is looking forward to "Hiving Out" with my boy, @puffdaddy5488!
---
---