Are we having an informed Bull run?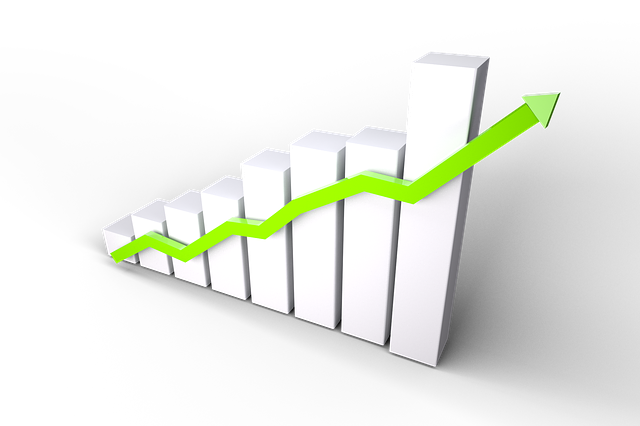 After a slimy two months of back and forth movement, bitcoin has reclaimed a strong position above $40,000 dangling between $45,000 and $50,000 for the majority of August. Couple of Altcoins have soared to higher lows while some has reached new all-time highs. Tomochain (TOMO) briefly sold for over $3.8 per token, a record high! Many other projects follow suit while a good percentage are yet to find their spaceships. The crypto space is buzzing once again with random movements creating excitements amongst traders and investors.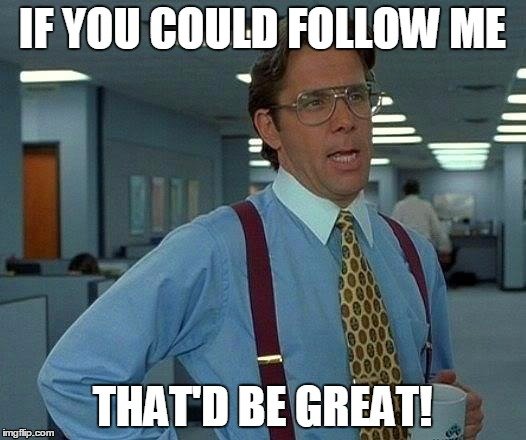 Hey, before going further, have you Followed us onTwitter?
"Bitcoin at $100,000 EOY is still realistic"; if you're an ardent follower of crypto twitter; you'll always find this statement lying around your feeds. My favorite top rank cryptocurrency – Ethereum has reclaimed $3,500 happy times! The sentiments are changing, unlike a couple months ago. The bears probably have buy orders placed below $29,000 for bitcoin, just in case. I'm no fortune teller, but those orders might take forever to get filled. Investors longed to see those meager figures again, if things don't hit a rock once again, anything close to that figure is history.
Not a TA specialist but the if the trend stays true, the fear index is shrinking as investors are getting greedy once again. The total market capitalization breached the $2.3 trillion as new and existing projects continue to benefit from positive market speculations. Predicted a bull run lasting longer that what we had four years ago; this is mainly due to current cryptocurrency investors being presumably more 'informed' than 2017 investors.
In 2017 majority of investors were simply throwing all money in with very little knowledge of what cryptocurrencies were. Uninformed investors filled the crypto space three years ago and with only an idea, they bought a truck load of cryptocurrency. The crash followed as these investors kept learning about the actual technology. 'Maybe it wasn't even worth it', guess a couple of investors said that before cashing in on their gains. It was long due, the crash. Contemporary cryptocurrency enthusiasts and investors are way more knowledgeable about cryptocurrency and have learnt a lot over the years, myself especially.
Continue reading
The rush of 2017 was a product of fear, uncertainty and doubt. While most were still grasping the idea of bitcoin and cryptocurrency, there existed a deep fear and disbelief in the concept of cryptocurrencies. Cryptocurrencies were pretty crude and all that existed were promises and flashes of global acceptance. Cryptocurrency enthusiasts at this time only had 'faith' to hold on to. Cryptocurrency and blockchain technology were yet to prove what they could really do. No working prototypes, just virtual displays. It will be hard to believe in a mere virtual idea.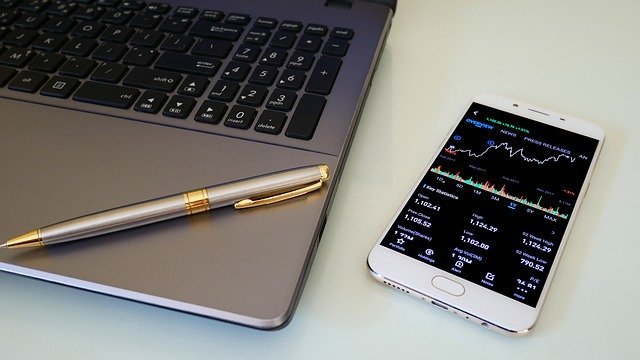 Fast forward; four years later we having what looks like a bull run. Different times, similar events. As if the whole internet have very short memory. With meme tokens taking the heat and leaving 'utility' tokens in the dust, investors' greed seems to have taken the lead once again. Just like 2017, the current run is far from 'informed'. The search for the next 100X continues, what should be a reward for years of building an development is actually a tale of greed and exploitations.
Thousands of decentralized swap projects with basically the same User interface and set up. Ethereum's Uniswap code has been copied and edited countless times as new DeFi easily customize this interface and launch their traditional tokens used for liquidity mining on their platforms. With juicy APR to start with, investors rush these platforms to mine and dump. Price come crumbling after a short a while; same story gets told over and over again. Most of these platforms run into 'technological exploitation' and event which usually precede developers' indifference as the project withers.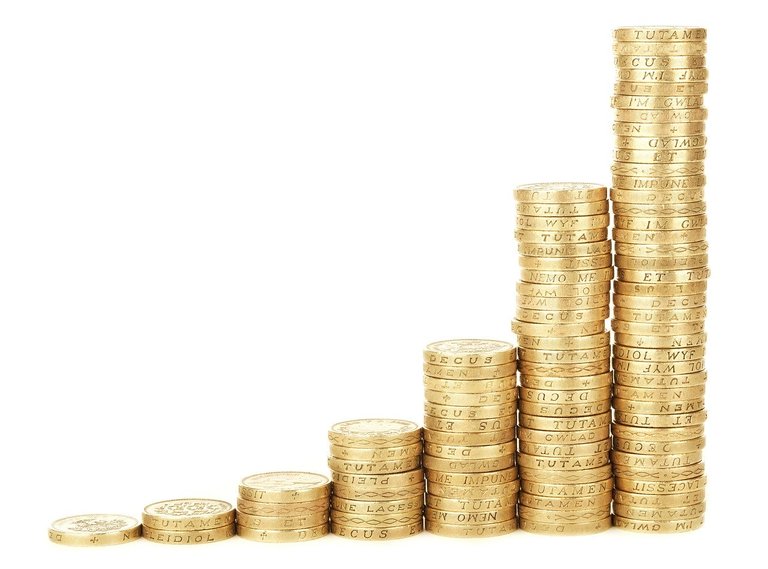 The hype, the propaganda; just like in 2017, mainstream celebrities are filling up the space. Each celebrity comes in to advertise and make quick cash while shilling a concept they barely even believe in. 2017 bull run featured less jokes and was more regulated. Cryptocurrency and blockchain technology have grown technologically, recent events shows that this growth hasn't actually improved the aspect of security. Hacks and exploitations happen more frequently, rug pulls are norms and price volatility is at its peak. If you're used to chasing 'hot shots', you'll have more rekt stories, lol.
Are we having an informed bull run? I guess not, seriously. Short-lived projects are jumping in to rip investors; investors' greed is at all-time high, many solid projects are getting the least attention and price talks have taken over the space. Moon boys are running the show, hard to tell when the real deals start getting the attention they deserve, maybe in the next bull run.
---
Cryptocurrency Scripts is transforming into a community of enthusiastic cryptocurrency and blockchain believers! Join the Adventure!
Would you love to read similar articles?
Follow us on Twitter
Follow us on Medium
Follow us on Publish0x
Posted Using LeoFinance Beta
---
---