Crypto Self-Custody, Would You Rather Not Be Fully Responsible?
Whether you like it or not, when involved with cryptocurrency the responsibility for keeping your funds safe lies with every individual, there might be cases out there where some opt to have their funds managed by others which I strongly believe defeats the purpose of crypto. The design of cryptocurrency allows for each to be responsible for their wallet which is where the famous saying, not your keys not your cryptos comes in to keep us reminded of our crypto funds.
This might be too much of a responsibility for some, tasked with remembering passwords and keeping them safe from prying eyes.
I came across the Tweet below that thinks the saying, not your keys not yours cryptos scares newbies away from cryptocurrency.
If you're using the phrase "not your keys not your coins" you're basically telling normies to never get into the space. No one wants to learn how to do this.
Source
The focus or rather the concern for this person is because no one wants to learn how to self-custody, people want to be baby-seated, wipe their noses and change their diapers.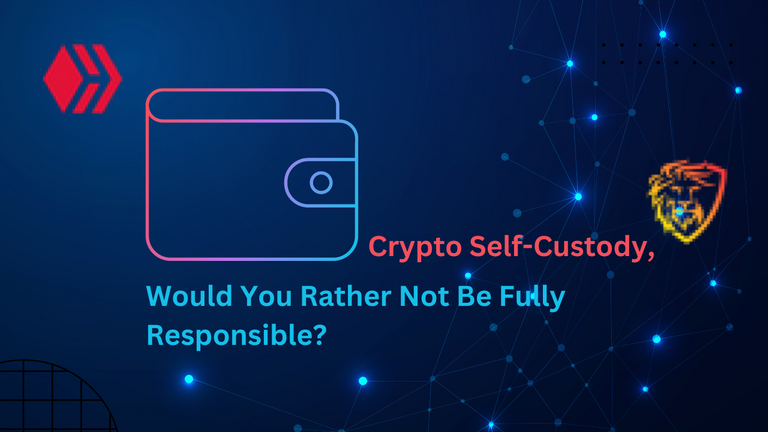 No one complained when we were subjected to learning things in school, take the Periodic Table, for example, we know the first twenty elements offhand. If we compare that to our MetaMask password phrase is it impossible to memorize with our money involved? Am not asking us to memorize our password phrases but at least taking the responsibility to keep them safe isn't too much and I don't think it should be a reason for some to avoid cryptocurrency provided one can read and write.
Should we rather not tell newbies they are fully responsible for their keys? Again that would defeat the transparent characteristic of cryptocurrency. It could be seen as luring people to get on board crypto without caring for them.
For a true adoption of cryptocurrency and a sustainable one, everyone has to know the fundamentals of what they are dealing with and that extends to self-custody of funds, there is no room to blame the other person, what I like about crypto is I can't point fingers when I screw up with the handling on my funds, I shut up and man up for screwing up and that is what some can't deal with which is fine, there's no a gunpoint to people's head to join crypto.
As much as cryptocurrency is for the masses, the reality is, it is not for everyone.
So if telling the self-custody truth to newbies scares them from crypto, let them remain scared. You don't have to be involved in the crypto space for too long to experience the fact that the community is always keen on sharing knowledge and that's if you belong to the right community.
I wouldn't have it otherwise, self-custody gives me a sense of ownership, I go to bed every night knowing am responsible for my wallet and not in someone else's care that might develop ideas over my funds.

We owe it to ourselves to make Hive great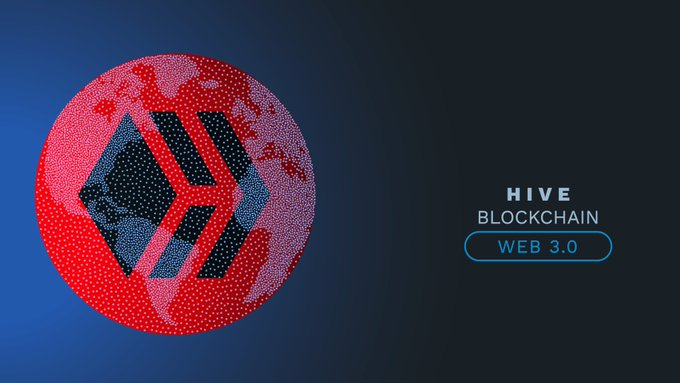 Image by @doze
Posted Using LeoFinance Beta
---
---