Cornealus Will Win You Battles
---
I often brag about about CORNEALUS and I have every reason to considering the way it pulls off victory in battles I never expect to win, over time I have gotten used to CORNEALUS do the unthinkable.
It is my most valuable asset in the game, a Gold Foil for that matter and am loving it!
To have an idea to the strange magical power we are talking about lets look at the stats again for those unfamiliar with this beast.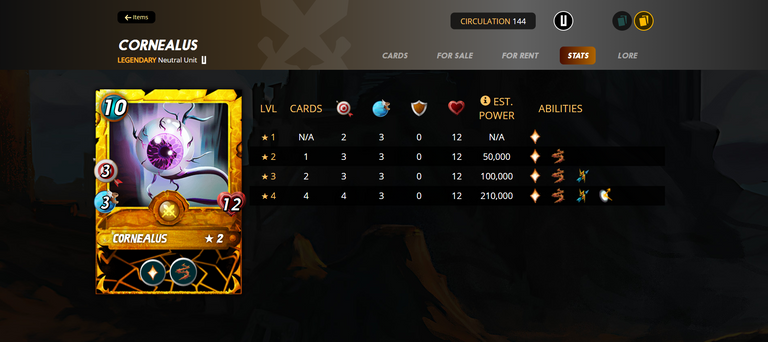 It comes with Heal ability, rich in health with Range damage of 2 at level 1. Things starts to get ugly for those that encounter CORNEALUS from level 2.
It is wise for melee monsters to avoid attacking CORNEALUS at level 2 but they foolishly do it anyway.
At level 3 CORNEALUS gains the Return Fire ability and this is where Range monsters should avoid attacking, same applies for the Magic monsters, which is the max level for CORNEALUS where it gains the Magic Reflect ability.
We are looking at a beast that only wants to attack, attack it with any of melee, range or magic and it has the power to do damage to the attack.
Everyone deserves to own a CORNEALUS and at this point you start to wonder how does it cost to buy one.
The Gold Foil is selling for $711 the least with the highest listed for sale is $50 000.
The Regular Foil might be a cheaper option as it is selling for $87.
As seen in the battles 1 and 2 CORNEALUS showed how powerful it is.
To wrap up things up about CORNEALUS, a Lore about the large floating eyeball will do.
The large, floating eyeball monster known as Cornealus has strange magical powers and can see anything for miles in any direction. No one knows from whence it came.
Helpful Articles
Beginner's guide | Splinterlands Tutorial
Navigating Splinterlands Marketplace | Splinterlands Tutorial
How To Invest In Splinterlands Without Playing The Game | Tutorial
Benefits Of Joining A Guild | Splinterlands
Sign up for a Splinterlands account here


We owe it to ourselves to make Hive great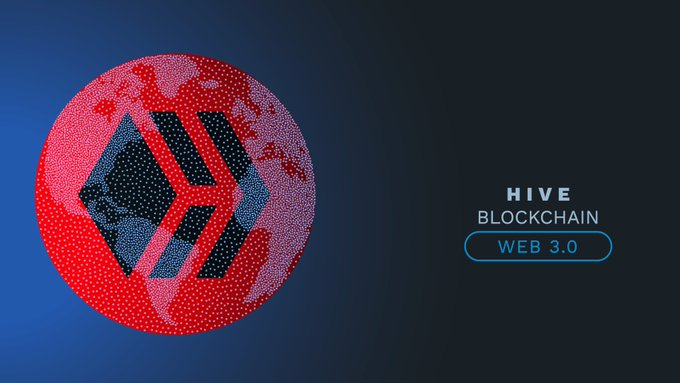 Image by @doze
---
▶️ 3Speak
---
---