How Are You Maximizing Your Curation APR?
It is one thing to be on Hive consistently and another to make sure time spent on Hive is maximized as much as possible. We can't win 100% at everything on the Hive ecosystem but every attempt to maximize rewards does go a long way as we know every little token that comes into our wallets counts considering the compounding power of the system.
The current year has been my most active on Hive because I have been at home since January, being at home has made me put more time into creating content, engaging as well as curating.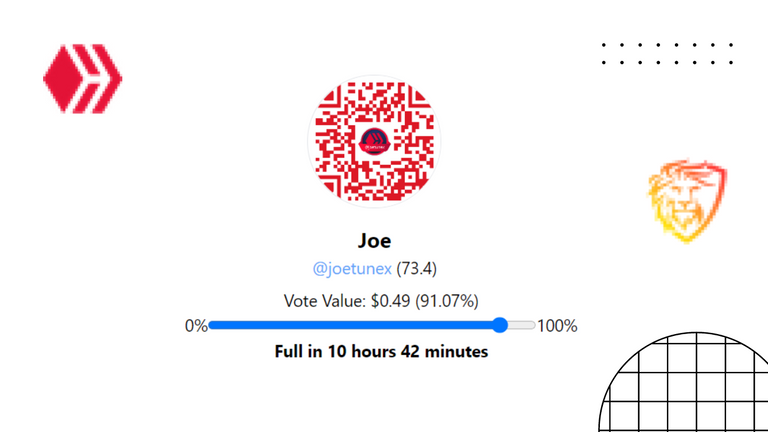 Curating requires some know-how of its own, it gets challenging supporting the followers whose content I enjoy and having to also support new followers as my circle broadens. This I noticed a few months back which had me try out PIZZA, a bot that rewards PIZZA token tradable on Hive Engine when called upon. I now use PIZZA to reward comments on my content instead of upvotes which sometimes would be worth nothing at my 10% upvote.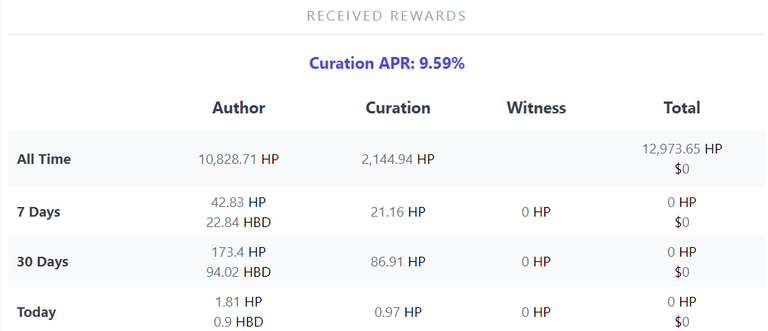 Before using the PIZZA bot my monthly curation reward was in the 70s HP. As seen above I am now approximately 90 Hive Power curation rewards per month at 9.59% APR. There is an improvement yet I seek to improve on that, get it to 100 HP monthly and work my way up thereon.
I am yet to see over 10% APR recently, I have at some point exceeded 10% but can't recall what I was doing efficiently back then. I try not to deplete my voting power below 86%, so I go to bed every night leaving my voting power around 88% so it gets time to replenish. Am I being too conserving?
For the sake of comparison of efficient curation, I looked up users within similar Effective Hive Power range on hivebuzz like mine at 11498 with 9.56% APR, derangedvisions is doing well with 9.80% APR, grindle at 0.13% APR and madushanka at 8.37% so I am not doing too bad.
Based on my gathering, earning 100 Hive Power monthly from curation will have me increasing my Effective Hive Power while curating at the rate I am doing currently as it appears to be producing a good result.


Gif by @mariosfame
We owe it to ourselves to make Hive great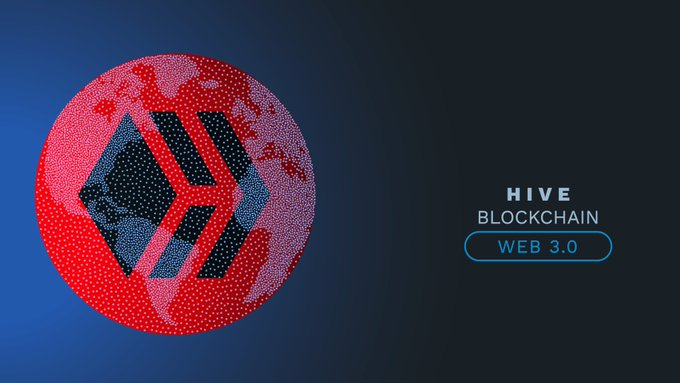 Image by @doze**
Posted Using LeoFinance Beta
---
---