Captain Katie Against Quora In Armored Up
---
Here is a battle featuring two of my favorite Gladiator cards, CAPTAIN KATIE and QUORA TOWERSHEAD I have always wondered which one of the two I like the most and always find it challenging to pick one.
They are cards from different elements with different unique abilities. QUORA TOWERSHEAD'S magic and melee attack with the ability to heal makes a fearful beast on Brawls.
CAPTAIN KATIE with a Snipe ability, is a simple-looking monster with a smile on her face, when she gets going for blood, it is a delight to watch.
Both are up against each other in this battle, who will emerge victorious? Let's find out.
| Opponent's Summoner | Element | Ability |
| --- | --- | --- |
| QUIX THE DEVIOUS | Dragon | -1 Range & Speed |
| My Summoner | Element | Ability |
| --- | --- | --- |
| CAMILA SUNGAZER | Dragon | -1 Melee |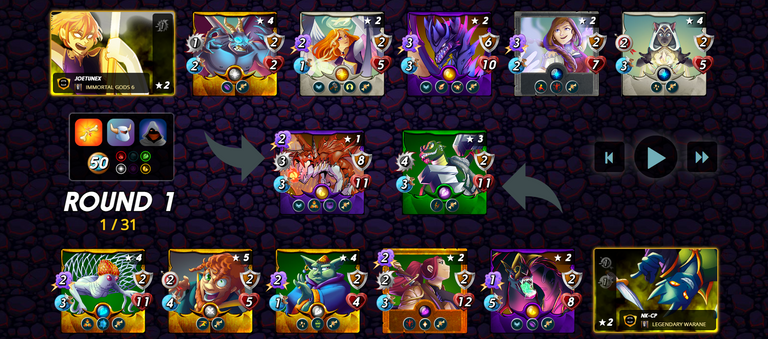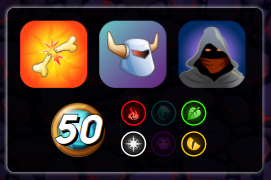 Battle Ruleset
Tis But Scratches
Armored Up
Silenced Summoners
50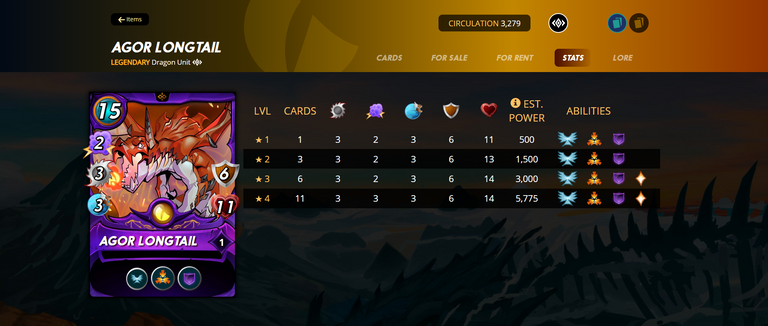 It was the just concluded Brawls as I fight in search of victory for the guild I represent, AGOR LONGTAIL was a fit for a battle of this magnitude so I had it as my Tank with a Repair and Tank Heal for support. AGOR was eliminated but survived the battle with the help of BRIGHTWING'S Resurrection ability.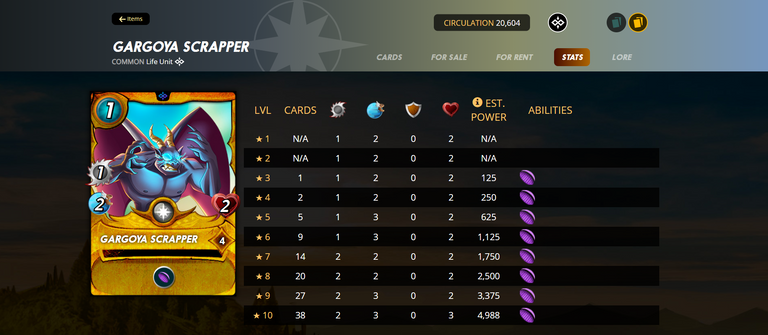 With the Void ability GARGOYA SCRAPPER could at a magic hit or two before elimination should it step into the frontline but it sat comfortably in the second spot through the entire battle.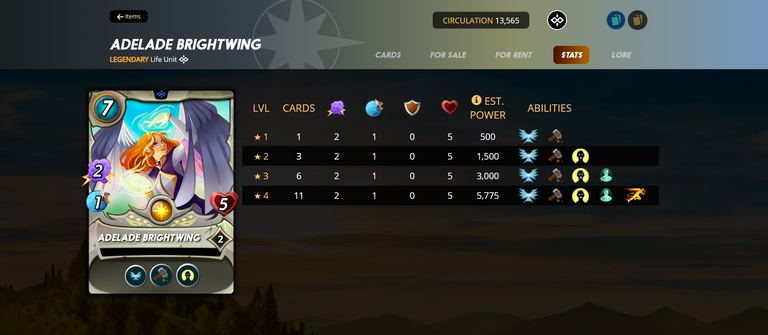 The Repair and Resurrect abilities in addition to the Flight ability of ADELADE BRIGHTWING compliments a great deal for the slow speed she has. ADELADE takes up the third spot in my lineup providing the Repair support for AGOR, a support that was vital in ensuring victory.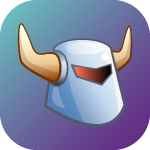 And with Armored Up, AGOR was rich in Void Armor with withstand attacks provided there are supports coming in from the friendly backline.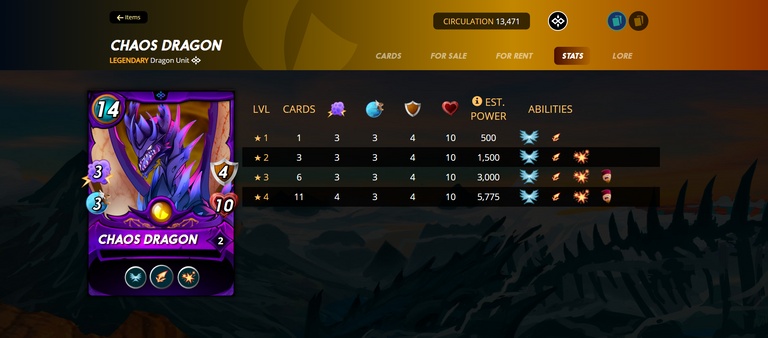 CHAOS DRAGON the true devourer of existence was present for this battle, its presence can't be missed on the battlefield as every attack is a nightmare for opponents. A second attack from AGOR was enough to neutralize the enemy backline with the Scattershot and Blast abilities.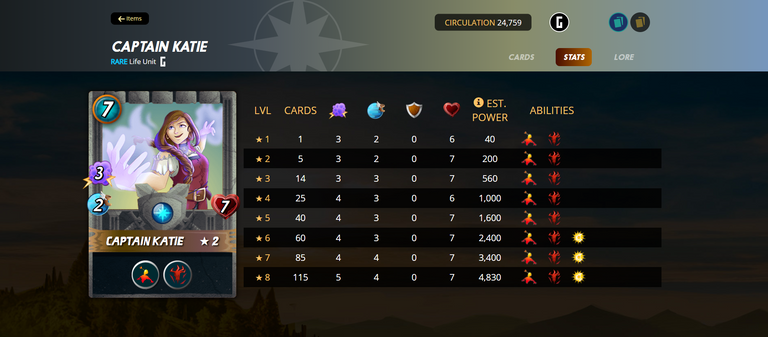 Most would pay to have CAPTAIN KATIE at levels 4 and 6 for the magic damage of 4 and Divine Shield ability respectively. KATIE occupies the fifth spot in my lineup with the Snipe and Bloodlust ability, KATIE'S second attack was enough to get the Bloodlust going as she hungered for more. Eventually, she delivered the killer attack on QUORA that wrapped up the battle for victory.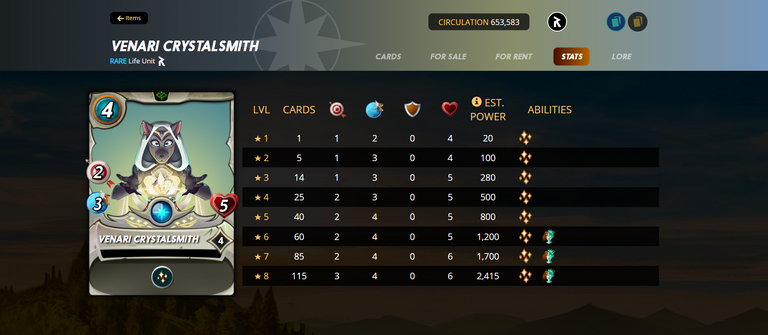 Without any form of threat, VENARI CRYSTALSMITH provided the Tank Heal service from the backline, The combination of CRYSTALSMITH and BRIGHTWING was enough needed support for AFOR to hang onto the frontline for victory against a deadly opponent that searched for an opening to have my lineup thorn apart.
This time KATIE was on the winning side against the QUORA side.
BattleLink


Keen on joining Splinterlands? Here's my referral Link
We owe it to ourselves to make Hive great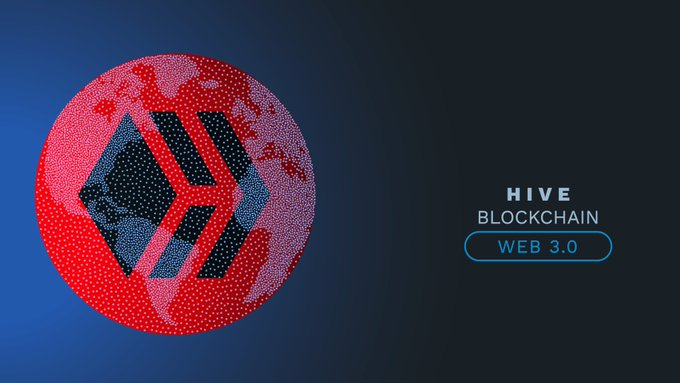 Image by @doze

---
▶️ 3Speak
---
---