Brawl - Immortal Gods 6 | Focus Chest
---
The Guild bounced back impressively from the performance of last time which saw us in the fourth position. This time we came second, though my Brawl performance was far from impressive, fortunately, the Guild members had some good run of victories that saw us land the second spot.
The reward for each participating member was 2644 Merits and 21 SPS.
Out of 8 battles that I entered, I won two and lost six, it sucks when that happens but it is part of the game, we get those bad days now and then. I am hoping to get back into better performance for the guild as we all fight for the top spot.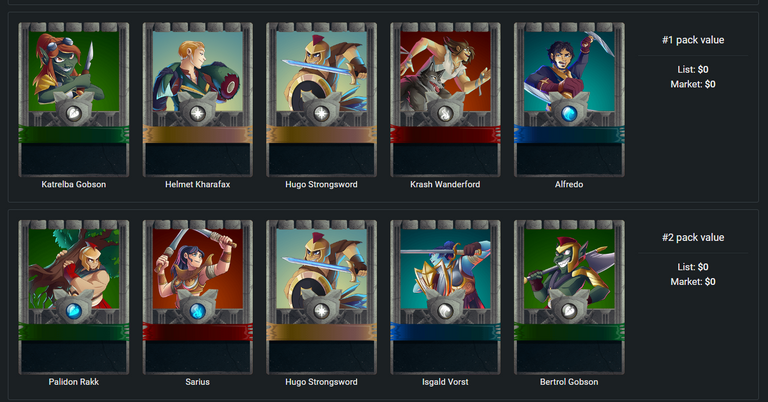 I was able to buy two Gladius cases and pulled off the above cards.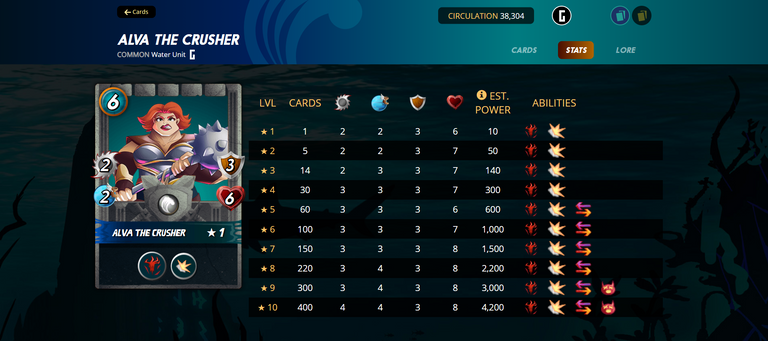 My opponent's ALVA THE CRUSHER was a rock I couldn't get through, I give it to my opponent for the use of this card against me. It is a card with abilities capable of changing the game, the Retaliate ability at level 6 is to be avoided if possible.
Focus Chest

The battles are okay in the Silver league, I am going to stick around in Silver much longer. I am still hopeful of a big number of SPS, may my lucky day come soon.



We owe it to ourselves to make Hive great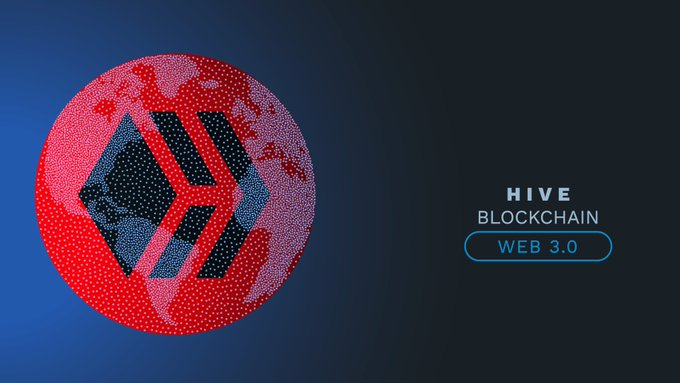 Image by @doze
---
▶️ 3Speak
---
---