A Delwyn Dragonscale Showdown Might Interest You
---
It was a magic battle with DELWYN DRAGONSCALE the summoner choice for my opponent and me. A quick scout on my opponent had me anticipating I am coming up against an opponent that was going to throw everything magic at me.
And with NERISSA TRIDAWN being the monster of the week, shying away from a magic fight isn't going to do me any good, so a showdown it was as I confronted my opponent with a magic fight.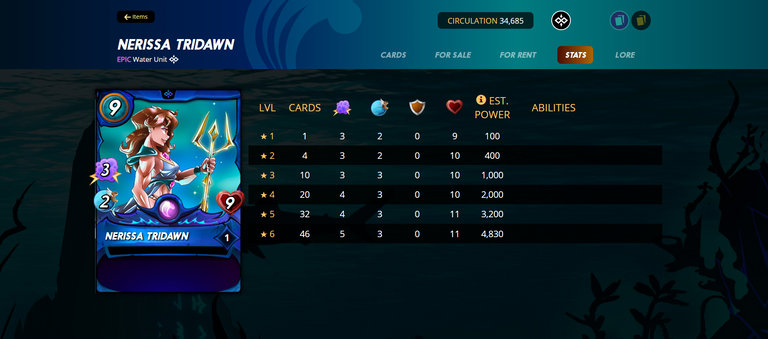 Before going further let's look at the stats on NERISSA TRIDAWN. We are looking at a powerful card from level 1, it gains an extra speed from level 3 and a magic damage of 5 at max level, use, it with DELWYN DRAGONSCALE and you will be getting 6 magic damage out of it at max level.
Looking at the price, the Regular Foil is selling for $1.45, and the Gold Foil is just about $13.
| Opponent's Summoner | Element | Ability |
| --- | --- | --- |
| DELWYN DRAGONSCALE | Dragon | +1 Magic |
| My Summoner | Element | Ability |
| --- | --- | --- |
| DELWYN DRAGONSCALE | Dragon | +1 Magic |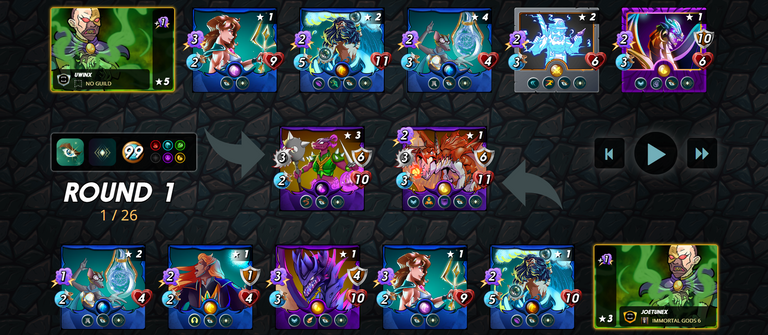 Battle Ruleset
Equal Opportunity
Up To Eleven
99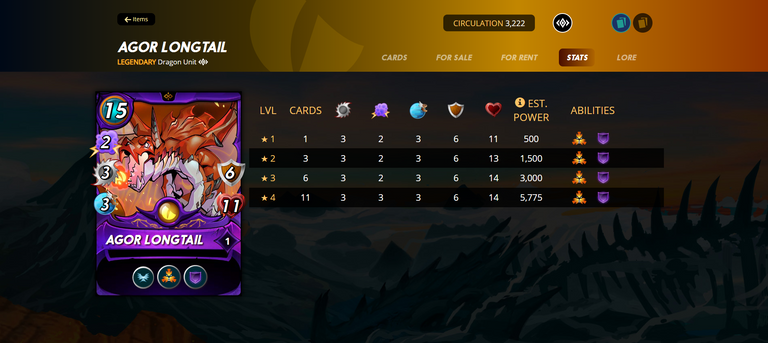 Considering the ruleset and the strength of my opponent, a Taunt ability could do some distraction which would give me the chance to attack at ease. AGOR LONGTAIL was the one fitting for this task, not only is it fitting but a beast difficult to get rid of. It led my frontline with Flight, Taunt, and Void Armor abilities.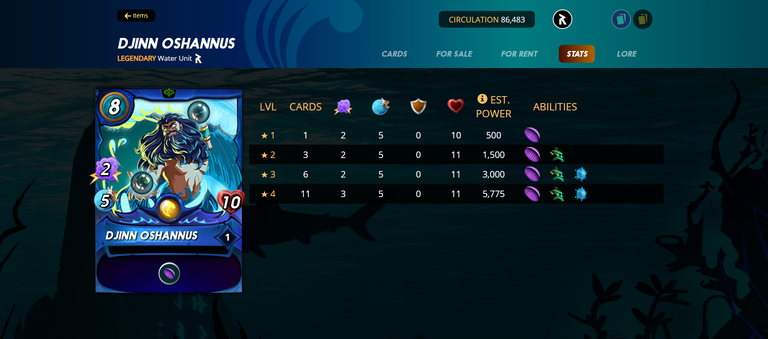 DJINN OSHANNUS takes up the second spot in my lineup, looking at my opponent's lineup I would have preferred OSHANNUS in the frontline due to CHWALA'S Thorns ability.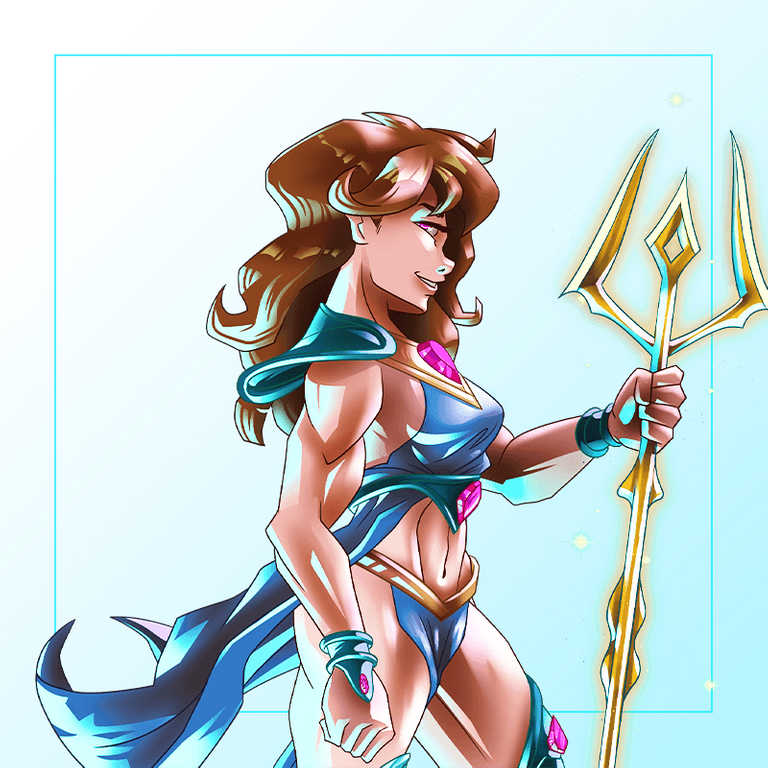 Nerissa is a proud warrior of the water. Armed with her enchanted trident, she defends the seas, the rivers, and the lakes. She is well known across coastal villages, and they often call on her for help. She has slain great sea beasts that would otherwise kill everyone in their path. She has rescued sailors from hurricanes, and even warned villages of incoming tsunamis to save lives. Her bravery and brilliance in battle have led to her being called Nerissa the Hurricane.
With the Lore about NERISSA TRIDAWN out of the way, it occupies the third spot in my lineup with magic attack damage of 4. NERISSA'S first attack sent DIAMOND DRAGON to where it belonged. NERISSA survived the battle that lasted 4 rounds.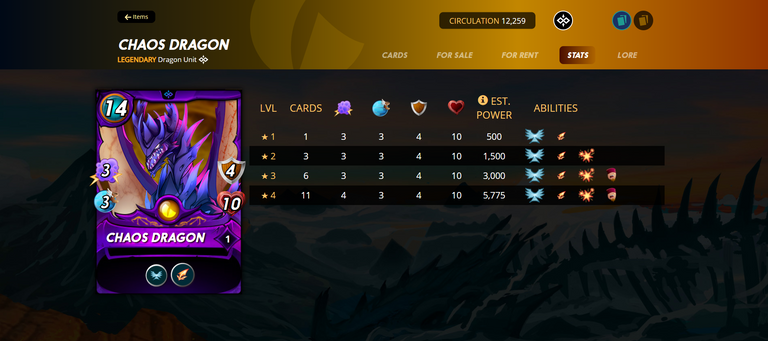 CHAOS DRAGON was present as well, it would have been worse for my opponent if I had my DELWYN DRAGONSCALE at level 4 for the Blast ability of CHAOS DRAGON, though the 4 magic damage of the beats was enough to do the Scattershot damage.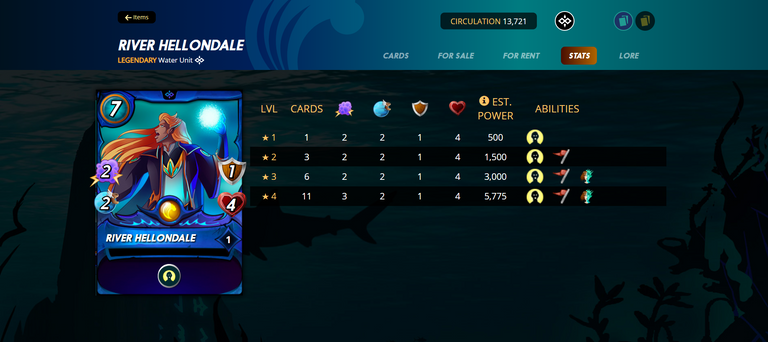 The Resurrect ability of RIVER HELLONDALE is to give AGOR a second chance at existence on the battlefield, AGOR had the needed second that bought time for friendly monsters, both AGOR and HELLONDALE were key for my strategy to work.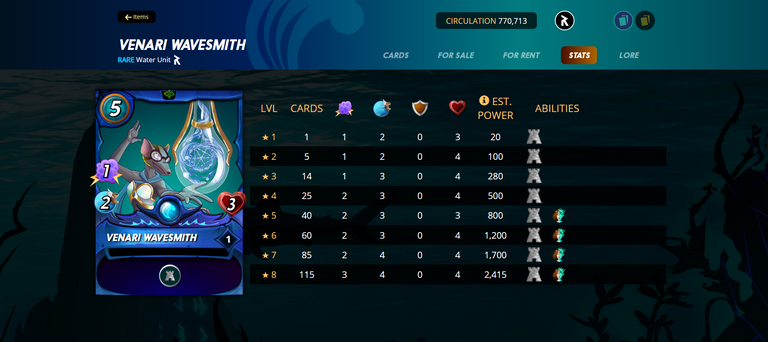 VENARI WAVESMITH in the backline comes in with Armor protection for the team. Not a battle suitable for WAVESMITH but the Armor protection helped AGOR earlier on.
VENARI WAVESMITH survived the battle with AGOR being the only casualty.
BattleLink


Keen on joining Splinterlands? Here's my referral Link
We owe it to ourselves to make Hive great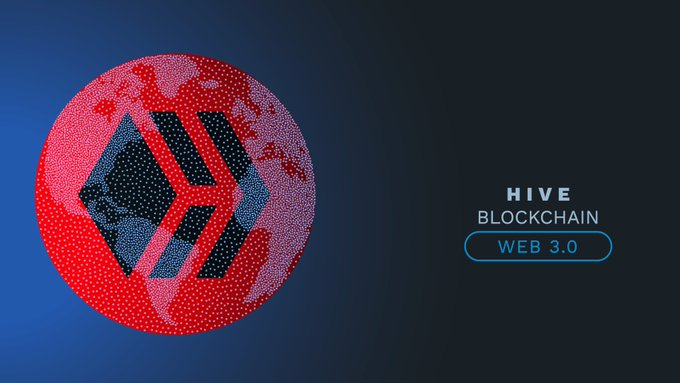 Image by @doze

---
▶️ 3Speak
---
---