We Are Advancing With Crypto Adoption But...
The case of Luna/UST and FTX amongst other crypto project failures have affected every one of us directly and indirectly as well as having a short-term impact on the crypto space.
The level of impact varies, for some, it is losing money directly from FTX, and for others like myself, it leaves a short-term impact on the price value of our cryptocurrency portfolio.
Therefore this article isn't about castigating those most affected but pointing out the mistakes from our approach to cryptocurrency and exploring ways to for better interaction with crypto to avoid repeating the same mistake.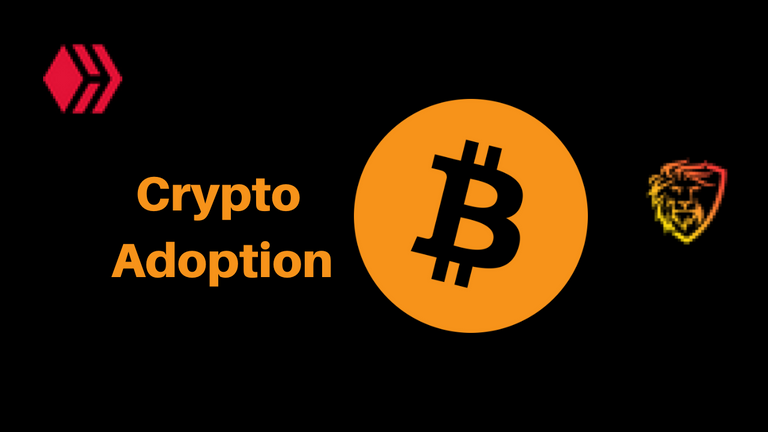 We are not at the same level of cryptocurrency adoption as we were five years ago, curiosity over cryptocurrency is increasing and so are the number of people engaging with cryptocurrency, the stats are often encouraging, and it tells us the masses are beginning to smell the coffee.
But are these crypto adopters for the right reasons? The amount of people losing funds to crypto projects shows people are jumping into cryptocurrency for the wrong reasons.
It is assuring that some of us on Hive or rather most of us on Hive are not crying over the loss of funds on FTX, there might be some on Hive but I don't know of anyone. So sticking to the boring, decentralized, slow growth does pay off after all and that is what Hive is showing us.
Nigeria users of the crypto exchange AAX, which suspended withdrawals on Nov. 12, reportedly stormed its offices in Lagos and began assaulting employees.
Source
When shit hits the fan, that is when you get to know the kind of crypto projects or exchanges people have been involved with out there. AAX is a crypto exchange with a branch in Nigeria and headquarters in Hong Kong.
The vice president of AAX resigned from Ben Caselin with claims, the brand is no more and trust is broken and to make matters worse, the Hong Kong based senior executives had stopped communicating with their Nigeria-based workers.
A situation of this kind is going to cause people whose funds are stuck on the exchange to storm the offices of AAX demanding their money. A further look on Twitter shows how badly people are lamenting over their funds which is now inaccessible.
The unfortunate crypto incidents happening this year have a common message and lesson, decentralization and self-custody.
The purpose of cryptocurrency from the onset is decentralization and to be in control of your money. These fundamentals have been ignored, and those with the power to build blockchain projects have chosen the way to exploit people and the system, sadly with all the unreasonable high-yield people falling and I hope these are crypto newbies falling and not the old users repeating the same mistake.
It is sad, there aren't many crypto projects out there with the intent to impact the lives of people positively, it is sad seeing people lose money because they lack the patience to build their portfolio slowly but I do hope time is put into researching sustainable projects.
Centralized cryptocurrency exchanges should never be treated as a place to store our money, they should be used to onramp and offramp crypto and we shall continue to preach the not your keys, not your cryptos saying and practice self-custody.

We owe it to ourselves to make Hive great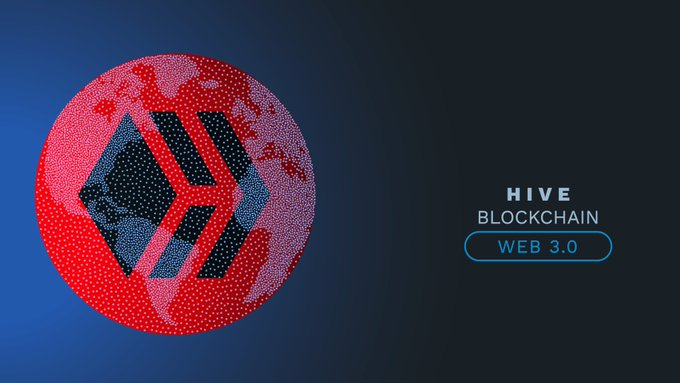 Image by @doze
Posted Using LeoFinance Beta
---
---