Day 30 I Am Alive Challenge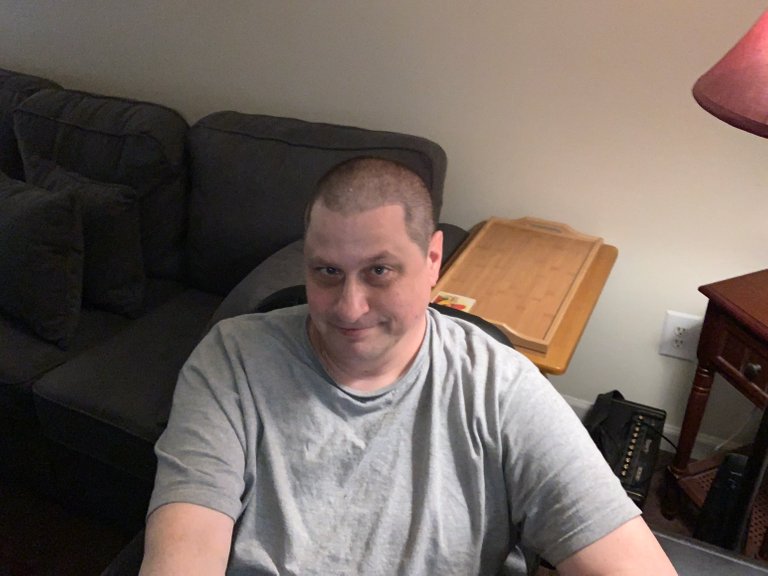 So I am writing from home today. Was going to write on a break at work but was embarrassed to take a selfie in front of my coworkers.
Had a good day. Got to help the patients. It is a beautiful day here in New Jersey. The spring weather is very comfortable and many flowers are growing.
I am alive, well and blessed in New Jersey!
---
---