I Am Alive Challenge - 11/29/21
I had another good day of managing my stress at work. Grace applied for a position at my work, so she may be working with me soon.
I am feeling a lot better to mange my stress level as it was really affecting my life.
I am getting ready to go home. I plan to eat and do some exercise. I have been trying today to be aware of God's presence and this has helped bring me some peace.
I have a goal weight for Christmas and am about 5 pounds away, so I think this will definitely be doable. One of the patients gave me a compliment today and said how nice it was to have someone who just listened. Sometimes people just need someone to talk to.
Anyway, I am alive, well, and blessed. Thank you for reading.
John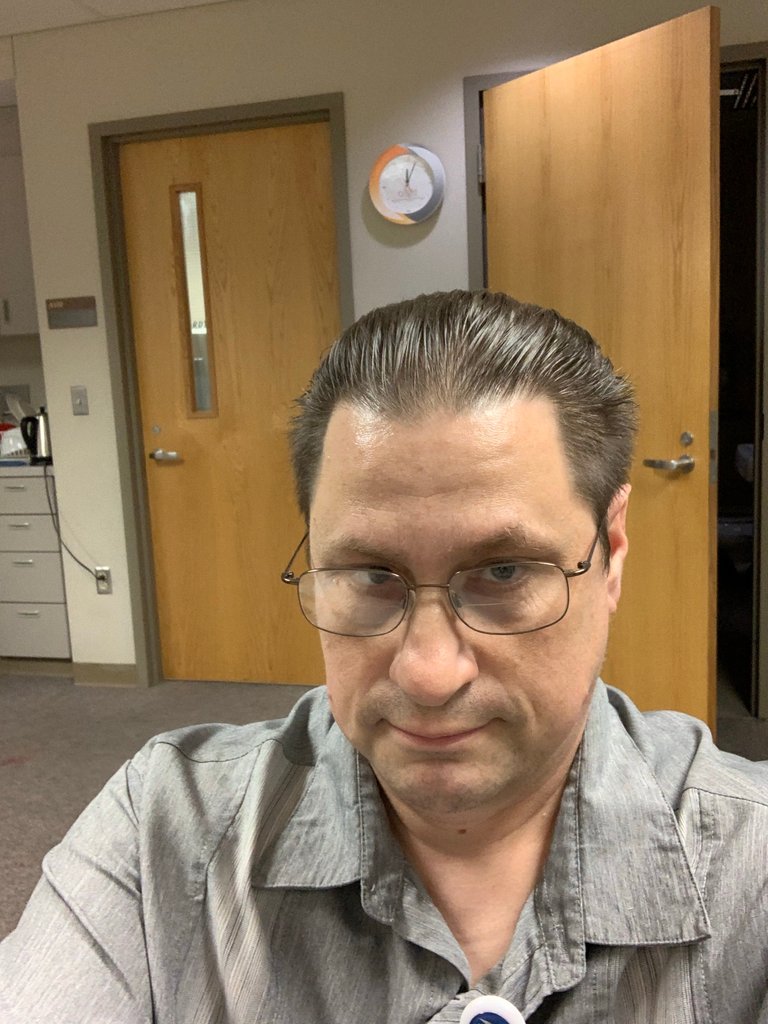 ---
---