I Am Alive Challenge - 11/22/21
So I am writing you from a break at work. This has helped me to be more consistent in my posting as I get sleepy when I get home from work.
I had wanted to do videos but this is easier for me right now. My biggest challenge is consistency, so I would rather focus on that.
I had a good day today. I'm not sue if the groups went better or maybe I am just managing my stress better.
Now I'm looking forward to going home and spending time with the family. Still looking for 3 initial life coaching clients. I am offering completely free coaching. So if you or someone you know could benefit send them to my website.
Other than that I am alive, healthy, and blessed.
Thanks for reading. Have a blessed evening!
John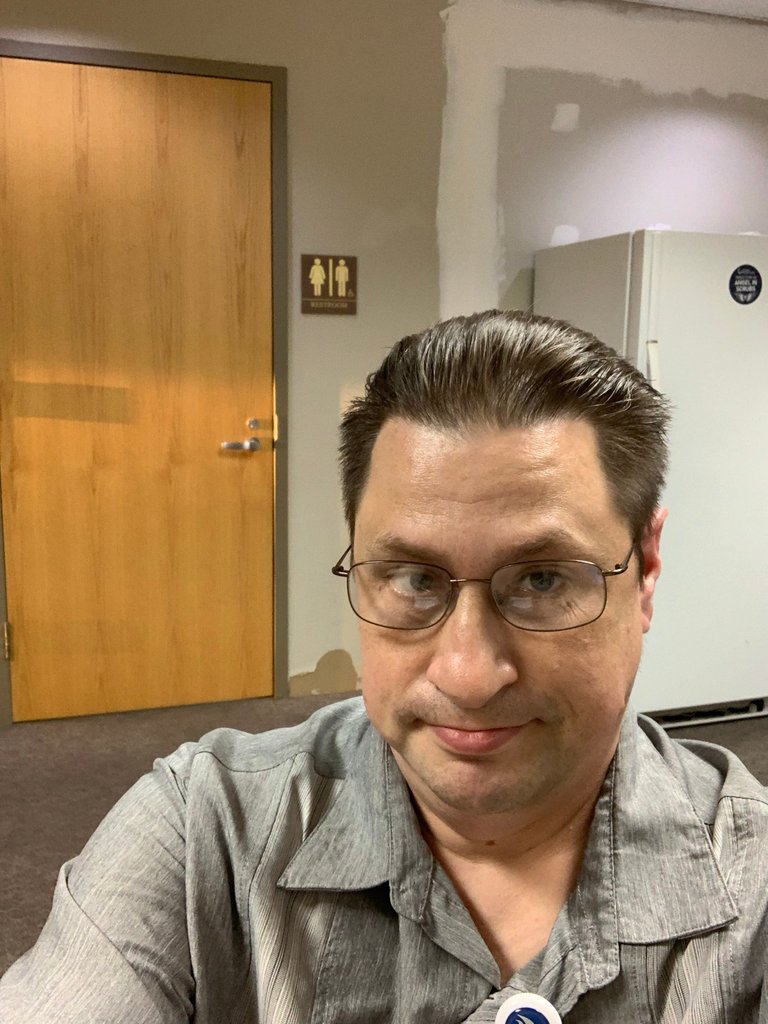 ---
---