I Am Alive Challenge - 12/1/21
So, I had a pretty good day at work. I had three good groups today. It is a bit stressful because Gaby doesn't feel well. She has gym class every day. We need to see a doctor to get her excused from gym class but it hasn't been easy as we don't have insurance.
We will probably be able to get her seen on Friday. Thank goodness.
Well this is going to be a shorter post because it is getting late here and I need to eat.
Despite the challenges I am still alive and glad to be alive.
Thanks for reading,
John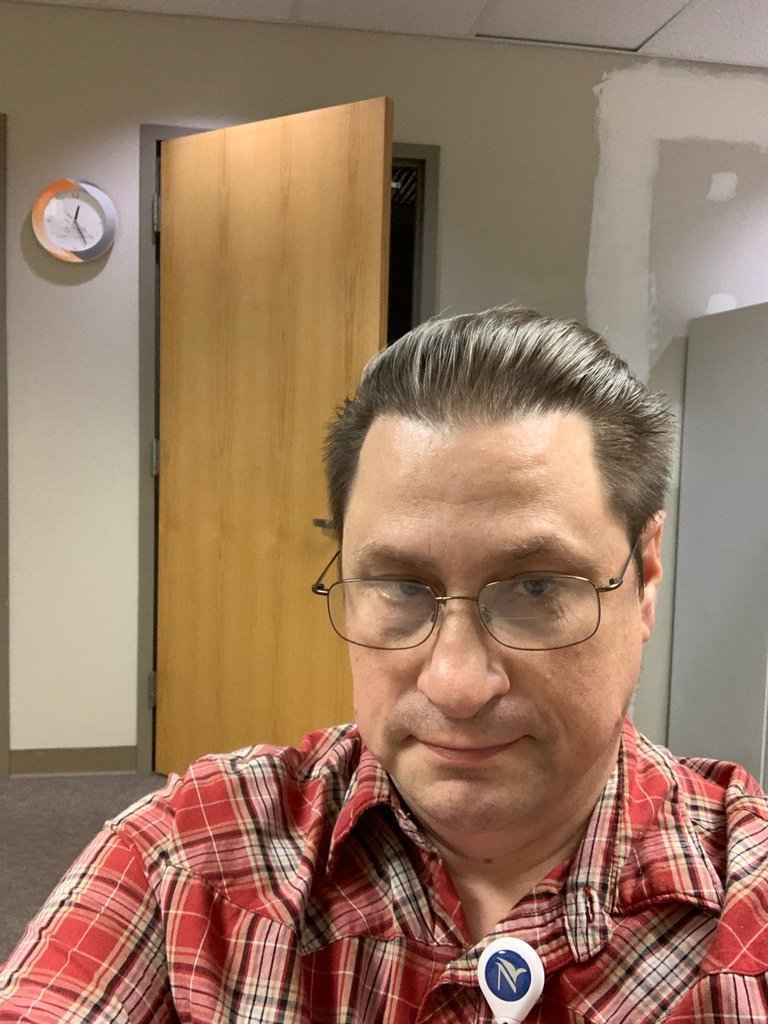 ---
---