I Am Alive Challenge - Day 59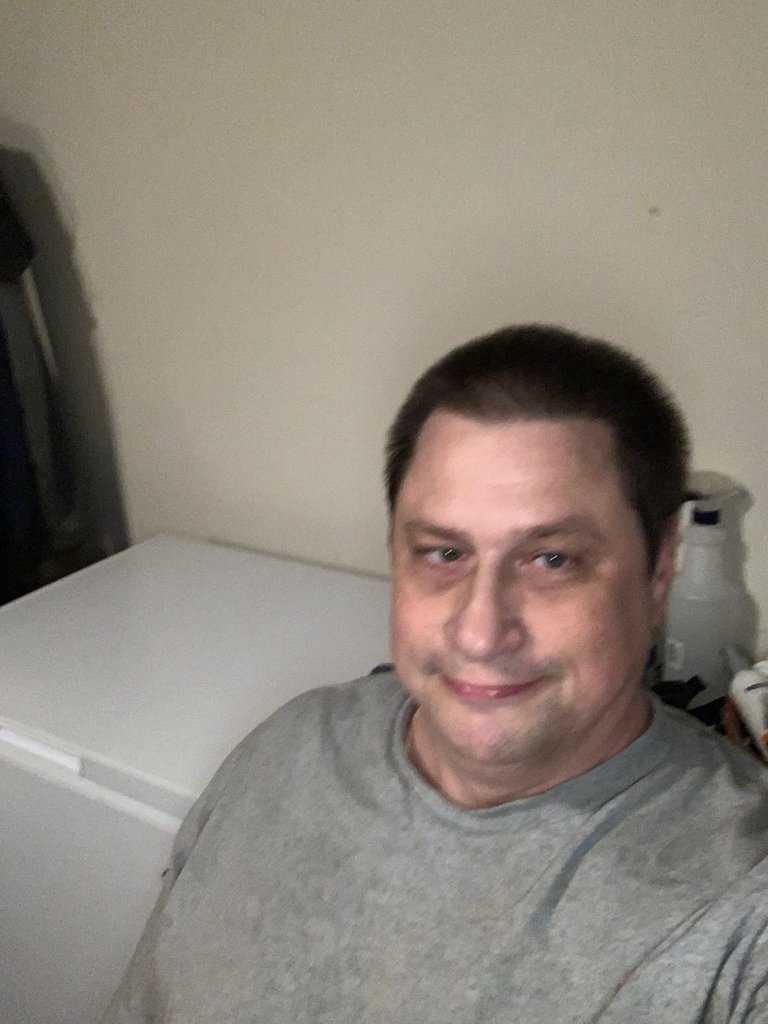 Hey everyone. Had a pretty good day. Had some good insights. I have been wondering what I wanted to do.
Focus on building a list with the traffic exchanges or work on my coaching business. I decided to do both. I am not in a hurry. Even if it takes years, I'm in it for the long haul.
Hope everyone is doing well. I am alive and blessed...
---
---