I Am Alive Challenge Day 6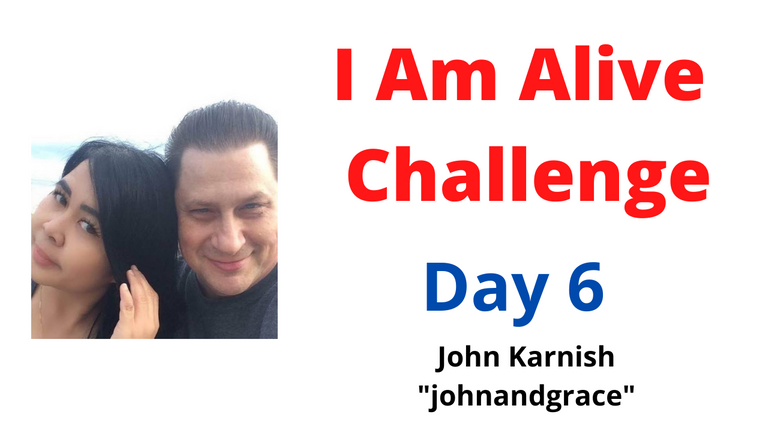 Hi Guys, just a quick post today. I am a little sleepy after work.
I re-uploaded yesterday's video because it wasn't showing in .mov format.
I am doing well today but sleepy. We also got a lot of snow today, so it was a busy day.
Here's a pic for today, alive, well, and blessed.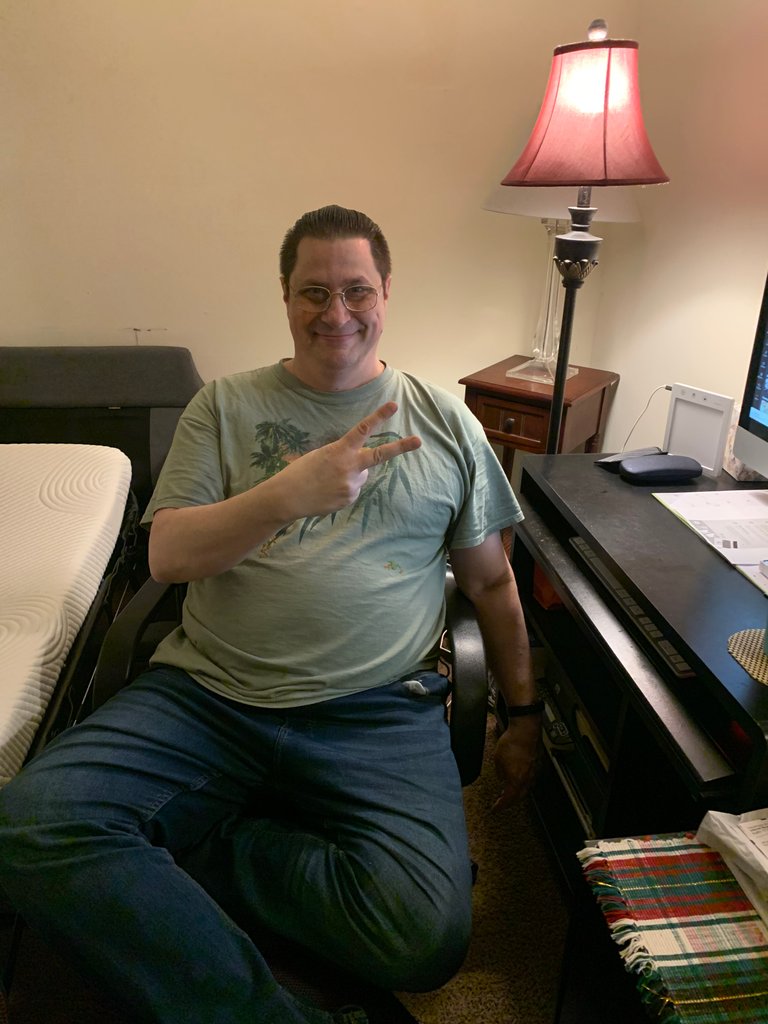 ---
---