Ask Leo: Is crypto currency the future of finance
Yes, crypto is the future of finance because it has the purpose to elevate people life's into a greater heights and to put the world in a better position, by making the digital assets in so many peoples hands.
How can crypto become the future of finance, this can be made easy through collecting of airdrops, that is why when a project is launch, the people are giving a free hand to go on and get it as long as they keep logging in the app.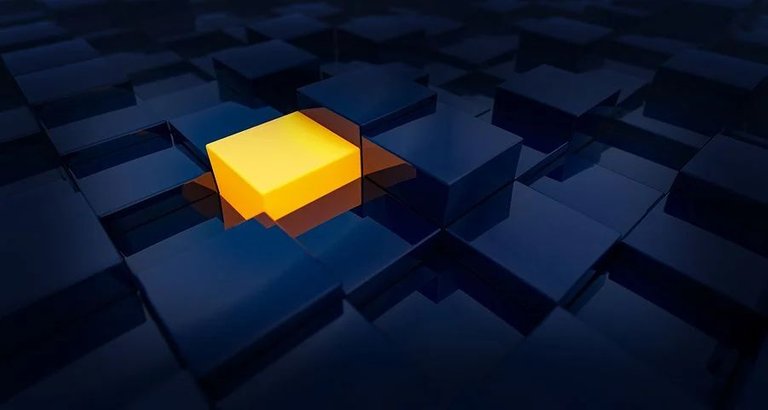 That is by providing their presence in the app and collecting the airdrop in the app everyday.
Then to think more about why crypto project mostly comes as airdrop is because, crypto currency purpose never stop to come into it real essence, to elevate peoples life and make funds in a decentralized manner.
It is true that the central system also want to derived power through peoples fund's, now with crypto currency this will not be the same, it will change from centralized system to decentralized system so that everyone could have fully control of their assets.
I have seen that the future is somewhat closer now than how it was some years ago, although the are so much challenges face face in the crypto space, the truth still remains that crypto has a lot to offers to People's life.
To me, the future is clear with cryptos, is only hard to understand by those who has not tasted what comes out of crypto currency's operations.
Power needs to be shifted to a better end which would make people enjoy their fund's and have access to them in a better way.
Things has to moved from better to best so that to give full satisfaction of the people's demands.
Posted Using LeoFinance Beta
---
---