How long does it take for a business to create awareness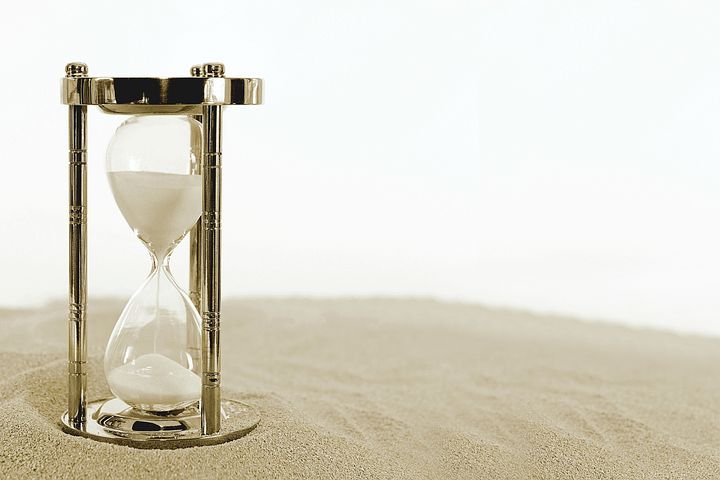 It takes nothing more than six months for a business to gain ground, although it might not be up to that period depending if the business owner sited a good location for the business, awareness can be easily created when the people's that live around the business finds interests on the business.
Yet a business owner should understand that adverts are important tools that should be used to gain more ground and on attracting more customers to it business, when adverts are placed concerning the business, peoples become aware and not only the people that live in that zone but anybody's of interest would know.
Placing of advertising for our business can be done through many ways, through Television channels, through radio station, through magazines, through newspaper and journals and also through the internet, but the one pattern of advertisement to use, would depends on the categories of people you are targeting.
If your business is into selling of men's dress, you should consider using of radio advert because this day's, elderly men make use of the radio, to hear what is happening in the outside world, the youth focus on the internet and some of the time, they watch the television, knowing the right tools to used for each of the advert would attract the expected people that is needed.
Being able to articulate this tools that is right will surely bring you, the business owner, to a level of attaining this awareness, for a business not to have patronage is bad an if that keeps going on, the people into the business may loose interest because, they wouldn't go to the center and went back empty handed, it will vex the owner(s).
With the knowledge of the online ads managers, placing of those advert is also advisable on the online platforms because even if some people living in the rural area used radio to hear news in the outside world, online ads managers can also make this work easy by targeting them alone or their son's and relatives can also informed them of where to go and see the kind of stuff they want to buy when they see the online ads.
Posted Using LeoFinance Beta
---
---