Sugar cane / Eco-friendly plants

I woke up this morning and found that I couldn't stop thinking about how I missed this economic crop called sugarcane, I remember that it always tastes sweet and sugary just like its name.
Sugar cane has a long leaf with little firmness in the leaves, the stems of a sugar cane is what is considered sugar cane.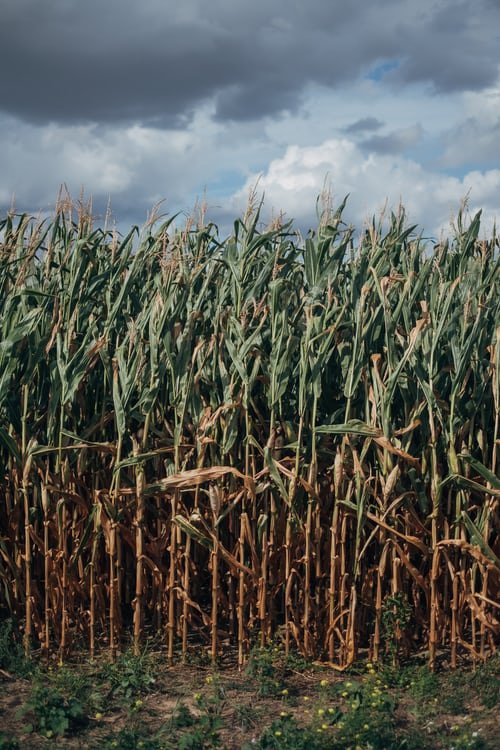 It is expensive in the market and can be planted in a swampy area by placing the stem in the ground upside down, in order for it to grow fast enough, sugar may need water to grow.
It is only when it reaches the stage of maturity that sunlight is required, some farmers used sugarcane for their livelihood.
And to be honest, it is a great crop that farmers should grow, since the demand is very high in the market.
They are somewhere in my area, a farm where I usually get some sugar cane for myself, when I feel like eating, for me, I prefer the one that is large.
---
---