The Lonely man (poems)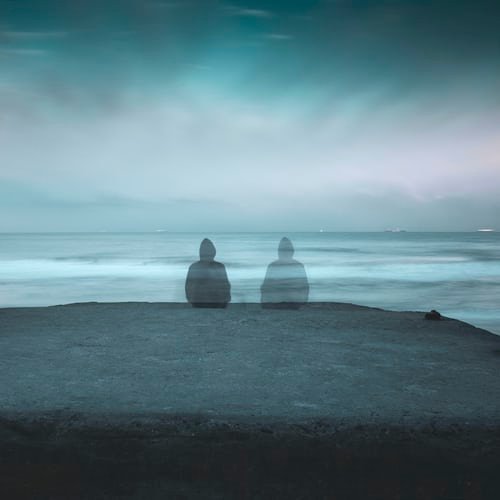 Nothing worst than loneliness.
That time where everyone leaves you.
You feel like crying, when you hardly cry.
you feel like laughing, when you hardly laugh
You feel like the world is short, when you could not Walk quarter of it.
You feel like to love, when no one is there to love you.
You think of yourself as the one, when you do not know who you are anymore.
You became confused, when you could not even figure out quarter of your thoughts.
You feels like hardly walking, when you have two kegs.
You feel like not being able to talk, when you have mouth.
You health get in the way, when you think too much.
You began to give up, when everything is within you.
Your heart became not your own, when you reasons too much.
you may want to video yourself trying to play with your Shadow.
you may do it thinking it would help, when no other way is left.
What causes all this drama, loneliness.
---
---