ONE OF MY VISIT TO A ZOO IN ILORIN, KWARA STATE
Hello guys, I could remember, there was a time in visited a Zoo which is located in Ilorin, Kwara State, Nigeria. The Zoo is a big one and I really enjoy the animals which I saw there, the animals are well fed and confined to a particular space. There are birds, baboons,Monkeys and others. They are well conserved there in order to allow people to check them out and they have some space for people who wants to have their picnic and enjoy themselves. The environment is a friendly one and there are also big trees but the animals are being guarded with iron wire. Non of the animals can leave their zone and one is free to move close them since they can't attack the visitors.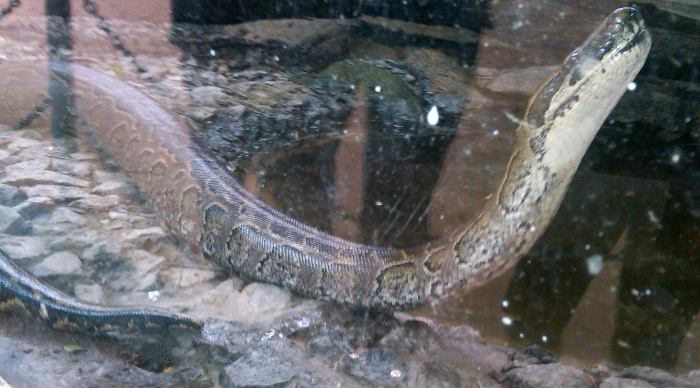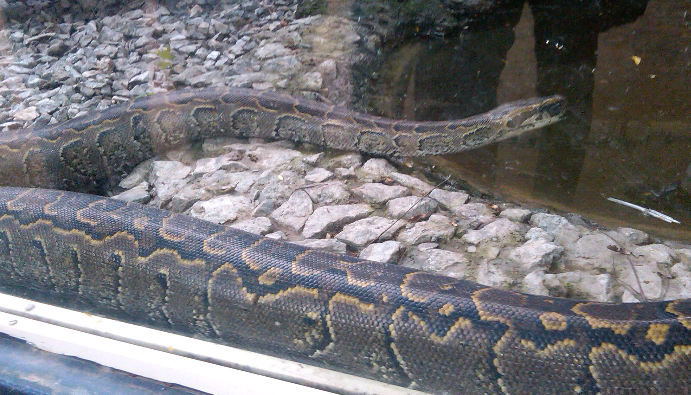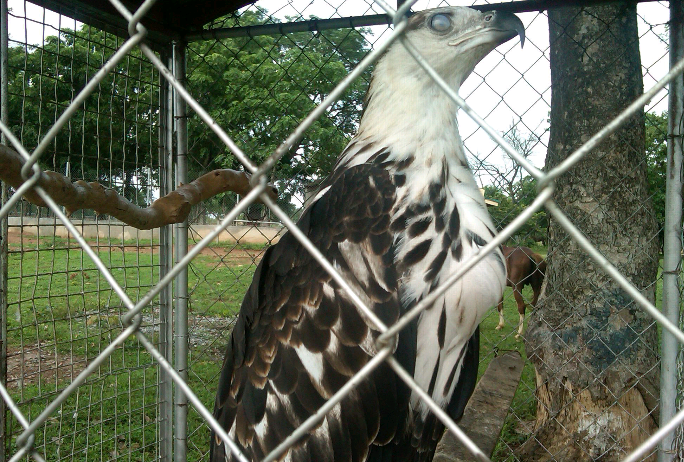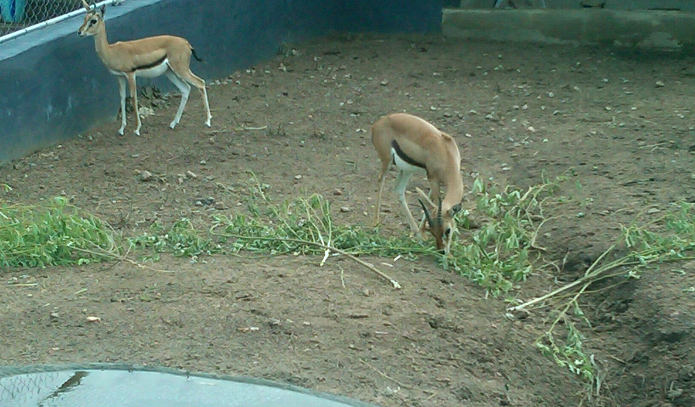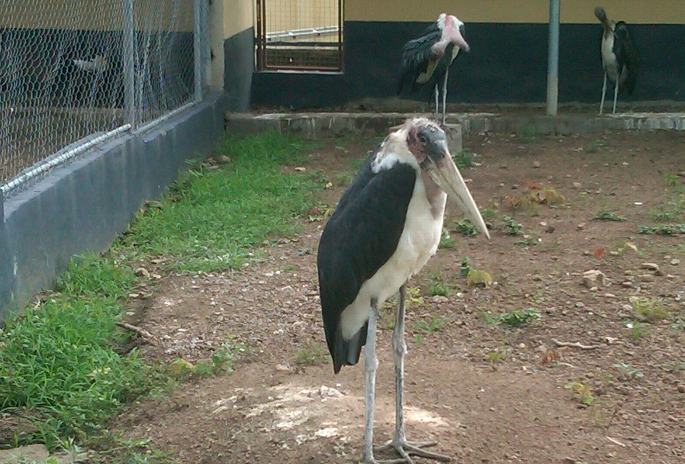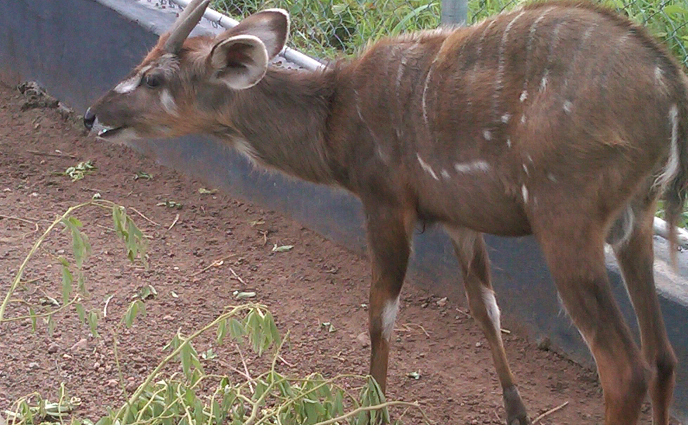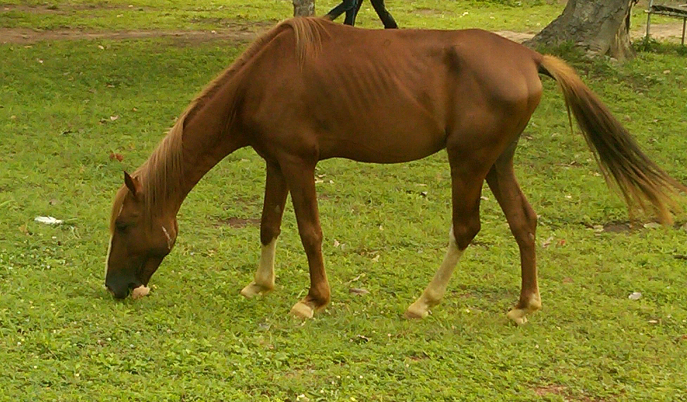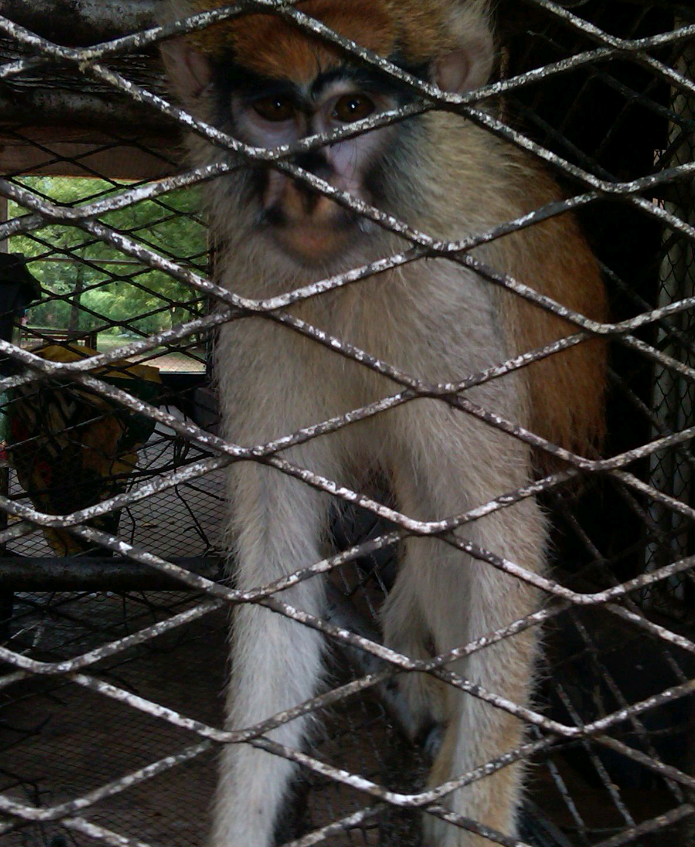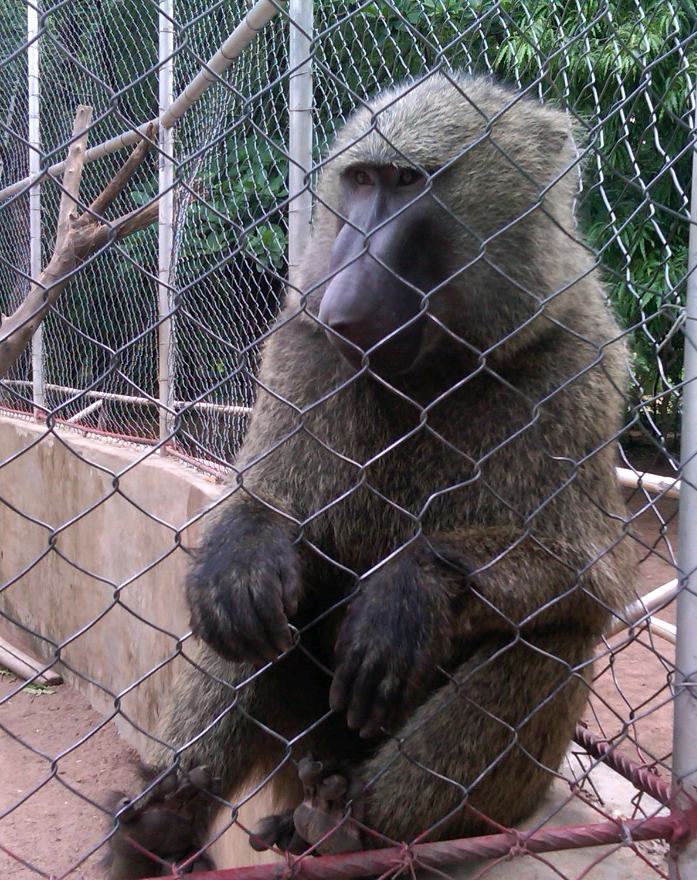 A big thanks to everyone for checking my blog and for your comment✍️✍️. I am grateful🙏🙏.
HERE IS MY MOBILE PHONE CAMERA SPECIFICATIONS PRESENTLY AND CAN BE FOUND BELOW ⤵️⤵️.
Phone type : INFINIX HOT 8 X650D
32 Gig Rom, 3 Gig Ram
Main Camera : 13 + 2 megapixel with quad flashlight and triple camera.
Rear camera :. 8 megapixel with flashlight
Contents are written by Originally by me @johnolusegun
For More Social Media Network find me on⤵️⤵️
https://www.linkedin.com/in/akinlotan-olusegun-b52559110
Who Am I?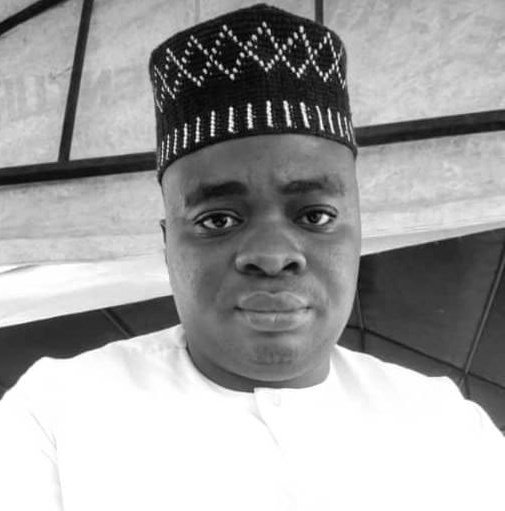 @Johnolusegun is a Geographer with great interest in Human Migration and it's effects and also a geographic information analyst with interested in Geo-intelligence. I am also a farmer , I plant crops and rear animals. I also draw and paints too. I am a blogger and a writer. I am also a motivational speaker. I am a member of the Scout association of Nigeria. I am also a good cook.
Long live hive
---
---