A Long Form Strategy On Threads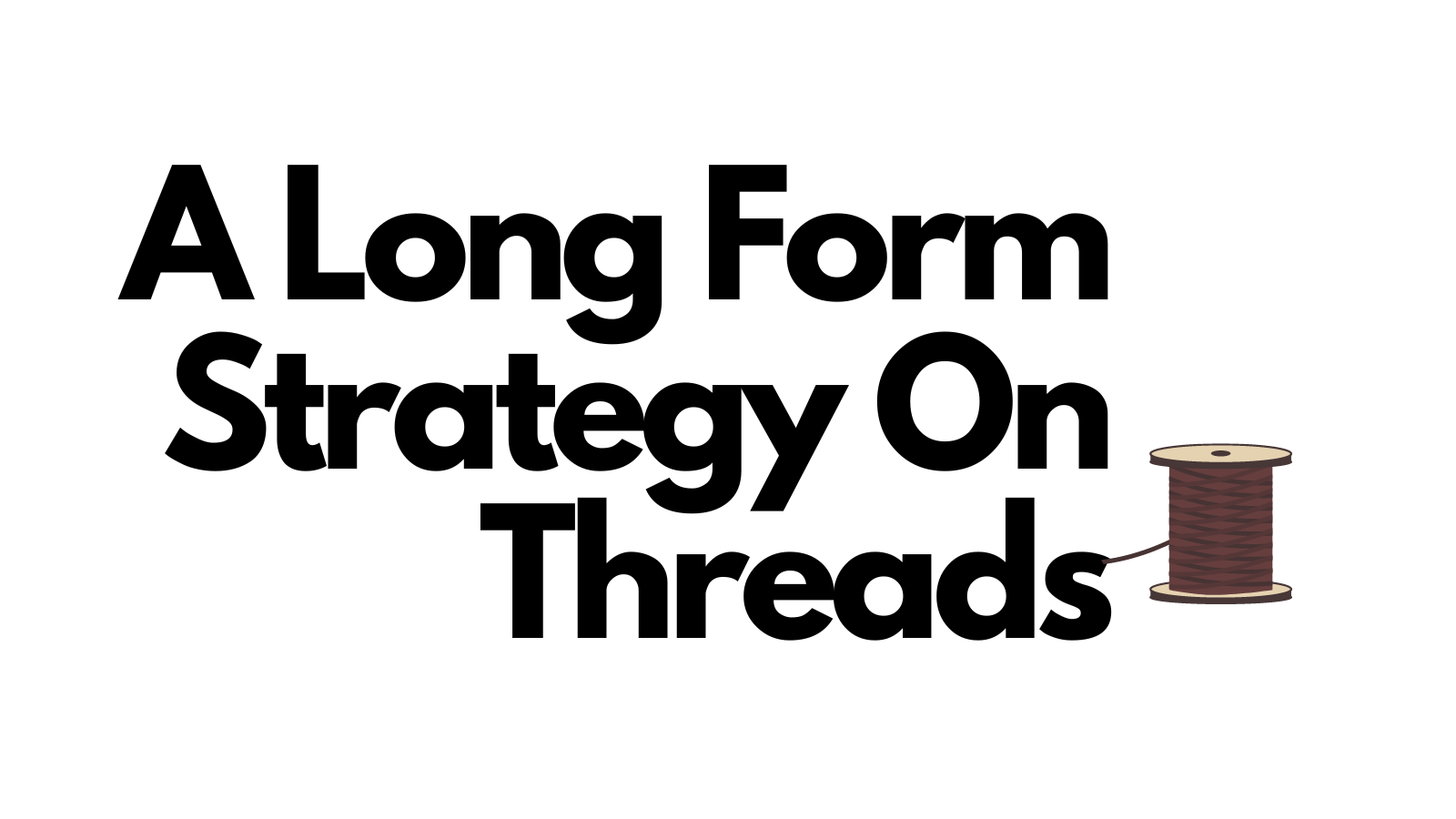 To dive into this post, you are going to need some context...
A few days ago, I did my first #threadstorm on Leo Threads. It was a quest on their Zealy campaign, and thought it would be a lot of fun to dive in and give it a shot.
See, I'm extremely bullish on Threads. I believe it's got some of the biggest potential on the blockchain and short form content is a no- brainer when it comes to build a social media presence.
Problem for me personally, I love writing long form content as well :)
I'm one of those rare ones, that loves short form content but also really enjoys writing long form. For an online entrepreneur, we kind of need both. It's told around multiple online business circles that you have to grow a strong social media presence and brand. And that's done quite easily on traditional social media.
Thankfully, we can do that now right here on Hive and Leo.
But here comes the issue for a lot of people trying to 'break' into building a brand on this platform and others....Coming up with long form content is tough!
Writing is a learning skill, but there is also a bit of passion mixed in as well. And you can't get passion to write, if you are stuck asking yourself...What should I write about, day in and day out.
My argument is....
Leo Threads has solved this problem and we can kill two birds with one stone, right here!
So that #threadstorm I mentioned, that ended up becoming a more much in-depth post 2 days ago. I took each Thread (there were 5 of them in the threadstorm) and I broke down each point.
Threads have a maximum allowed characters of 250 and that gets used up VERY quickly if you add pictures or links in your Threads. So while a #threadstorm is powerful to make a detailed piece of content, you still need may want to go much more in-depth with your points.
Enter....@LeoFinance 's trusty blogging platform!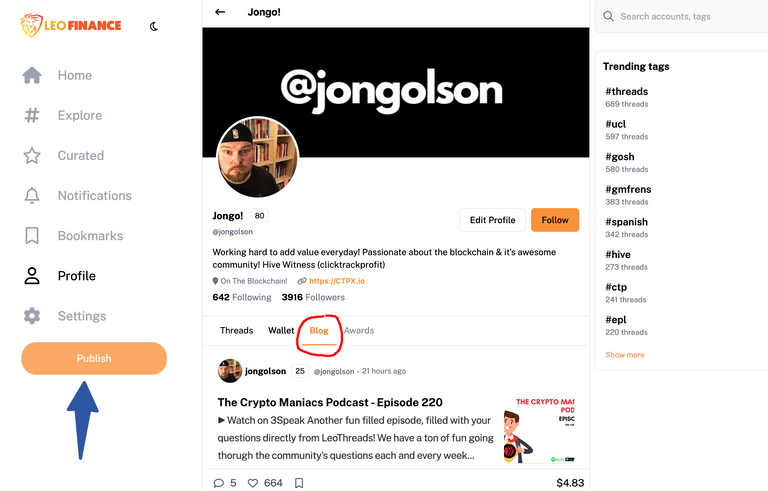 You know what they call this in traditional online marketing / business circles?
It's a fun word, we should REALLY make it our best friend....
It's called 'Re-Purposing'
The concept is pretty straight forward. Do one piece of content on your preferred platform, and the re-purpose it on another. Killing MULTIPLE birds with one stone.
So here's how I would work in on Threads / Hive / LEO.
I'd take a #threadstorm that I created on Threads with a minimum of 5 threads within it.

Next I would screen shot each Thread like I did in the post a few days ago. This allows me to expand on each point, and create in depth opinions about each point!

Bonus 're-purposing', I could even create a 3speak video and go over each point of the #threadstorm as well.
There's actually so much re-purposing you can do, directly from your efforts on Threads. We really are only limited by our creativity. But hopefully this can help cure some of the writer's block we all face when it comes to creating long form content.
Threads can literally, feed your creative content for years to come and it all begins with each of us being much more active on chain.
And I'm not just talk out my rear here....I literally wrote my first book back in 2007, be re-purposing my blog content over a few years....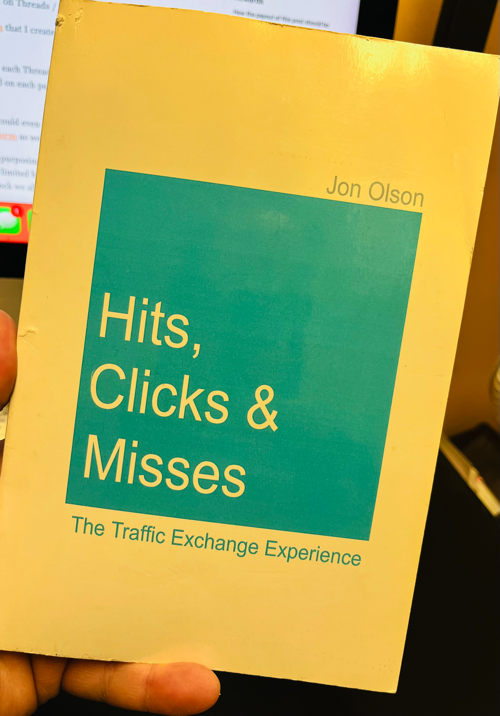 I took about 150 blog posts I had written over about 3 years. And put them into a book. Re-purposed :)
Imagine what we can do with Threads and all the content we create here in the next few years....
---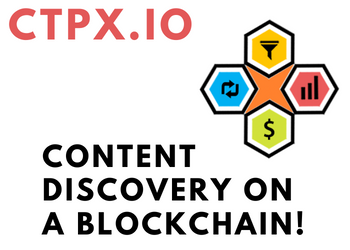 Posted Using LeoFinance Alpha
---
---