A Superior Blockchain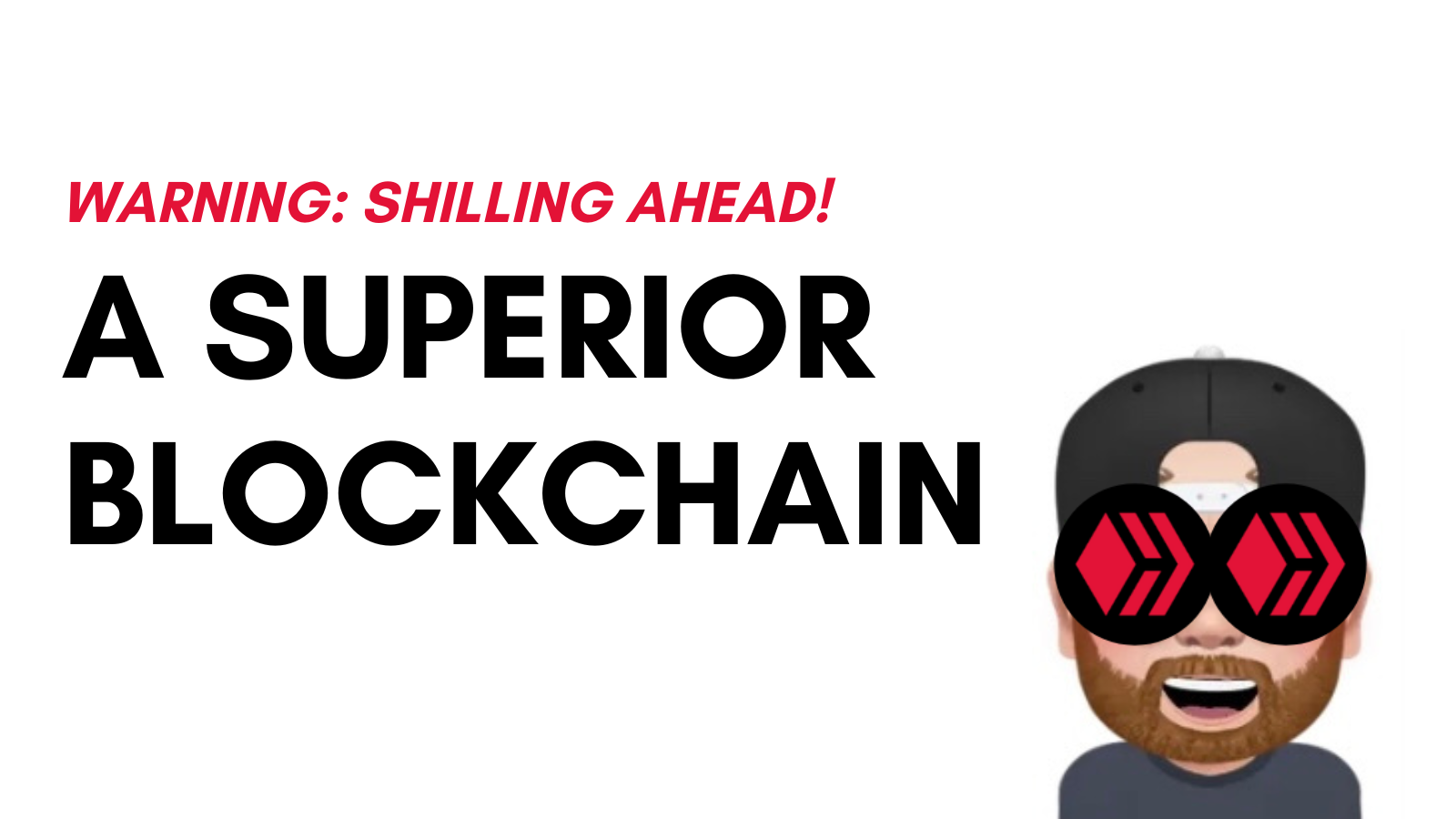 Oh man...
Here comes the Hive shill again!
Yeah, I guess this serves as a warning, this will be another 'I Love Hive' post but hopefully the points I bring to the table, will give readers a deeper appreciation to why I believe Hive truly is...A superior blockchain experience!
Yesterday, we had @brianoflondon on the Crypto Maniacs podcast! He's one of our favorite guests to have on the show and if you had a chance to listen in, you'll note a few topics that really got me excited.
Brian was discussing how the account management aspect of Hive separates us from literally...Every other chain on the planet.
And rightfully so....
I don't know about you, but it's a much more human experience to 'send' crypto to an account name, rather than...
0xkj93j8j498Hld99k8ndkd
(fair warning, I don't even know if that's a real address, I literally just smashed my keyboard lol)
And that's really the point!
There is a user experience attached to Hive that allows our blockchain to live in a social world. I cannot begin to describe how important that is because the every day person....
Sorry to say it....
Doesn't care about how a blockchain works. Decentralization isn't on the top of their minds. But what they do care about is...Ease of use. Hive's account management is as easy as it gets online.
Is it perfect? No, but that's not the point...The point is, the groundwork is there for MORE adoption because of a simple fact that, I can remember usernames...Crazy wallet addresses on Ethereum or Bitcoin...Not so much!
But that brings me to the big 'aha moment' I had while listening to the guys talk on the show...
We have this incredible account management system built right into layer 1. Which is unlike anything else out there in the crypto space. But here's what truly makes Hive, one in a million...
Community!
Duh? Of course Jongo, we know that....
Yeah but think about what is considered a community in the crypto world.
Basically, it's a group of blow hard fan boys on Twitter, shilling their bags while crossing their fingers they can ride the moonshots.
Too harsh?
Literally...Their 'communities' live on web 2, meanwhile our community is BUILT on a decentralized blockchain with superior account management which means...We can actually, practice what we preach.
They talk about it, while we are about it!
Our community has reputation scores, built on our track records on the chain (minus any flag wars of course). Our community has tribes that are passionate about different topics. Our community actually uses this stuff, each and every day....
This may seem trivial, but remarkable account management and a passionate community are 2 of the reasons, Hive continues to shine as a true Web3 blockchain!
---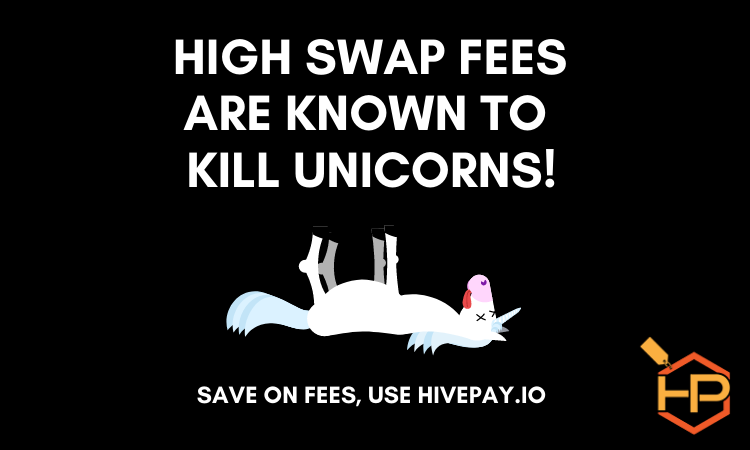 Save BIG on all your Swap.Hive / Hive needs with HivePay:
Vote for our Witness Node (clicktrackprofit) On..
Hive:
https://peakd.com/me/witnesses
https://wallet.hive.blog/~witnesses
Gift and tip CTP tokens to awesome content creators using the brand new @CTPtips Bot!
Stake CTP and use the prompt !CTP to gift tokens to your favorite creators!
Posted Using LeoFinance Beta
---
---