Building Community Is Smart Marketing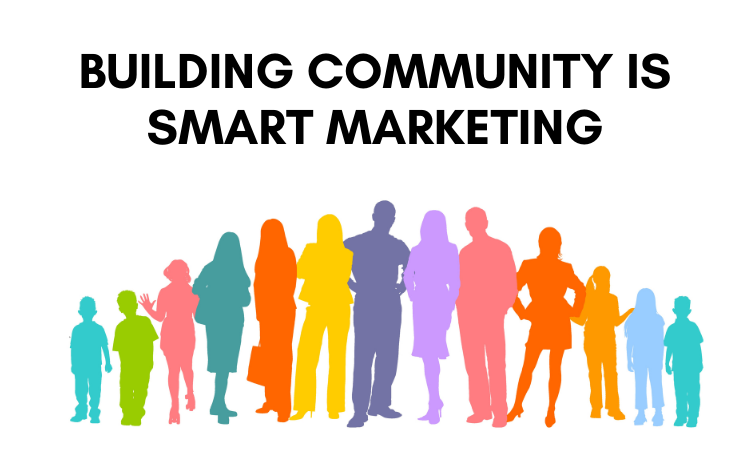 I was spending another night poking around my old journals and came across something I wrote down years ago...
It was from the book 'Platform by Michael Hyatt' which was a fantastic read. The main idea behind the book was how important it is to build your platforms as your 'voice' in marketing. Create blogs, do live streams, record videos, build social media platforms....So essentially, what we've been trying to do with the Hive based applications over the past few years ;)
But this quote, really made sense to me back then, and I think you'll agree...It speaks to us right here on the blockchain:
Tribe building is the new marketing...
Read that a few times and you will see, how important that quote is for us here. Remember, that the old ways of doing business, might not be working as much as marketers would like to think. The 'pitch' just feels wrong in today's day and age of social media, platform building and....Community!
Building, adding value to, and developing a community (or tribe) might not sound sexy. Heck, it takes a lot of effort, time and energy. You also have to deal with....People! The good, the bad and the ugly...A community is made up of all different sorts of individuals that all share a common interest. And while it takes time to build these thriving tribes, the payouts can be...Life changing.
Payouts?
Not what you may think...
You see, the real wealth that you build while being a part of a community are the relationships you develop over the years. These people grow with you. They share your wins and your losses. And one of the by-products of these lifelong relationships is...
Potential new business!
However, you can never join a tribe or community thinking you are going to get paid for saying 'hi' in their Telegram or Discord once a month...Again, the real wealth are the people you meet and the relationships you form. When people feel that you are adding value to the community, you will start building trust!
And what happens is...Wow. You no longer have to 'pitch' anything to your community members. And because they trust you they will ask you questions and inquire about products they see you using and that's when the magic happens...
Again...This is not sexy to most marketers because they want things fast, quick and yesterday...Tribe building takes years to be effective and if you are adding value to that community over time...Loyalty and trust are the result!
That's why we see communities thrive here on chain...We are all sharing common interests and passions across many topics. Some of the people I met on Hive back in 2017, are still following me and engaging with me daily.
It takes time!
But you can just feel...The more effort we put into building those relationships and communities, the more rewarding our journeys will all be!
It's not just 'new marketing', in my opinion it's putting people first which is always a good thing!
---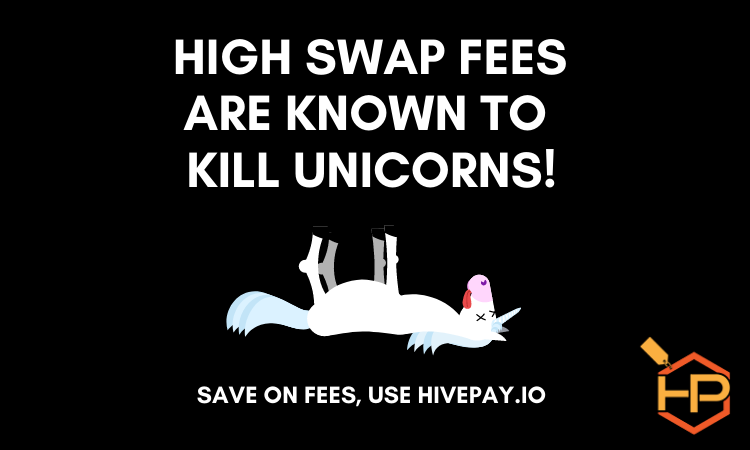 Save BIG on all your Swap.Hive / Hive needs with HivePay:
Vote for our Witness Node (clicktrackprofit) On..
Hive:
https://peakd.com/me/witnesses
https://wallet.hive.blog/~witnesses
Gift and tip CTP tokens to awesome content creators using the brand new @CTPtips Bot!
Stake CTP and use the prompt !CTP to gift tokens to your favorite creators!
Posted Using LeoFinance Beta
---
---