CashRain - The Next Bitcoin Cash Attempt At....?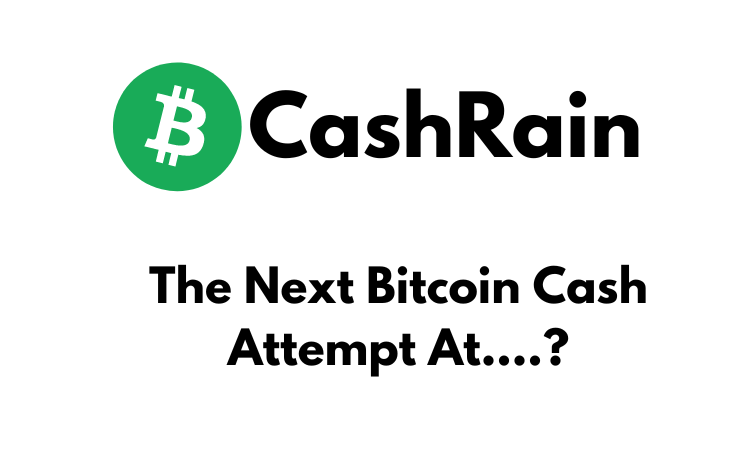 I'm a Hive fan boy, no secrets! Heck, might as well label me as a shill!
But big picture thinking, is that the more blockchains that have 'social media' as a focus, the better. It's the entrepreneur in me I guess :)
So one of the blockchains / crypto projects that has been going hard into the social media realm has been...Bitcoin Cash!
Now, not a single part of what the BCH devs are doing when it comes to social is on a blockchain. But they are developing cool platforms with integrated BCH tipping features. All to raise awareness for the 'real Bitcoin', or whatever they call it.
Some of the more popular apps they have built over the years have been things like read.cash and the uber popular (at one time) noise.cash which was reborn as noise.app
I've had so-so results from using it, I loved the simplicity and lay out of the platform but it always felt like you were waiting around for hand outs from the BCH whales that funded it. As there was no proof of stake, you either earned BCH from tips or 'crumbs' that the whales dished out.
Still...It's VERY active and recently noise.app has been giving some great results and increased engagement.
The latest BCH related project that is all the rage is...
CashRain
What is it?
It's a sneaky little marketing platform that allows you to build communities. And in those communities you can 'Rain' rewards to the members of your community. It's all out of pocket and no 'angel whales' to give you some BCH to play with. Regardless, it's become very popular in a short amount of time.
The Good & Bad
The good...The 'members' of your community do seem to take action at first. For them to participate in the active 'Rains' you do, they need to follow you on Twitter, retweet your latest posts and / or join your Discord.
Here's what I have done with 2 small 'cash rains' this week:

Over 400 new followers, most of these directly from CashRain

Huge Tweet impression and profile visits increase

Some engagement, even though it's basic replies, but I'll touch on that later.
We also generated about 200 new members to our Discord server but.....
The bad...All these numbers are pretty much coming from accounts that do nothing after they 'follow or retweet' you. Like I mentioned, I got a few 'Done' replies in Twitter, but that was them just telling me they followed the bare minimum needed to take part in the 'Rain'.
As for Discord, forget about it...Over 200 people joined, absolutely zero engagement or participation.
I've heard from others, that they have been getting better results than me, and I guess it's possible of course. But something just seems off here...
Earlier this week, I thought for sure this would be a fantastic promotional tool to raise awareness to the CTP community and of course, Veews. Now I'm not so sure. I do see the potential value in doing these 'bounty' type promotions, however if the people taking part do nothing to follow up after they join the community, what's the point?
And the fact that there are thousands of CashRain communities that 'rain' BCH to these people, this is just a fancy crypto faucet right now.
Again, I can see the potential, however if it's going to be viable in a month or two from now...The quality of participation, has to increase.
Have you joined CashRain?
What's your opinion of it?
---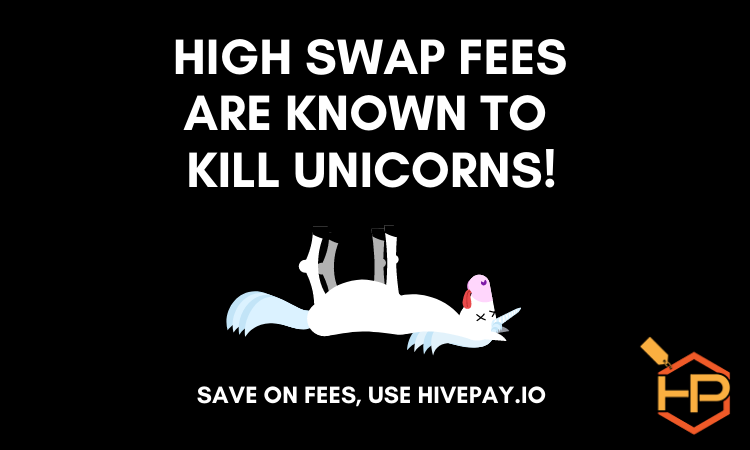 ---
---