Created December 7th, 2017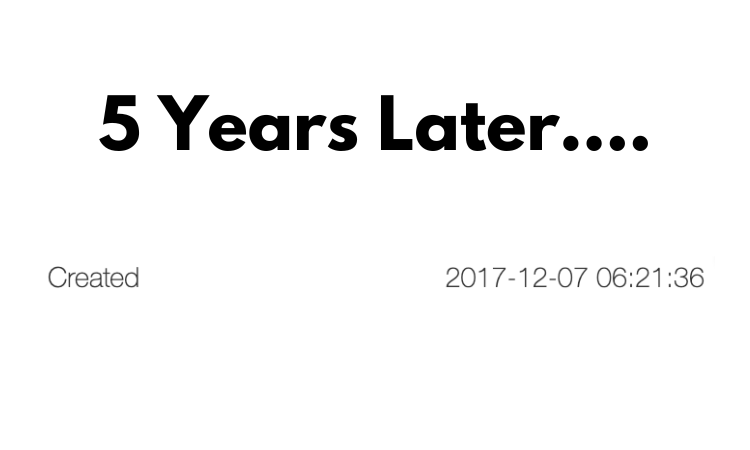 I have to admit something....
I've had this date circled down for a while now.
Nah, not just for a few weeks, I literally had this date circled down exactly 5 years ago!

That's when I joined 'the blockchain'. Back then, it was known as Steem (lol) and around that time in 2017, the first real 'bull run' was taking place. I had learned of Steem from this old faucet I used called Eobot, and the little description of the chain read something like...
"Get paid for writing blogs with the first social media crypto..."
Or something like that lol Regardless of what it said, I was intrigued.
And back then, I was getting my hands into everything. Every crypto project out there seemed to be a winner, but this blockchain deserved much more than a glance. I downloaded the white AND blue papers for the project and knew as soon as I read them, this was the place for me.
Here's an overview of the past 5 years of my life, my projects and my passion towards Hive....
BitcoinBully & SteemSavvy
These were our first projects that we focused on. Our community (CTP) came from the online marketing and affiliate marketing world. We spent the better part of a decade training our members on how to build businesses online. And these 2 platforms that we started, were designed to train our members on how to use the Steem blockchain for building their businesses.
SteemCreators & Steemfest 3
In 2018, I was absolutely hooked! I knew this was the blockchain for me, and started to attend offline events hosted by the community. My first live event was in my hometown of Toronto, Canada - Steem Creators and met some amazing people...A few weeks later I was off to Poland for Steemfest 3. Legendary event and it cemented my belief in this chain even more.
The CTP Tribe & Token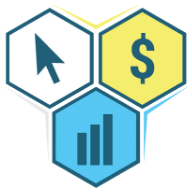 Steem Engine was the promise that SMT's failed to deliver, and we jumped on the opportunity to 'tokenize the web'. We introduced the CTP token, the CTP Mining token and the CTPtalk front end. To finally bring our community right smack in the middle of this blockchain and crypto world. We were ALL in!
The Hive Guide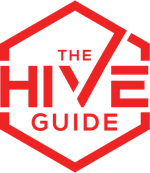 After the split from Steem, we knew Steem Savvy was still needed but for this new and exciting community. So we created The Hive Guide - A complete A to Z training platform to teach new members all about the blockchain!
Hive Pay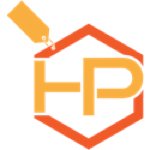 The whole reason we were attracted to crypto and blockchain tech was to get away from traditional payment methods like PayPal. So we thought, let's stop supporting thee billion dollar companies that don't care about entrepreneurs, let's create a merchant solution using Hive and all it's second layer tokens. Hive Pay was born!
The Hive Engine Index Token

One of our sneakier little projects has been the Index token! One of the most popular income tokens on the second layer, our goal was to 'Index' Hive Engine and provide token holders exposure to all the heavily traded and popular tokens. At the time of this writing, we're doing between 40-50% APR from this token that flys under the radar ;)
The ClickTrackProfit Witness
We set up both a Hive and Hive Engine witness for the blockchain (@clicktrackprofit). Obviously, we're putting our entire business on chain, we should at least help to secure it and keep it as decentralized as possible. At time of writing, we're 54th on the witness list on Hive and 4th on the Hive Engine witness list :)
ListNerds

In our mission to continue bringing affiliate marketing to the blockchain, we tackled the 'email marketing' world! We built ListNerds to bring 'Proof of Mail' to Hive, and learned a lot in the process. It continues to be used daily and shows how email marketing can be used with crypto each and every day!
Veews

This is my baby! It's crazy to think, 5 years ago this was an idea that @blainjones and I had and it finally was realized last week! Years and years of thought went into this and so far, content discovery seems to be a 'thing' here on Hive. We continue to build Veews thanks to your amazing feedback and we're gearing up for....Tokenization ;)
And here we are.....

5 years to the day!
This journey has been truly remarkable and on that day, 5 years ago I made myself a promise...I would not 'abandon' this project. I would give it my all, for 5 years and then re-evaluate how my journey has been going.
Safe to say, I'm even more 'all in' then I was 5 years ago!
The people I've met, the communities I've joined, the things I've learned along the way...Have been life changing. I know I have said this in the past but it's so true, even more so today....Hive changes lives!
Thank you for being a part of my journey over the past 5 years! I hope the next 5 years are even better :)
---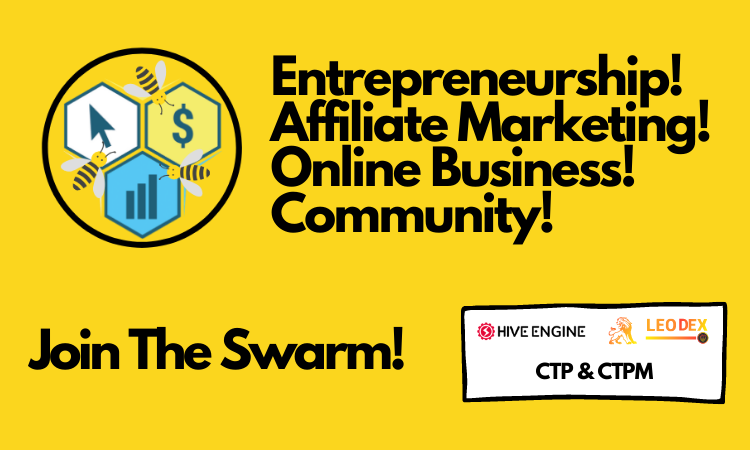 ---
---