Happy Birthday INDEX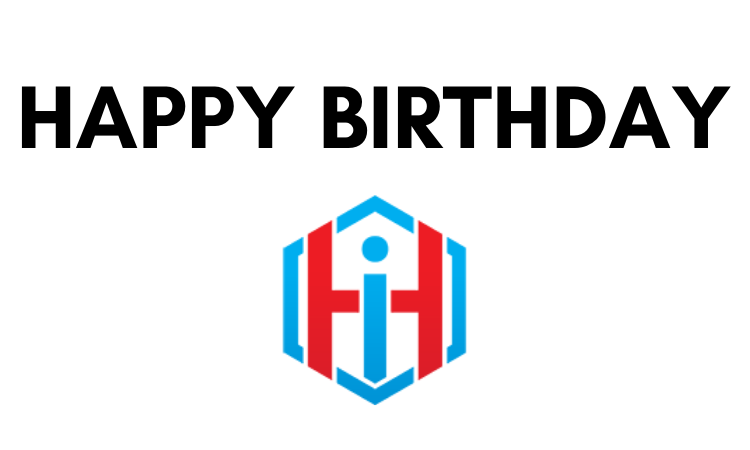 Yesterday I was hanging out in the CTP Telegram and got a quick message from @elianaicgomes
She reminded me that November 30th, 2020 was exactly a year ago....
November 30th...Hmm, it wasn't ringing a bell.
Curious as to why this date was important, she quickly suggested I go read the 'Facebook Memory' she had shared on Zuck's platform: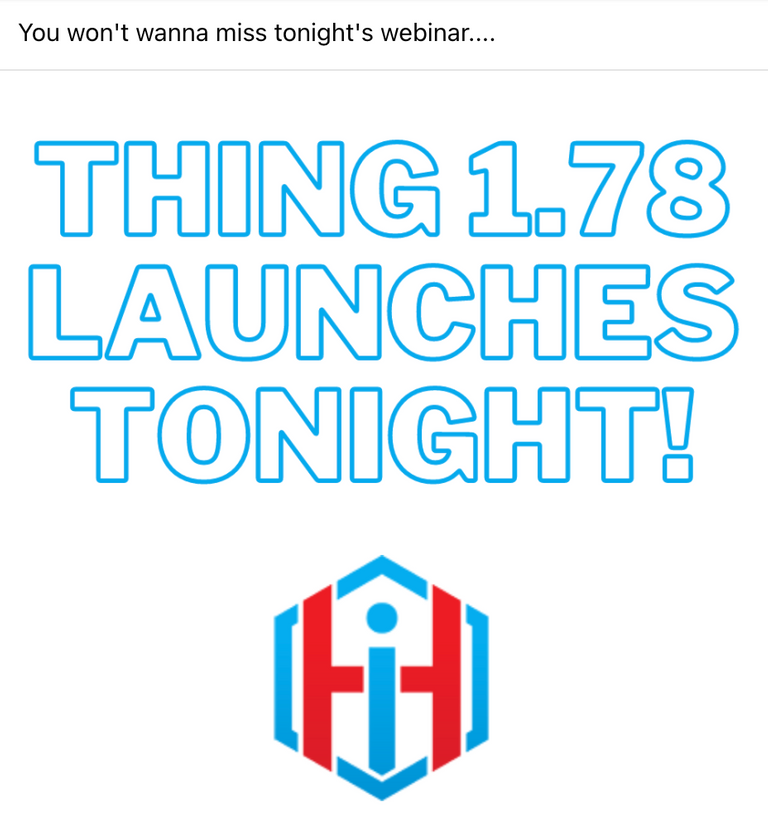 That was the graphic that was the memory and there it was....
Exactly a year ago, yesterday, we launched the INDEX Token.
Inspired by the ever popular BRO token by @brofund this was our version of an income generating token on Hive Engine.
The concept was pretty simple really, create a token that captured the most popular tokens and projects on Hive Engine and reward token holders every single day.
It's been...An insane 12 months!
One of the biggest tokens we focused on, mainly because it had the most volume on INDEX over the past year was...A little token called DEC.
You may have heard of it....
Because DEC could not be staked or rewarded for curating, people told us DEC was useless for a project like INDEX.
We had the day trading experts tell us, DEC should be the last thing we buy for the INDEX but we maintained...It was the number one token by volume on Hive Engine so....We're going to buy it!
Fast forward, and INDEX is now a pretty big holder of not only DEC but also SPS. Yeah, that was a win!!
But here's what we are blown away with....The amount of tokens that holders have been receiving;
Over 2800 LEO has been rewarded to holders....

Almost 2.5 million SIM......

776 Swap.Hive....

23000 DEC which is from the 6 Gold Foil Legendary cards that INDEX owns and rents out daily...

And 1500 VOUCHER tokens!
That's just the highlights but we've given out so much more....All from just holding INDEX.
No staking required ;)
Heck, we've even built a Splinterlands Guild, complete with it's own gaming jerseys for INDEX with dreams of player staking in the future.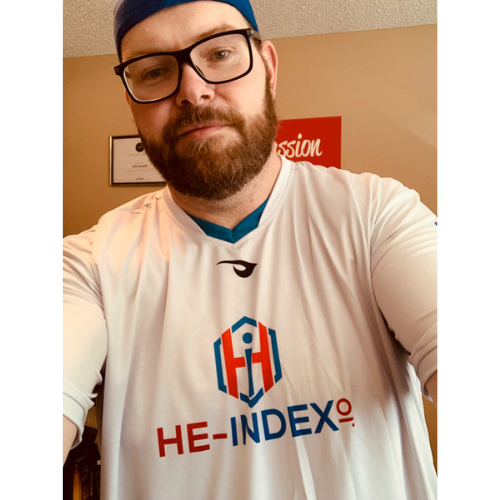 Yeah we're pretty excited about the future :)
And we follow a pretty simple model with INDEX, and it's what we follow here on Hive. Buy and hold! We don't play the market, we don't try to time it...We just buy and hold!
I know it's not the sexiest token out there. There are plenty of amazing projects that people seem to drool over and rightfully so, but we're happy with INDEX!!
We hope the holders are too, and as the second round of VOUCHER air drops are beginning in less than a week, we still think INDEX is the best kept secret on Hive.
But then again....I'm very biased lol
Thank you to every single INDEX holder that has believed in this project, we appreciate your vision and support :)
---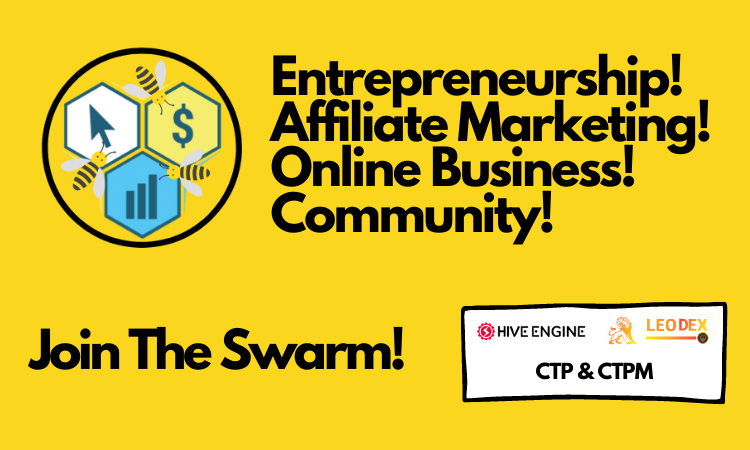 Save BIG on all your Swap.Hive / Hive needs with HivePay:
Vote for our Witness Node (clicktrackprofit) On..
Hive:
https://peakd.com/me/witnesses
https://wallet.hive.blog/~witnesses
Hive-Engine:
https://tribaldex.com/witnesses (clicktrackprofit)
---
---