It's Scary Being An Entrepreneur & Content Creator!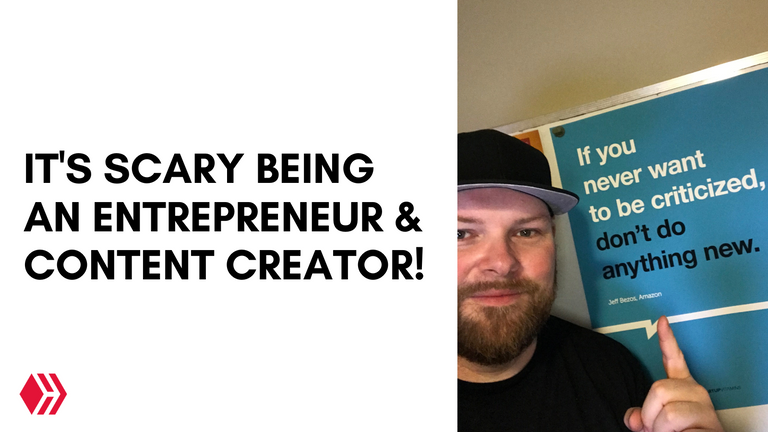 I've been doing this online business stuff for a long time...
And there are so many reasons why some people succeed and others fail. I've seen it all in my time! Everyone's situation is different, and it's obvious that success isn't guaranteed, however one of the more peculiar reasons I've seen people fail is...
They don't WANT to succeed!
Huh?
Let me explain....
When you start an online business, or decide that this content creation gig is something you want to do, you become...A target.
Your products, services, content and businesses are now in the public eye and with that comes, well....Critics.
The fingers get pointed, the blame gets thrown around, the 'you should have done this' comments are everywhere. Being an entrepreneur in this day and age isn't all that glamorous, especially when it comes to the critics.
And truth me told, it's VERY easy to sit on the sidelines and be a critic. Heck, I'm a fantastic Monday morning quarterback....But I'm not the one putting on the pads and getting my butt kicked every Sunday (to use a sports reference lol)
Or as the famous quote by best selling author Brene Brown goes....

(Image Source: My own dang creative juices using Canva!!!!)
Again....Very easy to be a critic. A lot harder putting yourself out there!
And that's why people seem to shy away from being...Out there!
They don't want the critics. They avoid being in the public eye as much as possible because they fear...Creating something, attracting a critic, and hearing something damaging that will hurt their confidence to show up tomorrow!
That's why that quote from Brene is so important for all of us to really hammer home. Critics come! They are a dime a dozen, and if you are out there creating they WILL find you and let you know that you didn't do something they think you should have.
Fantastic! Embrace it!
To bring it back to a sports reference again, this is a full contact sport and not a spectator sport. You will get kicked and you will get hit! Accept it and let the critics roll off your back because when you are out there creating and building, the side lines are always watching.
Easier said than done, I understand. Especially if you are just starting up. However something to consider if you are serious about this online business and content creation stuff is...
99% of your competition...Shy away from being in the spot light. They just, don't want to attract the critics. And that makes it easier for you, to be noticed in the crazy noise that is social media!
It all comes back to....Do you love what you do? Are you passionate about it? Do you feel like you have something the world would benefit from?
Perfect....Let's get to work and don't 'forget' the critics. Be grateful they are there and know they will never have the courage you do to create and build amazing things online!
---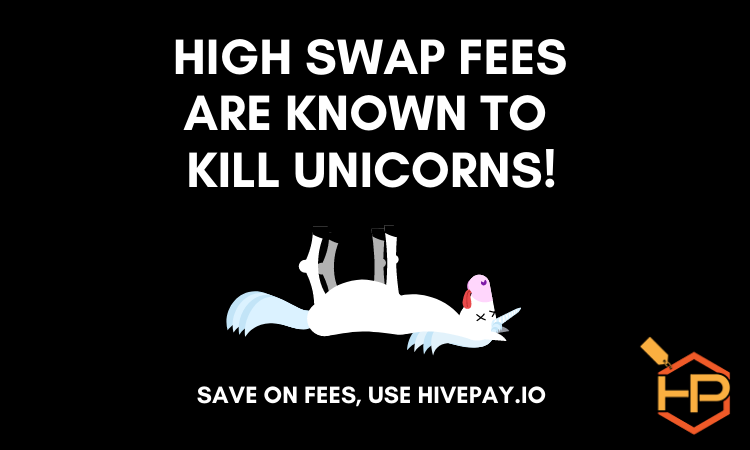 ---
---