My Strategy Over The Past 20 Years...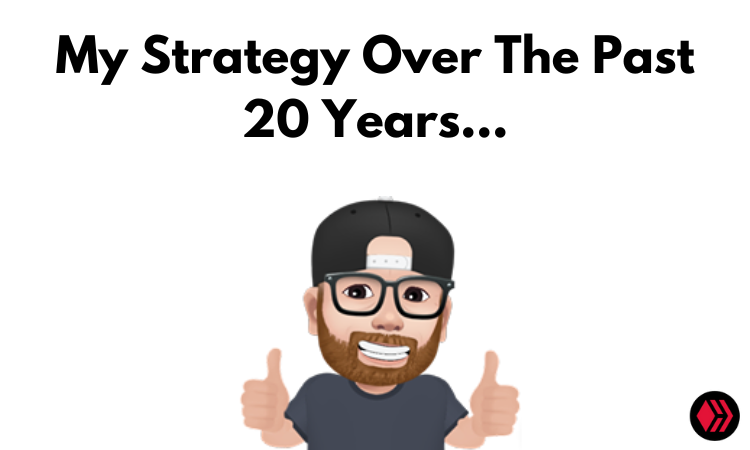 I've been an online entrepreneur for decades now!
I know, you can't tell by my youthful good looks, but Jongo is OLD lol
And over the years I've seen lots of hype and promise come and go...From 'guaranteed opportunities' to the latest fad that'll make ya rich....I've seen it all :)
One of the strategies I've maintained since I started building business online is as straight forward as it gets...
Slow and steady!
I remember over a decade ago, I used to do consulting and some of my clients had a big prob;em with this strategy I laid out. I used to tell them, every day you are online trying to build something great, a 'new get rich quick' scheme will emerge.
Ignore it, I would say...Stay the course and focus on your big goals. The only way to do that was like I mentioned, ignore the noise and keep grinding.
It was a popular way of doing things in the online marketing / affiliate marketing world...
Because of the lies that were constantly being fed to would be entrepreneurs, they thought they could pay a few bucks and within 30 days living off residual income that would lead the lifestyles of the rich & famous...
And you know what is sad?
That same mentality lives right here in the crypto space as well!
See all the silliness that's going on right now?
What's it all from?
Greed. People's absolutely addiction to those God awful green candles and ignoring true decentralization, real world use case, thriving communities and developers that actually care about their products.
Yesterday on the CryptoManiacs podcast, @blocktrades mentioned why he loved Hive so much. And I'm paraphrasing but it came down to this...
'Hive is a slow and steady blockchain!'
I had to smile from ear to ear when he said that, and I believe this is why I'm so in love with this project.
It taps into my 'strategy' over the past 20 plus years of focusing on consistent growth. Again, I know this is not the popular opinion in the crypto space because sadly, the majority want amazing yields and green candles every day they check their wallets...
Ethereum has all the banks and big investments. Bitcoin has the brand. Crypto influencers talk about this stuff, yet rarely use it...
For me, it's about the big picture. Hive wins because it checks off what I feel is SO vital and important for crypto and blockchain projects...
Use case
Development
Community
Think about it....Most popular crypto projects may have one or two of these 'checks' but rarely if ever, have all 3. Because you can't have all three when you are built with the slow and steady approach to growth.
I guess what I'm saying is....
You are in the right place!
I have seen the hype come and go for 20 plus years. I've been in this crypto stuff too, long enough to hear about the 'next big blockchain' yet it often fails or fades away. Hive is being built (slow and steadily) right in front of our eyes and if you believe in a world changing technology and token(s)...
I can't help but believe, this is STILL the place to be...Even during all the chaos of the markets!
---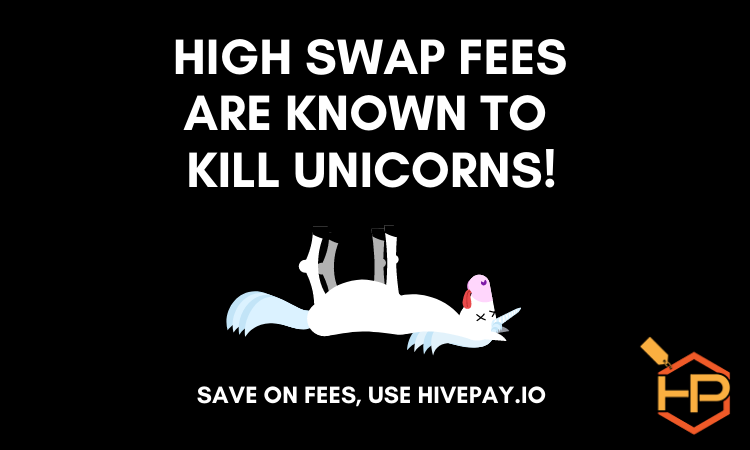 ---
---