#MyHiveGoals - 1 Hive Is Always 1 Hive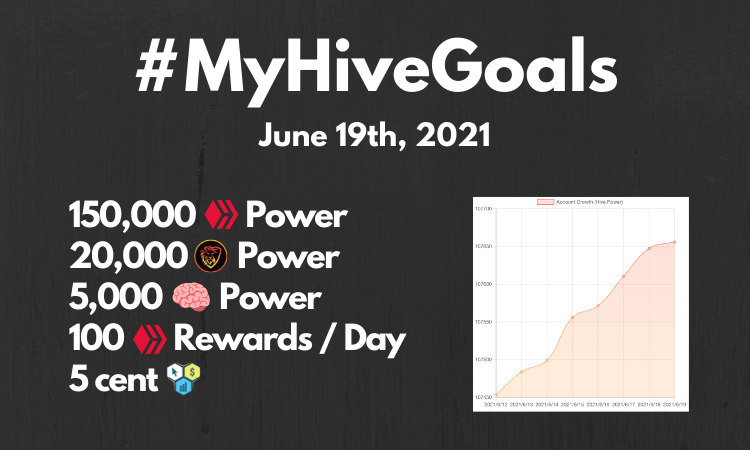 There's a lot of news right now about things that are coming to the blockchain...
Excitement is in the air, across all spectrums but of course, this is crypto so...The price of Hive is down LOL
This place will drive you crazy if you let price determine the value of what is truly being built in this community. For me, @tskmaster4450 said it best on Friday's CryptoManiacs podcast when he stated:
"1 Hive will always equal 1 Hive!"
So with that...I'm still on the mission to accumulation Hive and as many of these awesome tokens being built right here each and every day!
150,000 Hive Power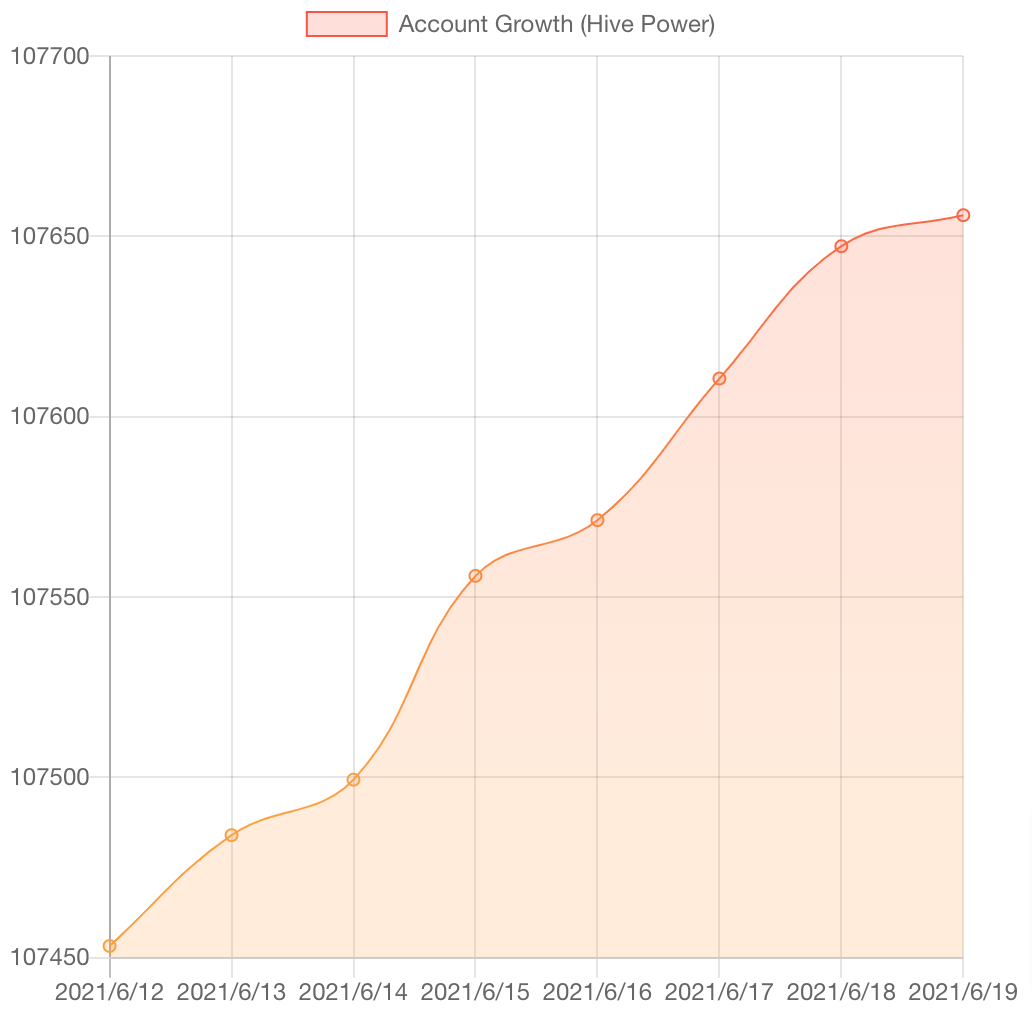 Another slow and steady week but I'm still smiling from ear to ear.
150,000 - 107,655.78 = 42,344.22 left to go
I'm on a good pace, not sure if this will let me hit my target by the end of the year but I'm still stacking!
And with cheaper Hive showing up this past week, I might have to dip in and grab some bags :)
20,000 LEO Power & 5,000 POB Power

Less than 6k to go on my LEO journey!!
20,000 - 14,041.519 = 5,958.481 left to go
I have to be honest though, I've been slowing down on my CUB investing with LEO profits...But that will change this week. As I'm ready to get back into some CUB investing and finally figuring out what all the hype is about Kingdoms lol. I know I'm slow....
As for both LEO and POB, I've decided to delegate more of these tokens to @amr008 's engagement project. The return apparently are through the roof and I think AMR is one of the best guys on the blockchain, so a no brainer for me...

5000 - 914.2 = 4085.80 left to go!
This should really get helped by the delegation as well as the curation I have been doing lately on POB!
Dollar Cost Average Into Hive-Engine Projects
This week I purchased:
25 INDEX
3 BRO
4 UTOPIS
And after this week's buys I'm at....
7355 @he-index
846.75 @brofund
444 @utopis
The dips of Hive seem to take all the Hive Engine tokens with it...Regardless I'm still stacking up as many of these tokens as my budget allows. Excited with the returns I'm still getting from thee amazing projects!
100 Hive Per Day In Rewards
Over the next few weeks, by creating is going to be sporadic as I'm moving across the continent (again!) But I will do my best to be in front of you guys as much as possible.
Let's see how I did last week:
38.81 Rewards from Creating
13.78 Rewards from Curating
3.144 Rewards from @dlease
12 Rewards from Misc.
Total Rewards = 67.73 Hive Per Day!
1 Hive...Will always equal, 1 Hive :)
5 Cent CTP Token
Let's take a look at the price of the CTP Token...

We're going backwards!!!!!
Hey everything on the blockchain seems to be going backwards, but that just means...More opportunity to accumulate :)
---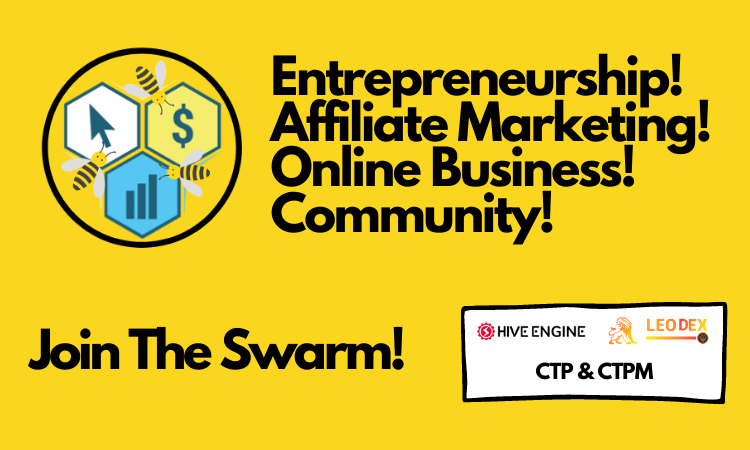 Posted Using LeoFinance Beta
---
---